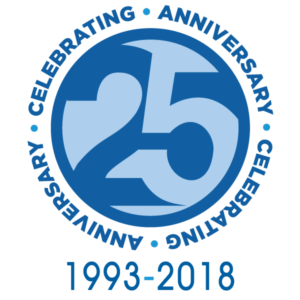 This Year is our 25th Anniversary! Celebrate with us and become part of our Family!
Make sure not to be stuck with a Hobbyist for the Most Important Day of Your Life!
Check out our Highlight Reel of just Some of the Events we Performed in the past.
WEDDINGS DONE RIGHT
Voted Best DJ in Pittsburgh, PA!
ONE STOP SHOP FOR
WEDDING SERVICES
We take Passion in what we do, and we have only the Best that work for our company. You can rest assured that when you book ANY Service with our company it is executed with the highest Quality of Services possible.
So why confuse yourself with 3 to 5 Different Vendors when you can book everything with a company that has been in business for over 23 years and has a flawless reputation.
Disc Jockey
All of our Staff are Professionally Trained through the F.A.M.E. DJ School, and our company is the Most Referred Entertainment Company in Pittsburgh!
Cinematography
With our Oscar Nominated Staff, we can ensure you will be brought to tears each time you watch our Films.
Photography
Our Award Winning Photographers will ensure you get the look and style you have always dreamed of for your special day.
Photo Booth
With our OpenAir Style Photo Booth you can fit more guests in a Picture and you get an Amazing Scrapbook you can leave with at the end of the night!
Lighting / Decor
Have a vision of what your venue will look like for your Big Day? Tell us your dreams and watch us make it a reality!