Enhance your team's productivity, communication, work ethic, and collaboration with engaging and unique corporate team-building services from Wenning Entertainment.
What is Corporate Team-Building?
Corporate team building is building trust and relationships among your employees through fun group activities unrelated to work. Team building activities improve productivity and communication among coworkers. Overall, it makes your business run smoother. But team building is not a one size fits all area.
There is a right and wrong way to conduct corporate team building. We are not just talking about having a lame office party to "boost company morale." If you do not put full effort and care into planning your event, your employees will notice, and that sends the completely wrong message.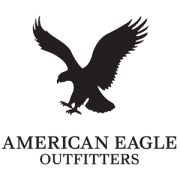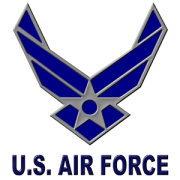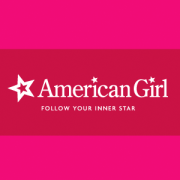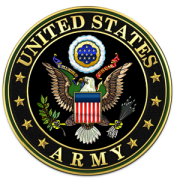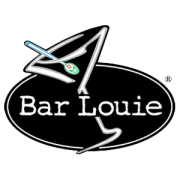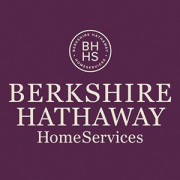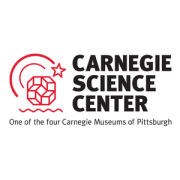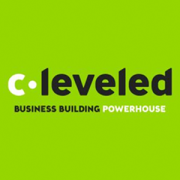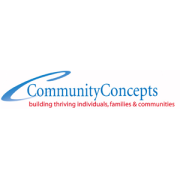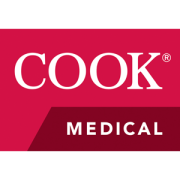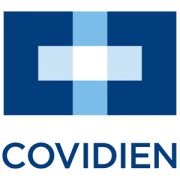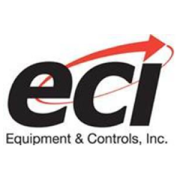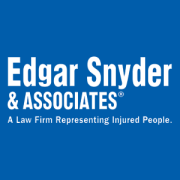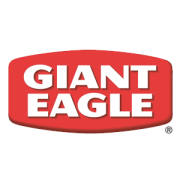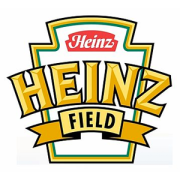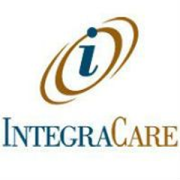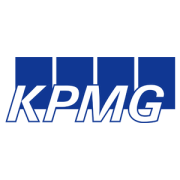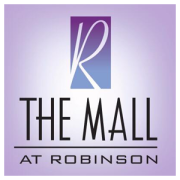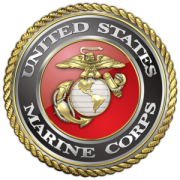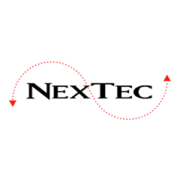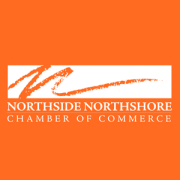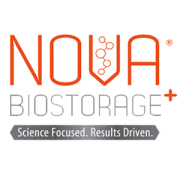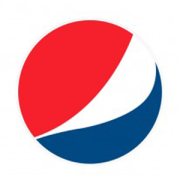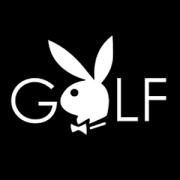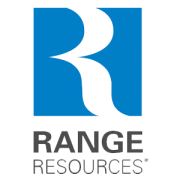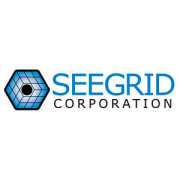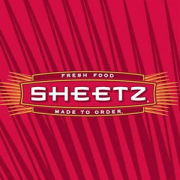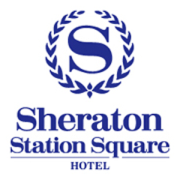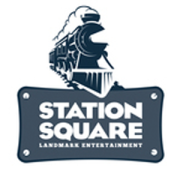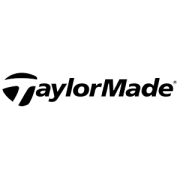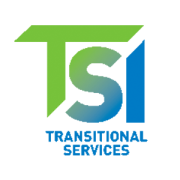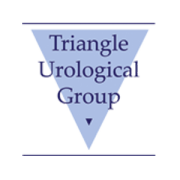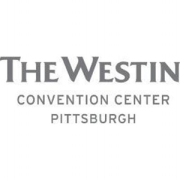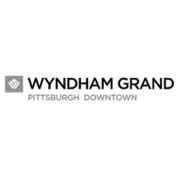 Why is Corporate Team-Building Important?
Team building has always been a crucial part of running a successful business. In recent years it has become essential to include in your business plan. After the massive cultural shift of 2020, more people are working remotely now than ever before. The "Stay at Home" bubble has increased the divide between employees and their coworkers and managers.
The more isolated employees are, the more that situation could lead to communication issues, disputes when collaborating, and conflict in the office.
Build Trust and Relationships Among Your Employees
Enhance your team's productivity, communication, work ethic, and collaboration.
Schedule a free consultation today!
Wenning Entertainment's corporate team-building services are just what your team needs to break through the "Stay at Home" bubble. We know what gets employees engaged and excited.
For example: in 2020, we teamed up with the company NextTec to create a scavenger hunt around Lake Eola in Florida. We teamed up with top escape room designers, researched and incorporated the history of the area into our puzzles, and offered customized prizes and swag for all employees.
Email us today to learn more about how Wenning Entertainment can bring your team closer to one of our trusted unique and engaging events.