Needing a projector and screen? How about a portable PA system? Even multiple LED TV's around your event? Wenning Entertainment has everything you could ever need!
We have a wide list of equipment for special event rentals such as, TV's, Screen and Projectors, PA Systems, Press Feed Box, Podiums, Wireless Microphones, and many more.
To make sure your event is stress-free, we can come in and set everything up and make sure it is all in proper working condition for your event. We can also offer a tech to stay at your event to ensure nothing goes wrong. Just in case someone turns OFF the microphone switch and starts to panic! Don't worry – we'll be there to help!
So next time you need to rent equipment for your function, don't rely on that guy in cubicle 6 that knows a guy that knows a guy. Call Wenning Entertainment so we can make your event a breeze!
Below is just a Small List of what we have to offer for A/V Rentals…
Lekos
Custom Monograms
Pin-spoting
Moving Heads
LED Curtain (RGB)
Studio Lighting
Movie Set Lighting
Wireless / Battery Opperated RGBA & RGBAW+UV Uplighting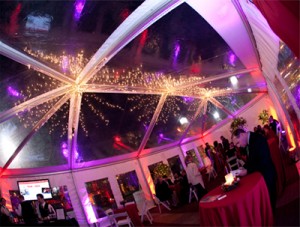 Shure SM58
Shure Beta57
Shure ULX / SLX Series
Multi-Channel Mixers
Press Box
Speakers from Bose, Yamaha, JBL, Mackie
Line-Array's
Processors
Lav Mics and Headset Mics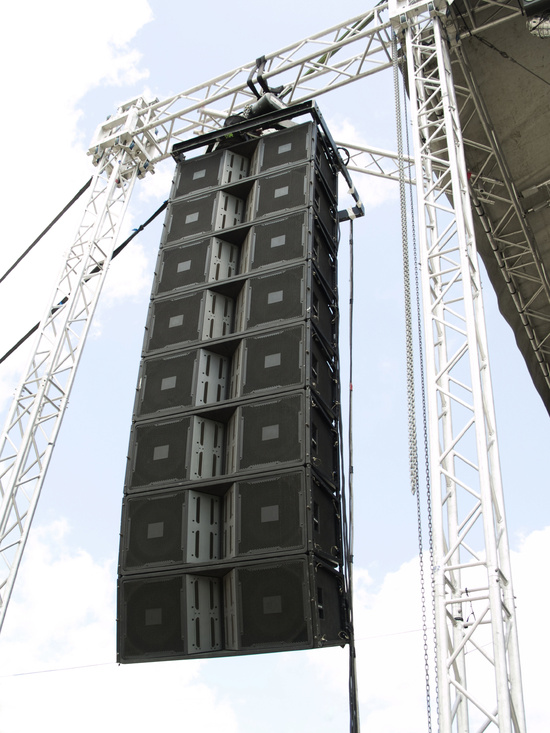 DVD Players
LED & Plasma TV's (50″ TV's & Above)
Video Switchers
Projectors (from 2400 Lumens to 15000 Lumens)
Projector Screens from 100″ to 20′
White Boards with Dry Erasers
Laptops and Desktop Computers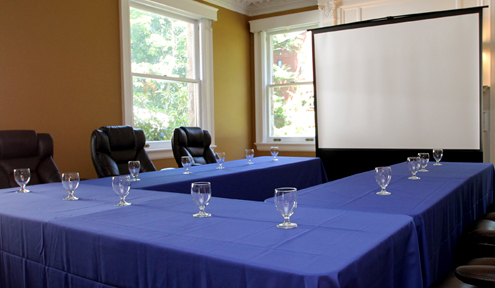 Black Carpeted Podium
TriLite Truss Podium
Plexiglass Podium
Executive Mahogany Podium
Plexi & Mahogany Podium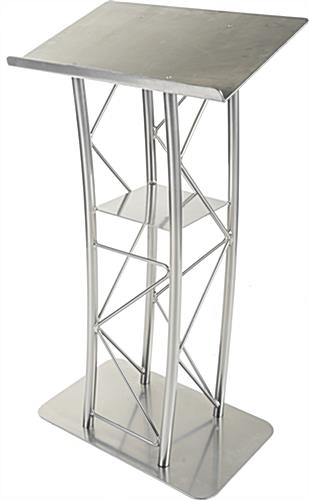 Black, Navy Blue, Gray Drape
We offer Velour or Banjo for most drapes
White Sheer Drape
Customized Drape for your Event
Pipe & Drape Ranging from 3′ in Height to over 20′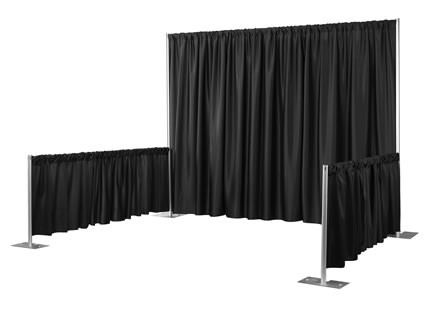 We offer 4'x8′ Section of Staging
Stage Right Risers
Backwalls and Stair Units