Here is a little info about our Photo Booth Services
The Open Air Photo Booth is equipped with the latest in high-resolution digital technology and is the perfect way to capture the fun at any special event! Be yourself and have fun! We will take four pictures while prompting you to strike a pose for each one. This will create memories that you can treasure forever!
What is the Open Air Photo Booth?
After looking at other photo booths, the Open Air Photo Booth was the right fit for our clients. It has no walls so that your guests can get in and out easily (wheelchairs are no problem) plus we can put more people in one photo! Portable, with no structure to build we can fit it anywhere in a 6ft space, making it a breeze to get to a second
floor if necessary.
Your guests will have access to a variety of props while our attendant helps them choose either Color or Black/White photos!
At the end of your event you will receive one personal Scrapbook of photos
from your evening.
Here are samples of our Backdrop Choices
We offer CUSTOM FABRIC BACKDROPS
We offer Fully Customizable Fabric Backdrops for your Photo Booth to make it Stand Out from the rest. With the Backdrop being fully customizable, you actually get to keep it at the end of the night!
We use a Fabric Backdrop instead of Vinyl. With Vinyl backdrops you get a GLARE on all of your photos and it Ruins your photos! Using Fabric enables us to eliminate that problem and gives you something you can use later on. Past clients have turned their fabric backdrop into a blanket, or cut out a piece and framed it on a wall.
Contact us today to inquire about how we can make your wedding photo booth a unique and special one!
We offer GREEN SCREEN BACKDROPS
We can Customize your Pictures with ANY Backdrop you can think of! We give your guests multiple images to choose from for the Backdrop of their Photo. We can even import Custom Landscaping photos from your childhood or a favorite vacation or even a Custom Image that you (or we) can create.
This is a great way for you do to something different for your guests and spice it up a little! The green screen backdrop does not take up any more space or need any other requirements than our Open-Air Photo Booth. Call us today and see how we can Customize your Green Screen Photo Booth Today!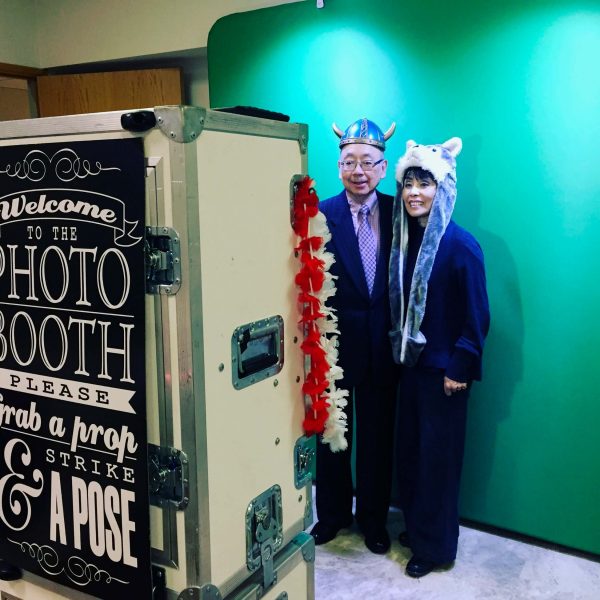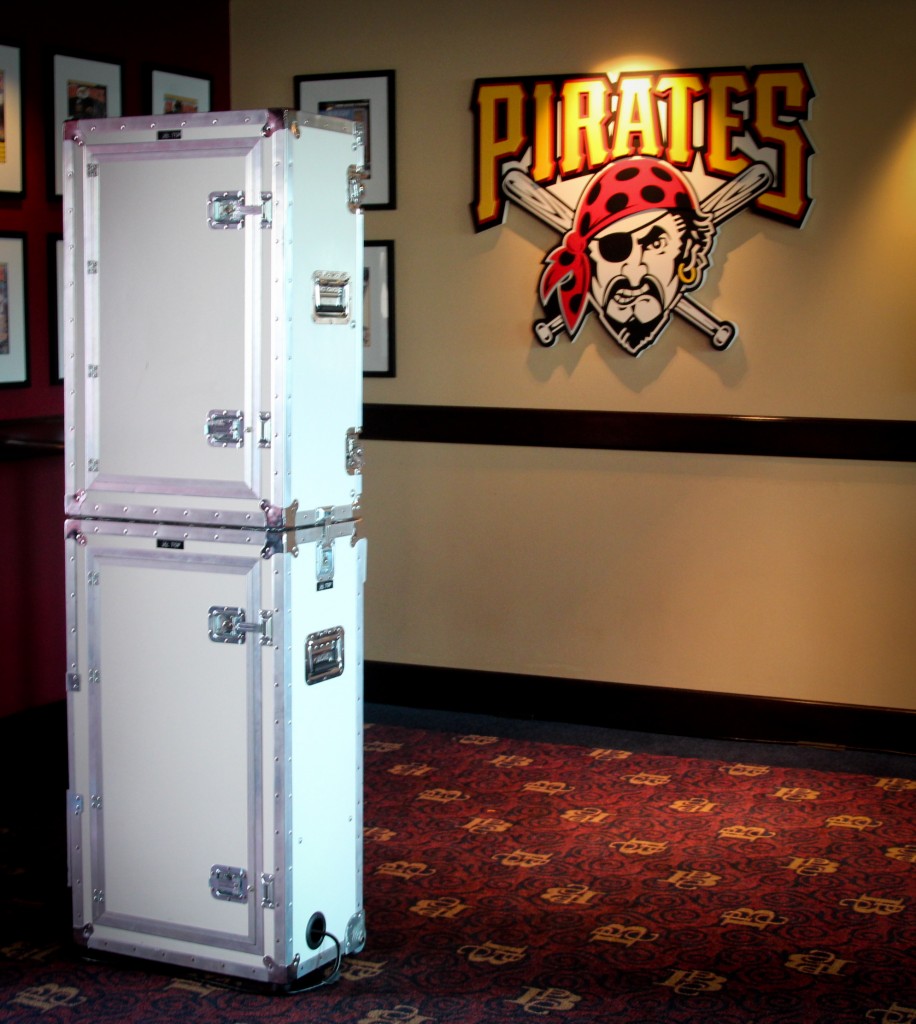 Check out our Setup
Here is a look at our Setup with our Open Air Photo Booth. We can use an existing backdrop, customize your own, or use one of our choices of fabric.
We try and keep a neat and clean look for your event. There is nothing worse than having a Big Bulky Dark Booth in the corner of the room.
When people see others having fun with the booth, it becomes Contagious! Next thing you know, everyone is trying to out do the previous couple and the outcome is some amazing picture memories for your scrapbook!
See how Local Celebrities use it!