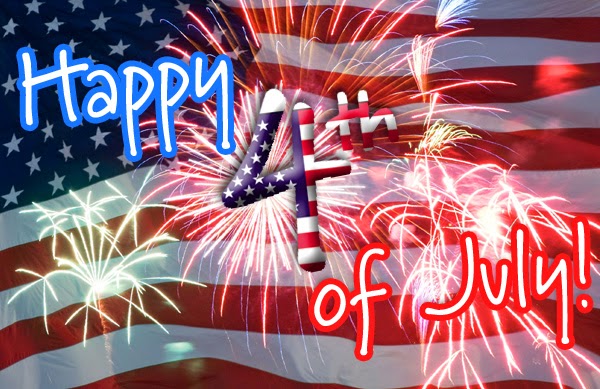 Happy Fourth of July!
Happy Fourth of July, everyone!
Remember to celebrate with your loved ones this Fourth of July! Enjoy the wonderful festivities this day brings, and a night full of fireworks. To make a country as great as this, we must all remember to work together! Here at Wenning Entertainment, we are all incredibly thankful for the opportunity to entertain for all of our amazing clients!
"America is a tune. It must be sung together." -Gerald Stanley Lee
Share this with others :