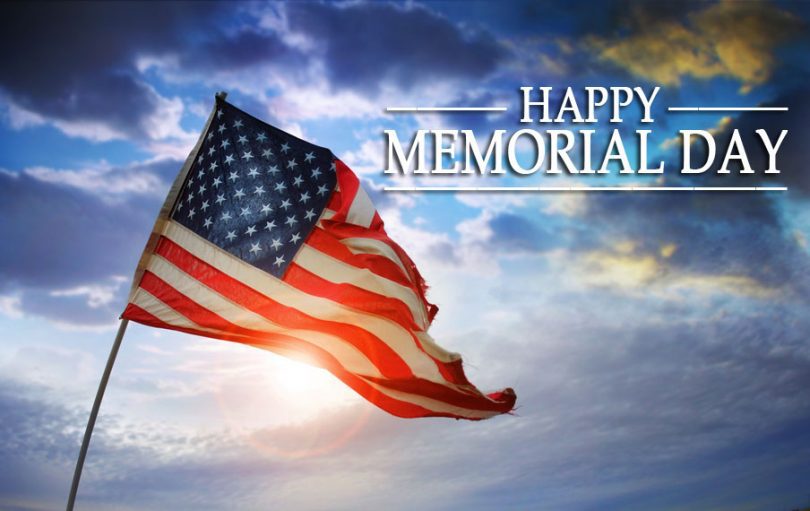 Happy Memorial Day from everyone here at Wenning Entertainment!
Give Thanks this Memorial Day…
Every year on Memorial Day we remember the men and women who gave their lives protecting this country. We indulge in festivities that would not exist if it was not for their courage and honor. Use this Memorial Day for rest and relaxation with loved ones and appreciate those who came before you to make this possible!
"Ask not what your country can do for you, ask what you can do for your country."- John F. Kennedy
Share this with others :