Wenning's Wedding Tip Wednesday
Wenning Entertainment Pandemic Precautions
We here at Wenning Entertainment want to make you and your partner's special day one to never forget, even if it is during a pandemic or postponed until a further date. Just know, we are here for you!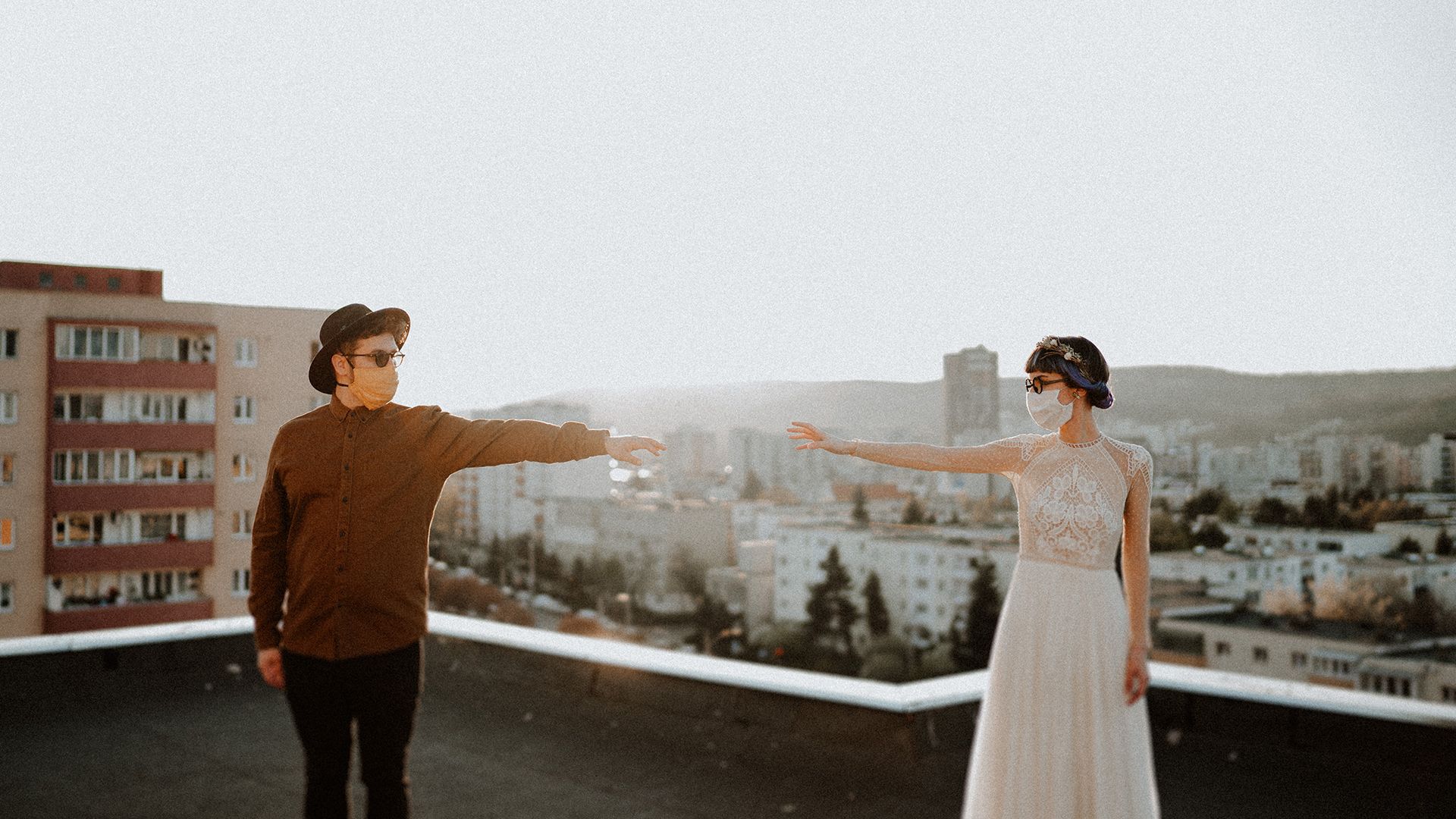 Precautions as an Entertainment Business
As an entertainment business, we are here to make you and your partner's special day that you or guests won't forget. During this time, there are some precautions that are in place, but that doesn't stop us to give you and your partner the perfect wedding.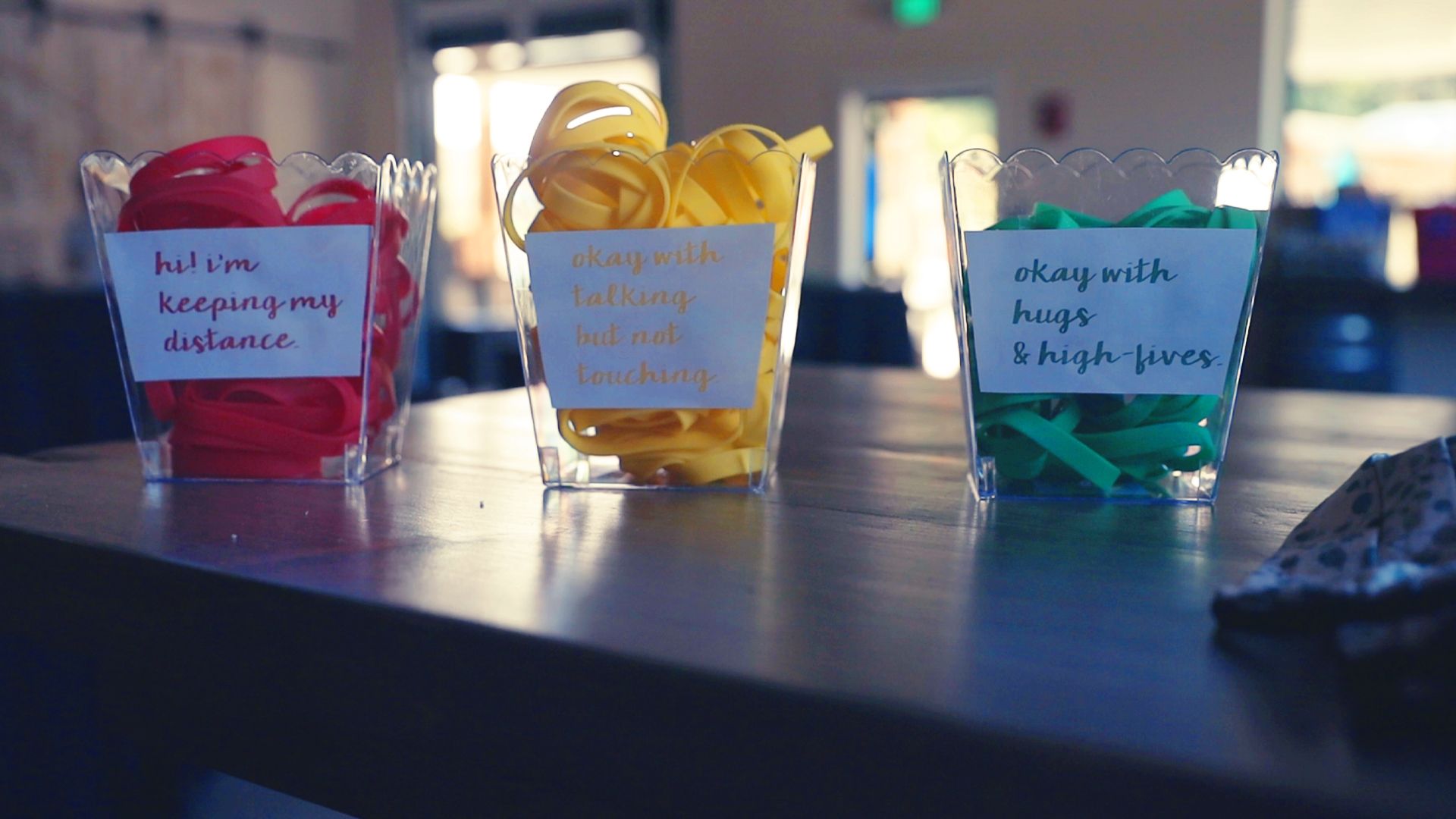 Following All Local and State Guidelines
Wenning Entertainment follow all local and state guidelines on your wedding day. Avoiding close contact by social distancing 6 feet away from your guests. Frequently washing hands or applying hand sanitizer throughout the event. Wearing a mask to prevent spread of the virus. Cleaning and disinfecting equipment guests may touch often. Monitoring employees' health. Taking employees' temperature before entering the venue.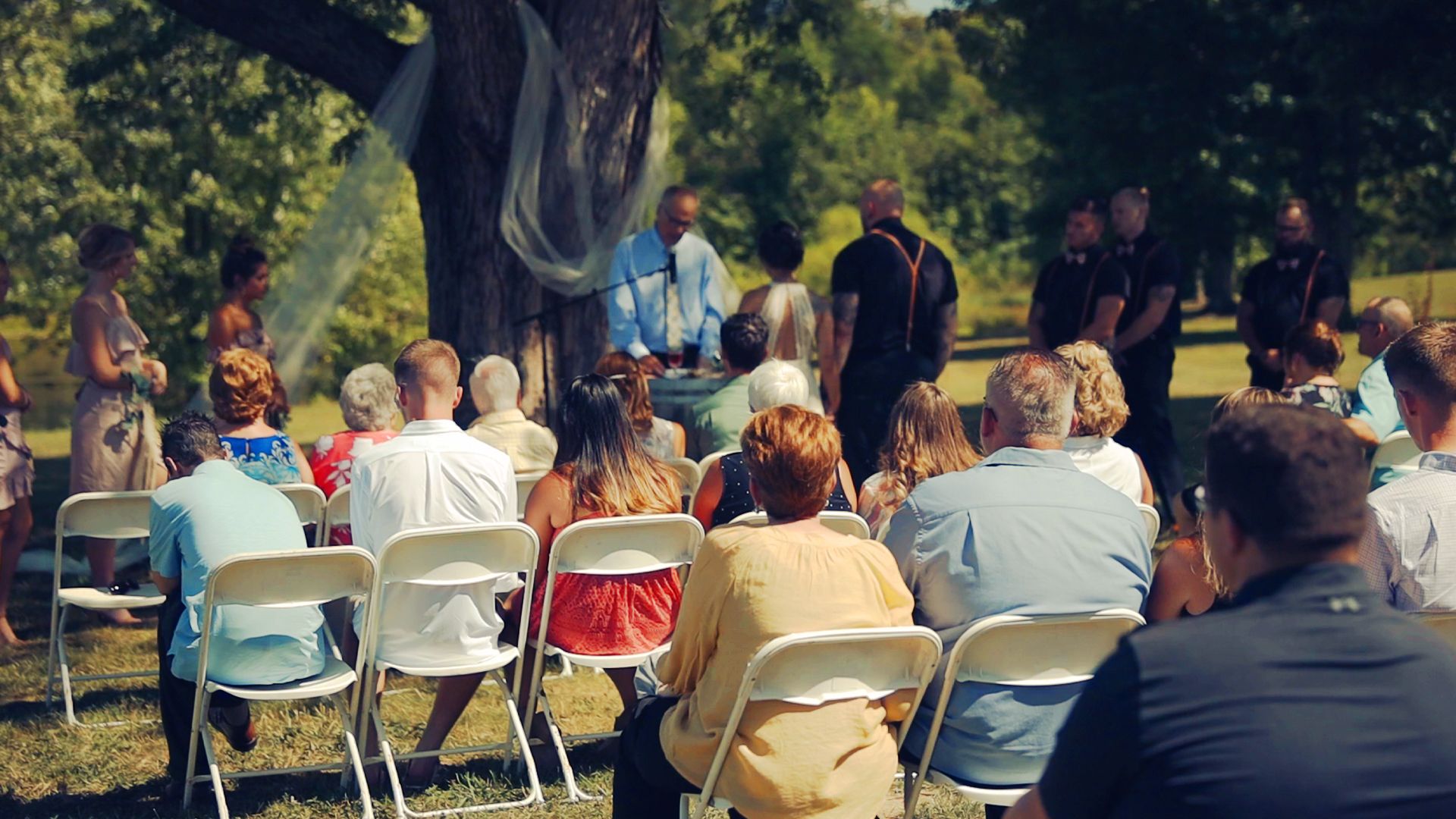 Flexible Setting
We are here to accommodate your special day's setting. Whether you and your partner decide to do an indoor or outdoor wedding venue, we are still able to provide services for you. Each of our wedding services can be accessible either in an indoor or outdoor venue.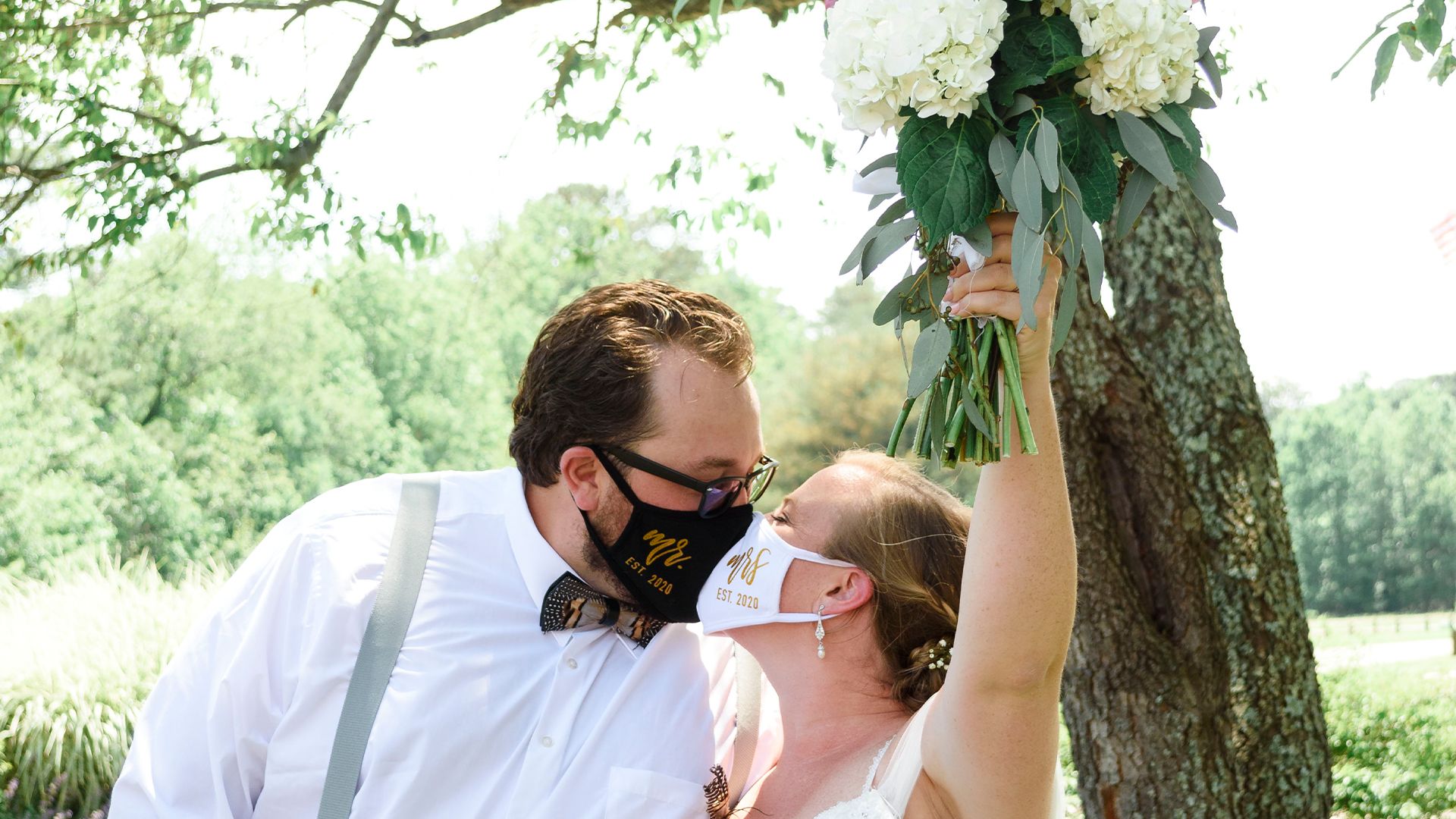 Staff on Standby
Whether you and your partner decide on having your original wedding date or postponing, we offer professional employees that provide different services. Our wedding services include DJ, Photography, Videography, Cinematography, Photo Booth, and Lighting Design & Décor. Wenning entertainment provides entertainment with professionally trained entertainers. All staff are employees, not contractors.
Your special day that you and your partner have dreamed about and planned for some time now can still happen. Even if you want to postpone your wedding day, we will work with you and your partner to find a date that's perfect for you.
Check us out on Facebook, to learn more: https://www.facebook.com/wenningent/
To view our most recent blog post, click here: https://www.wenningent.com/the-dos-and-donts-of-your-bachelorette-party/
Share this with others :