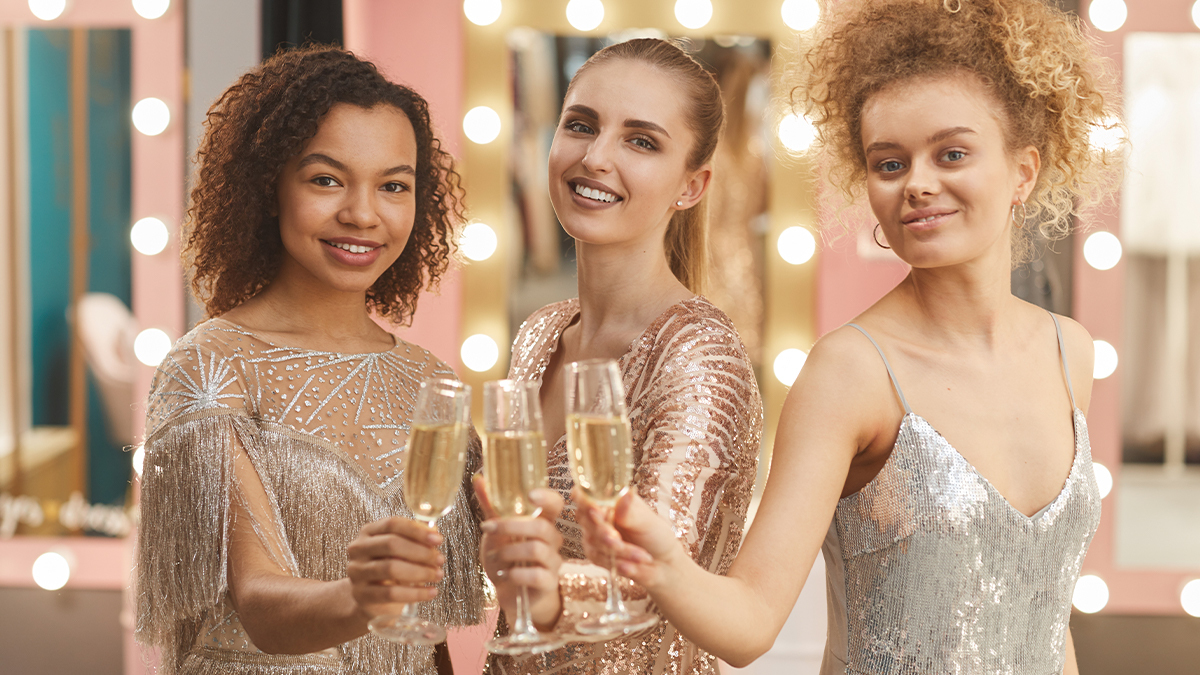 The Do's and Don'ts of Your Bach Party
The Do's and Don'ts of Your Bach Party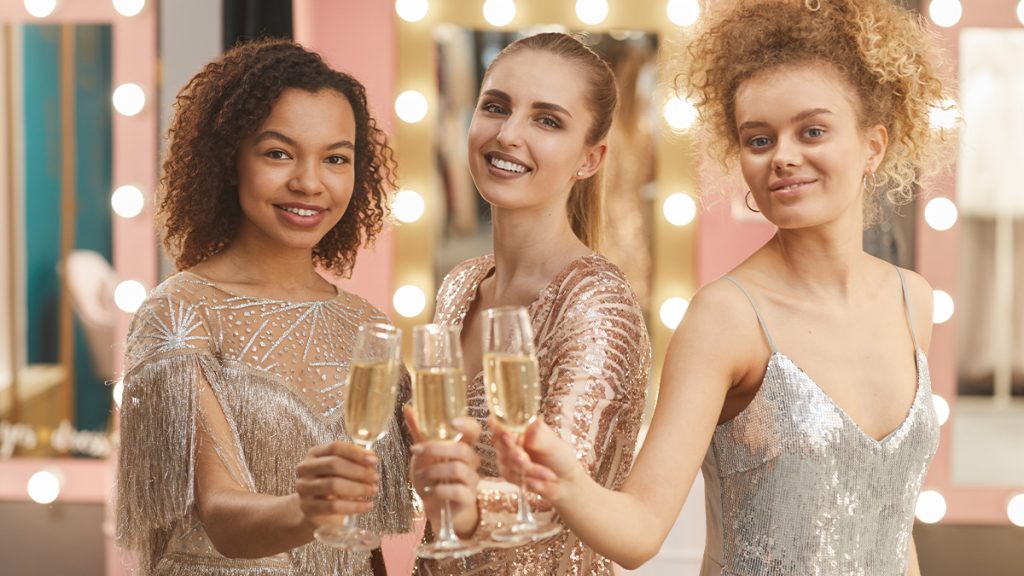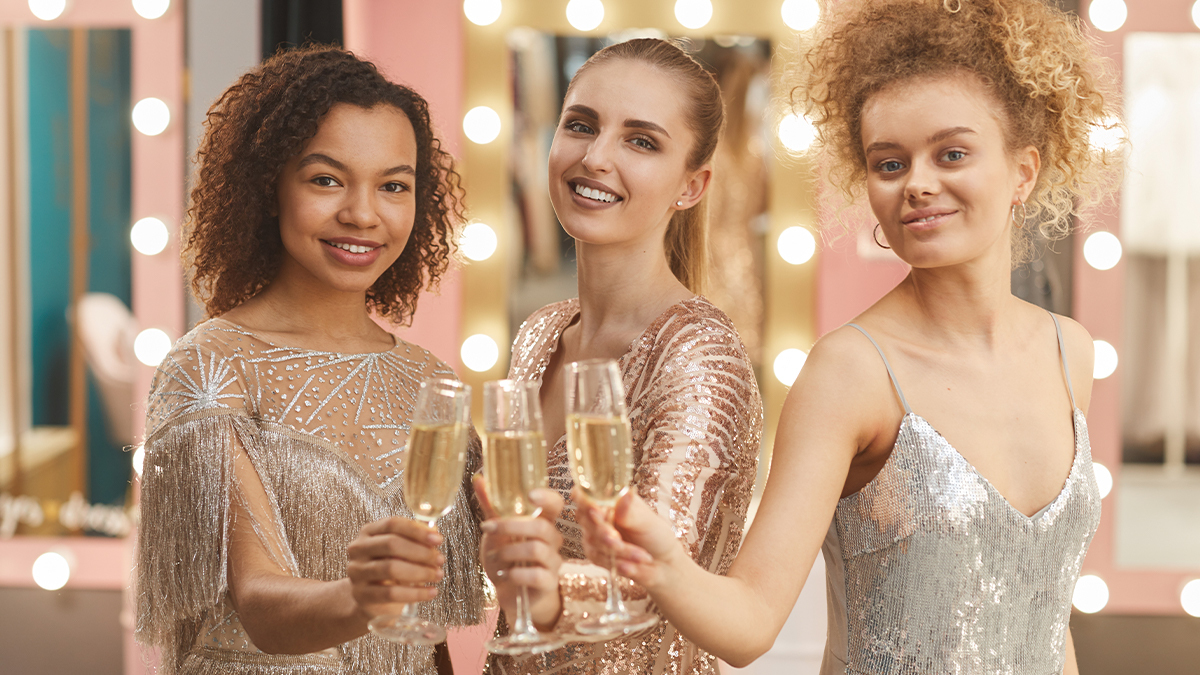 Knowing the certain things you can do and things you should not do for planning your bachelorette party is crucial to having a successful event. You don't want to get caught up in any sticky situations that would ruin your wedding day. We have a couple of do's and don'ts that you may want to consider.

Do Plan Your Party
Do plan out your bachelorette party. Planning is key when it comes to your bachelor or bachelorette party. If you don't plan, chances are a reservation may fall through. So, plan hotel reservations, airlines tickets if needed, and activity reservations. Finally having every detail for the guest joining you for your bachelor or bachelorette party makes it easier on your and your guest.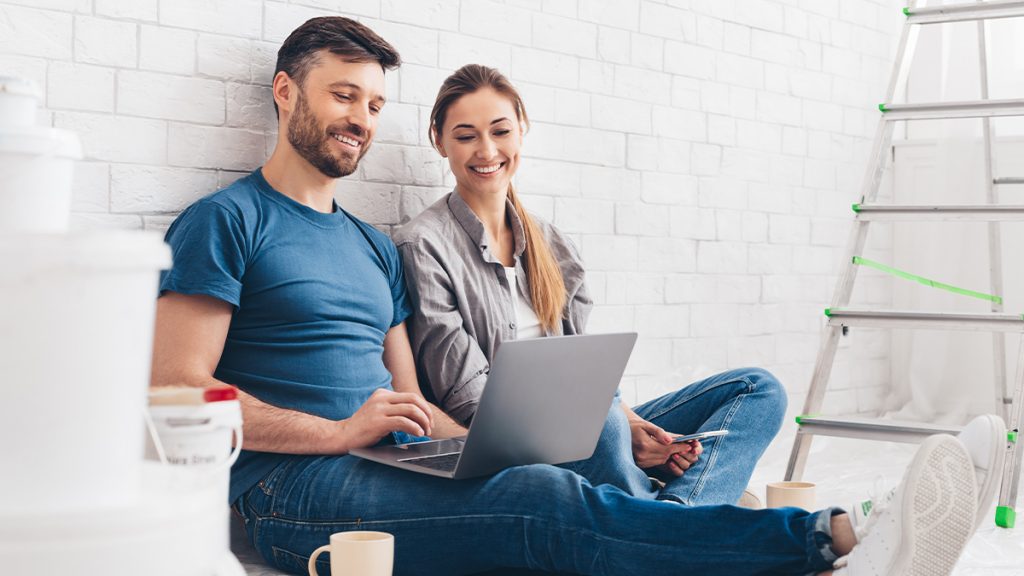 Don't Have the Party Too Close to the Wedding Date
Don't have the party the night before. When having your bachelor or bachelorette party too close to the wedding date, it can lead to several different outcomes. If you go to the beach, you wouldn't want to have your wedding day within the next 3 days because you may get sunburnt. Next, if you celebrate by enjoying intoxicating spirits, then scheduling your wedding further from your bachelorette party may help. You don't want to feel miserable and hung over on your wedding day.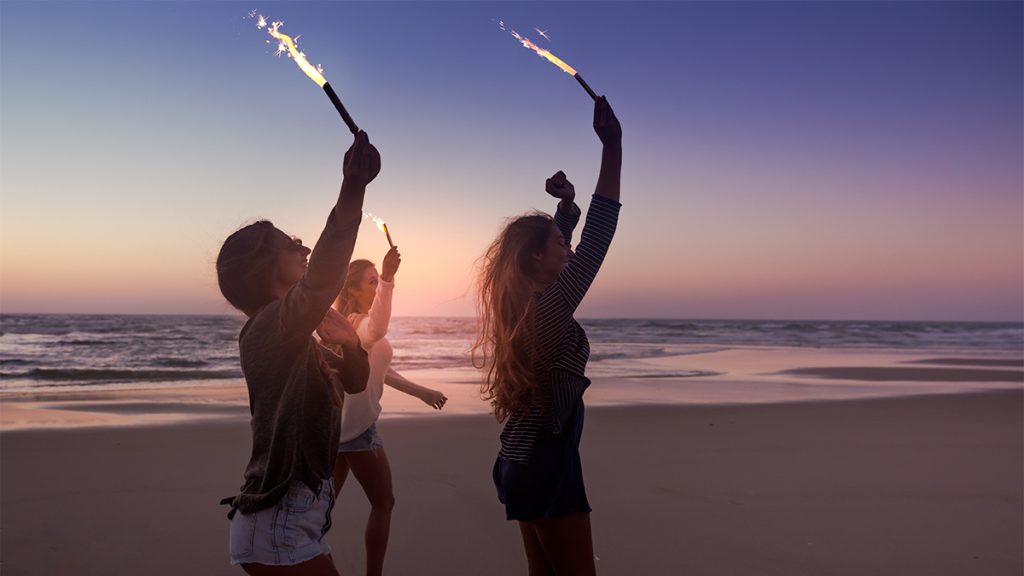 Do Something You Want to Do
Do what you want to do. Enjoy your day. However, when ideas are thrown around, and guests starts to jump aboard different ideas. Is that idea something you actually want to do? Speak up! Make an executive decision! Its your party! You have control on deciding where to go and what to do. Having different dates, with different activities, and different possibilities could give options to everyone who is invited so they are able to celebrate with you.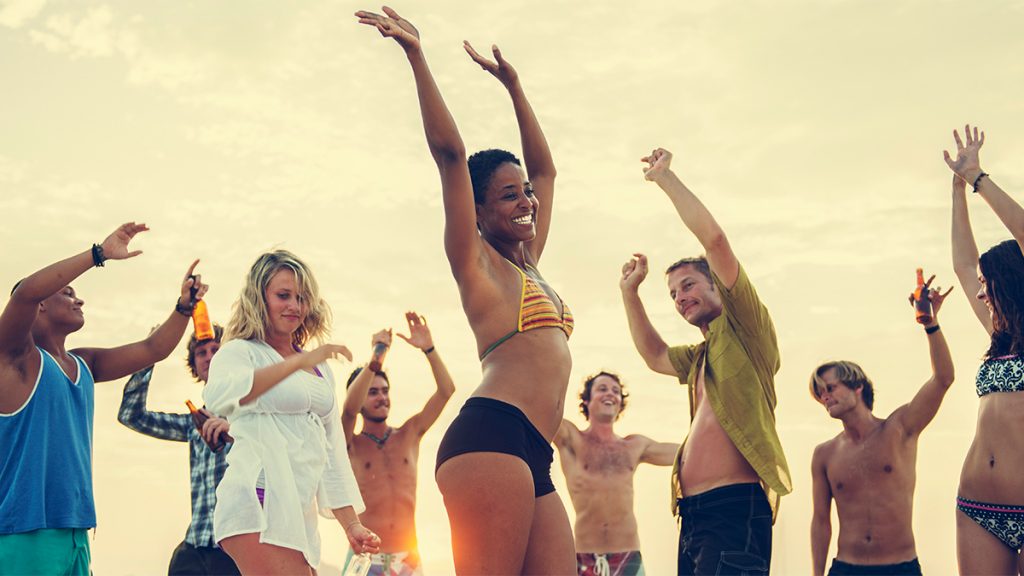 Don't Feel Like You Have to Invite Everyone
Don't invite everyone on your wedding guest list. Sometimes, the wedding guest list includes your mom's co-worker's girlfriend, who you barely know. It is okay to choose only certain guest to invite. Your party is for you to enjoy with the people you love and will have a good time with.
Check us out on Facebook, to learn more: https://www.facebook.com/wenningent/
To view our most recent blog post, click here: https://www.wenningent.com/weddings-under-state-restrictions/
Published Date: August 26, 2020
Share this with others :




https://www.wenningent.com/wp-content/uploads/2020/07/1_DosDonts_Openning.jpg
675
1200
Wenning Entertainment
https://www.wenningent.com/wp-content/uploads/2022/08/Wenning_Header-Logo.png
Wenning Entertainment
2020-08-19 11:00:48
2020-08-19 10:58:22
The Do's and Don'ts of Your Bach Party