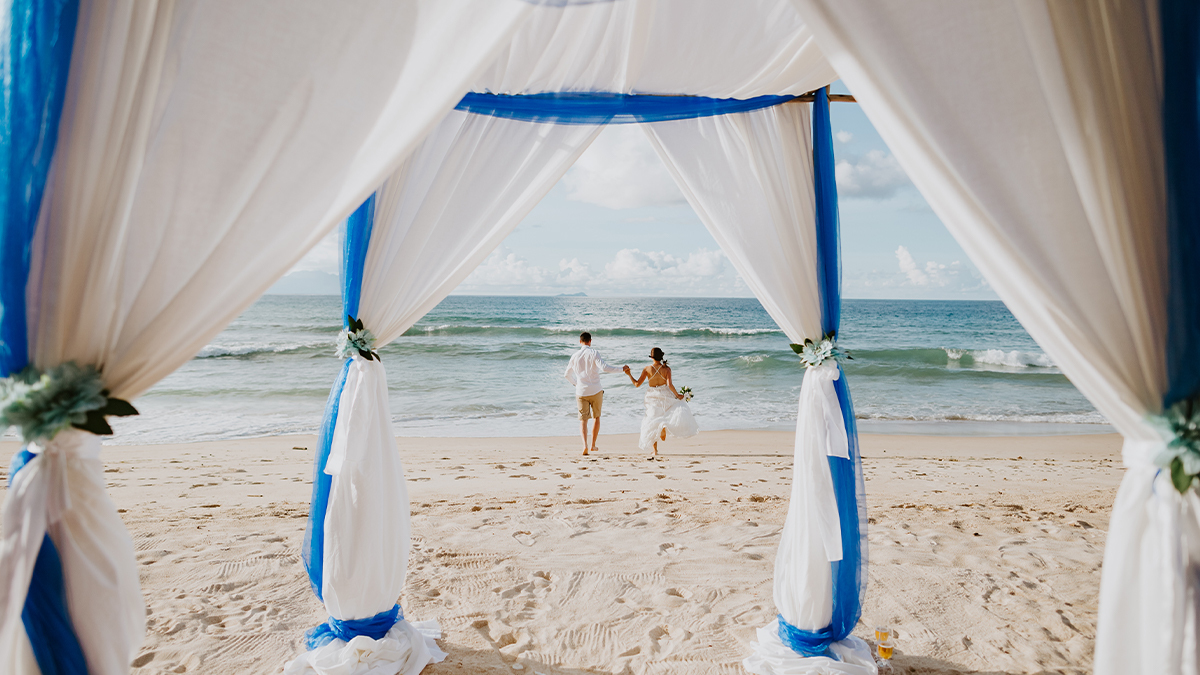 Location, Location, Location!
Location, Location, Location!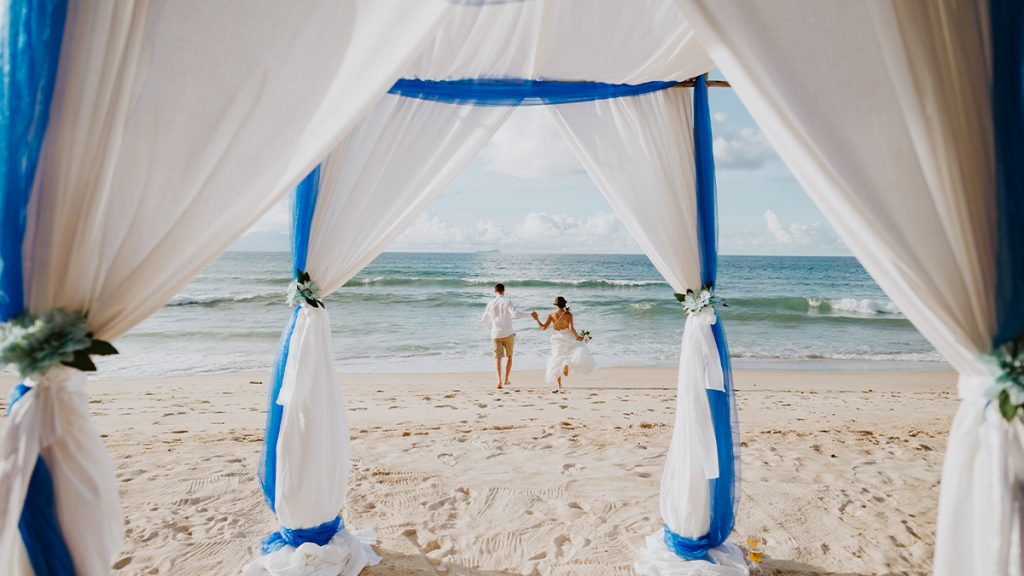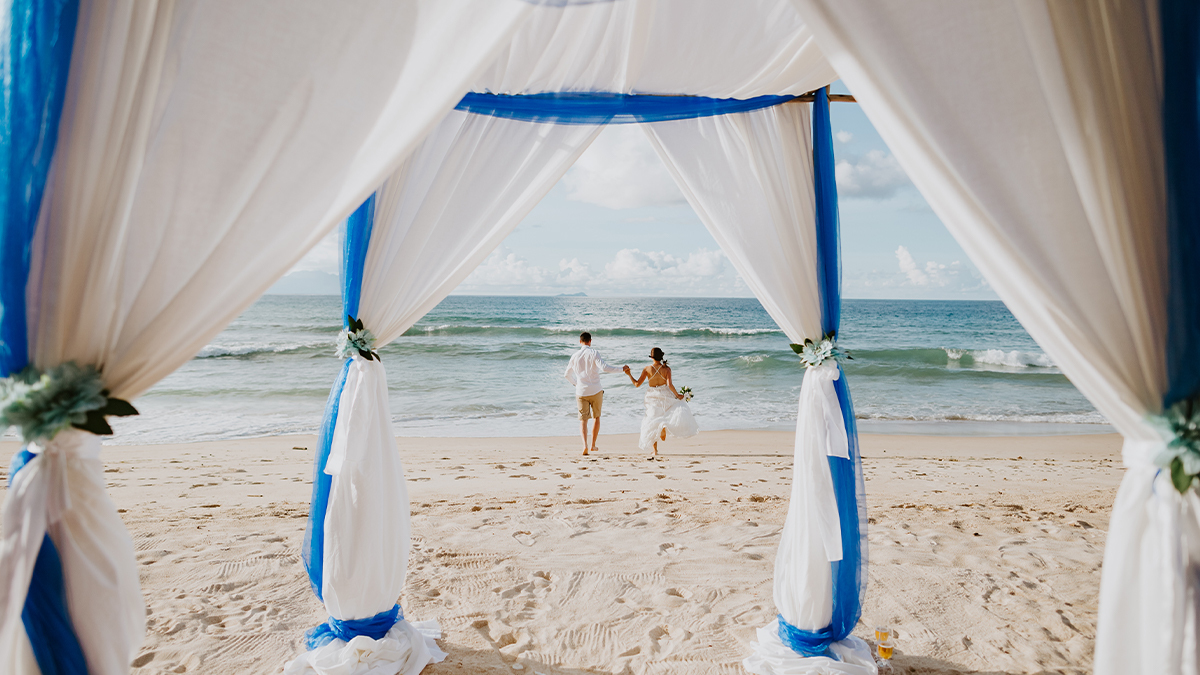 The location of you and your partners wedding day is an important aspect of your special day. Due to the pandemic, each venue has different guidelines they have to follow. Depending on the size of your wedding, there is a venue right for you. We are here to help you think of some ideas on where to hold your special day.
Indoors
An indoor location can have a beautiful or unique background to your wedding. Due to the pandemic, indoor areas are only allowed so many people to properly social distance. If having a smaller wedding guest list, then an indoor wedding venue may be the right fit to stay safe and healthy.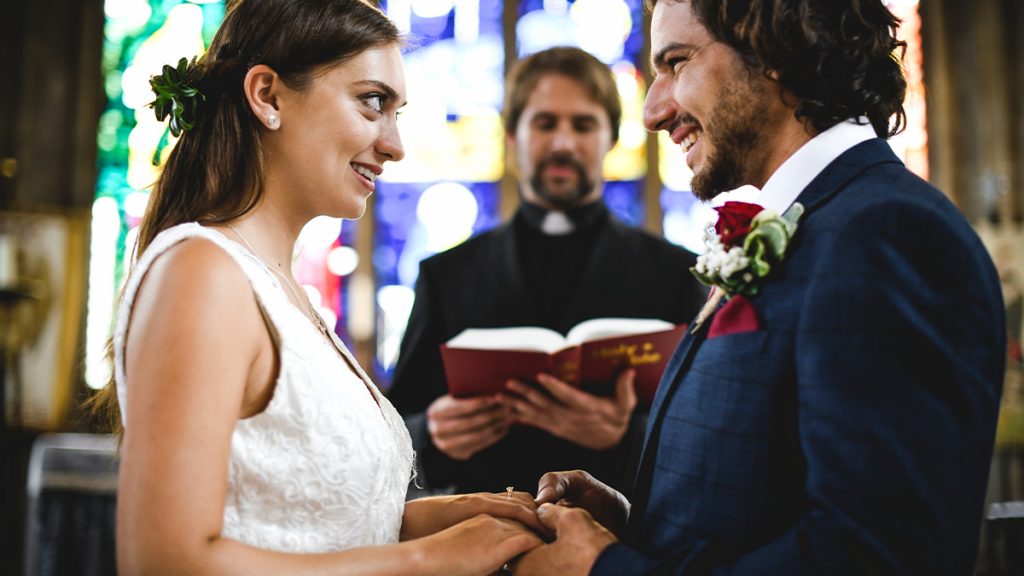 Indoor Venues
Next, some traditional indoor venues include a church, hotel, banquet hall, barn, winery, or country club or restaurant. Unique and creative venues are starting to become popular throughout the years. Unique indoor venues include a library, museum, gallery, aquarium, you or your partners alma mater, or even a theatre.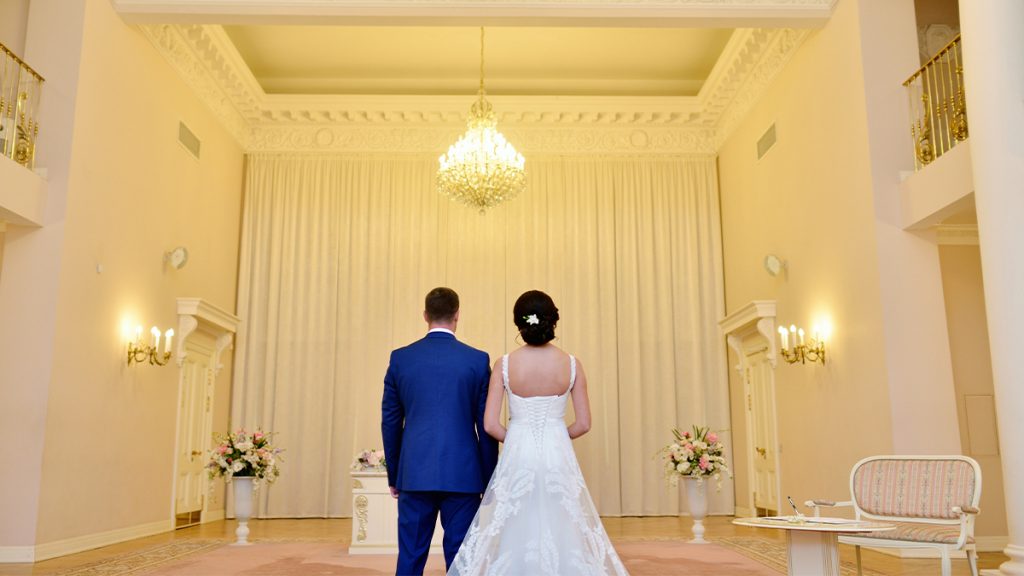 Outdoors
If you and your partner are thinking about having more people on the wedding guest list during the pandemic, then an outdoor venue may be the best option. Since having an open venue for guests to properly social distance gives you and your partner more invites to hand to guests. With each outdoor venue, thinking about a backup plan like renting a tent or barn for guests to go under incase of bad weather.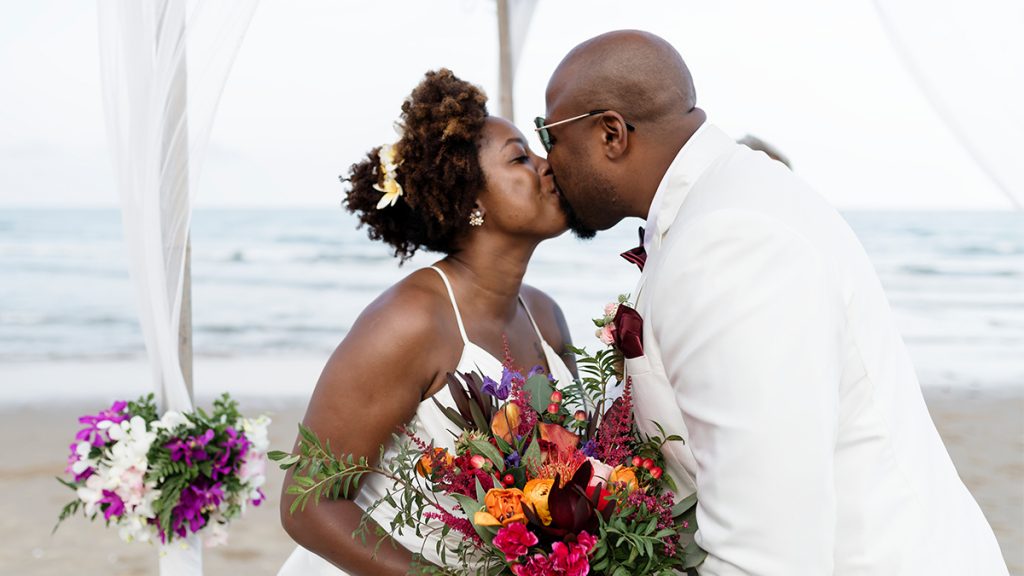 Outdoor Venues
Finally, different traditional venues include your family or your own backyard, a park, beach, courtyard, vineyard or farm. Just like indoor venues, there are many outdoor venues that are creative or unique for you, your partner and guests to enjoy. Some creative outdoor venues include a rooftop, stadium, boat, zoo, or garden.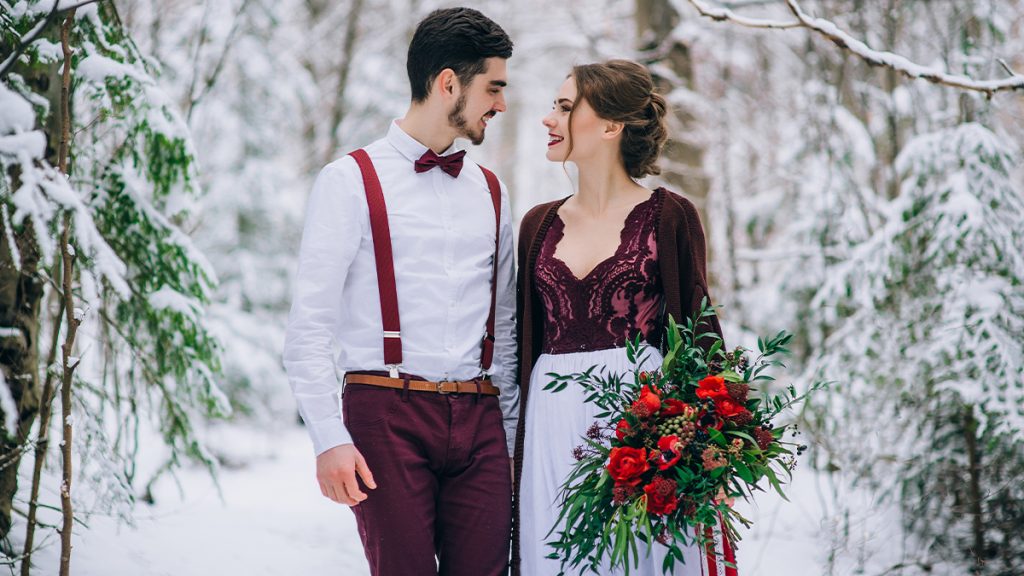 Check us out on Facebook, to learn more: https://www.facebook.com/wenningent/
To view our most recent blog post, click here: https://www.wenningent.com/weddings-under-state-restrictions/
Published Date: August 12, 2020
Share this with others :




https://www.wenningent.com/wp-content/uploads/2020/07/1_Location_Openning.jpg
675
1200
Wenning Entertainment
https://www.wenningent.com/wp-content/uploads/2022/08/Wenning_Header-Logo.png
Wenning Entertainment
2020-08-12 01:00:47
2020-07-29 13:07:17
Location, Location, Location!