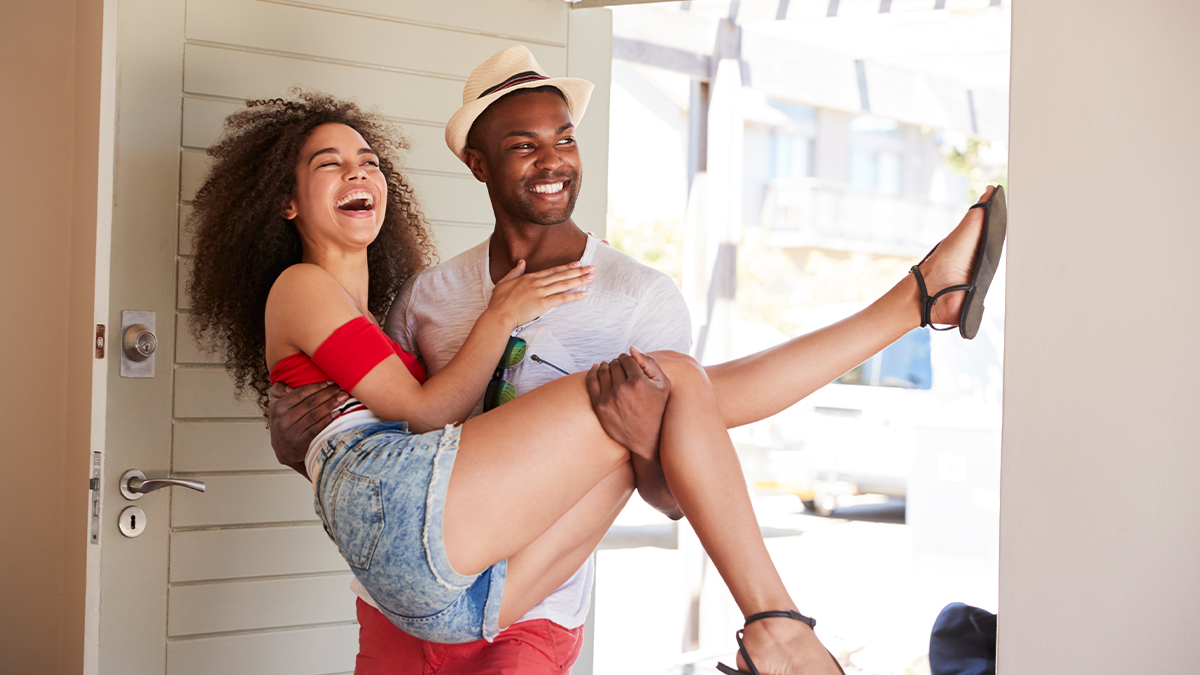 Pandemic Honeymoon Planning
Not sure on how to move forward with planning your honeymoon?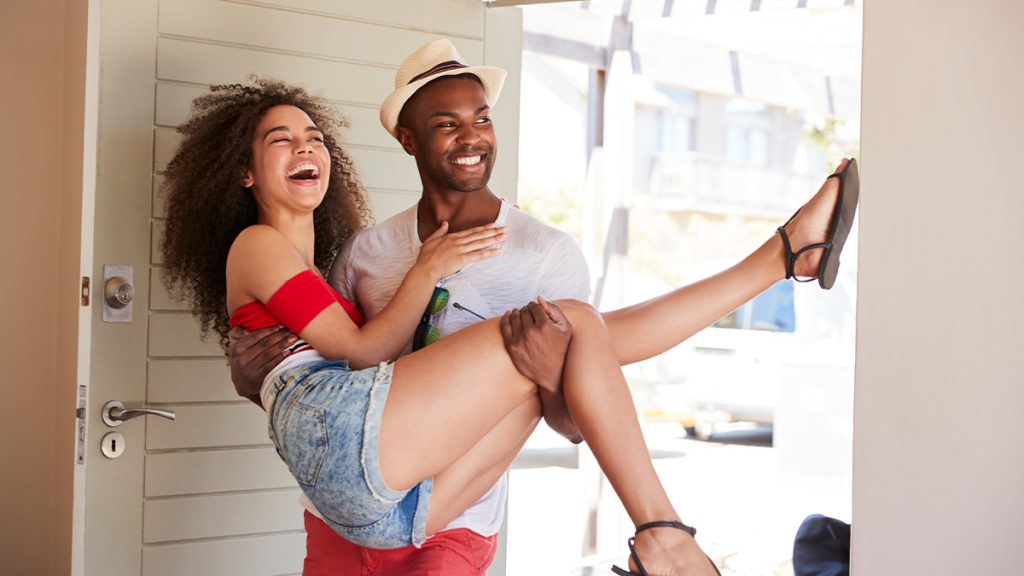 During this time, no one knows when the pandemic life will change. Right now it is hard to plan anything, especially you and your partner's honeymoon. We are here to help guide you with some tips to plan that dream honeymoon.
Where Do You Want to Go?
Everywhere is different when it comes to CDC guidelines and travel restrictions. Research where you want to go and what the current guidelines are there. Some hotels and resorts only have certain pools and restaurants open to a limited capacity. If this is something that makes you rethink the destination, try looking at other destinations to see what other places have to offer.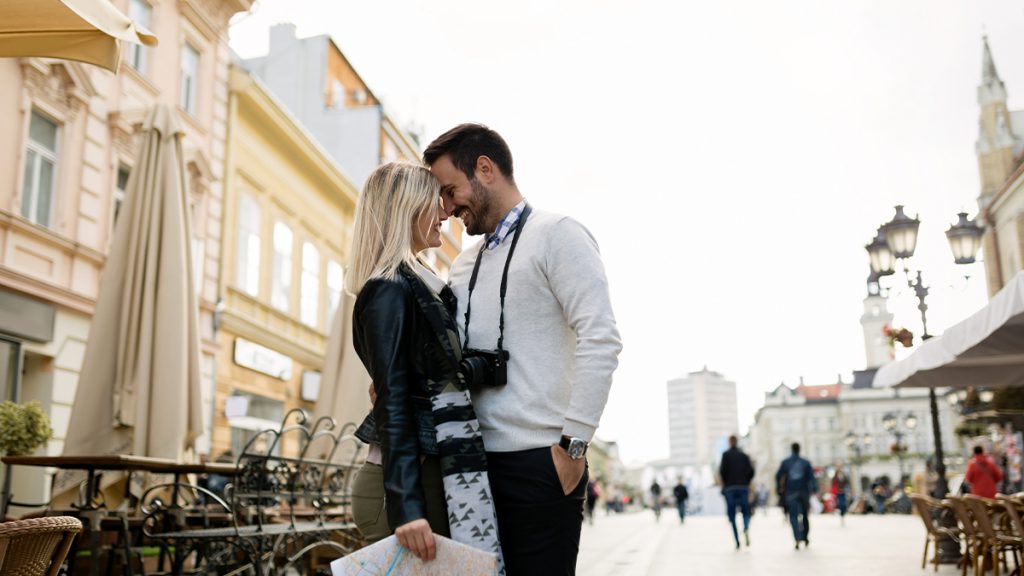 Decide the Date
No one knows how long this pandemic will last. Other areas are affected more by the pandemic than others. When deciding the date, you and your partner want to be flexible and understand that guidelines can change the next day. Check seasonal weather patterns. You do not want to be stuck somewhere during your honeymoon and all it did was rain. Having multiple dates in mind can help determine when the best and safest time to go on your honeymoon.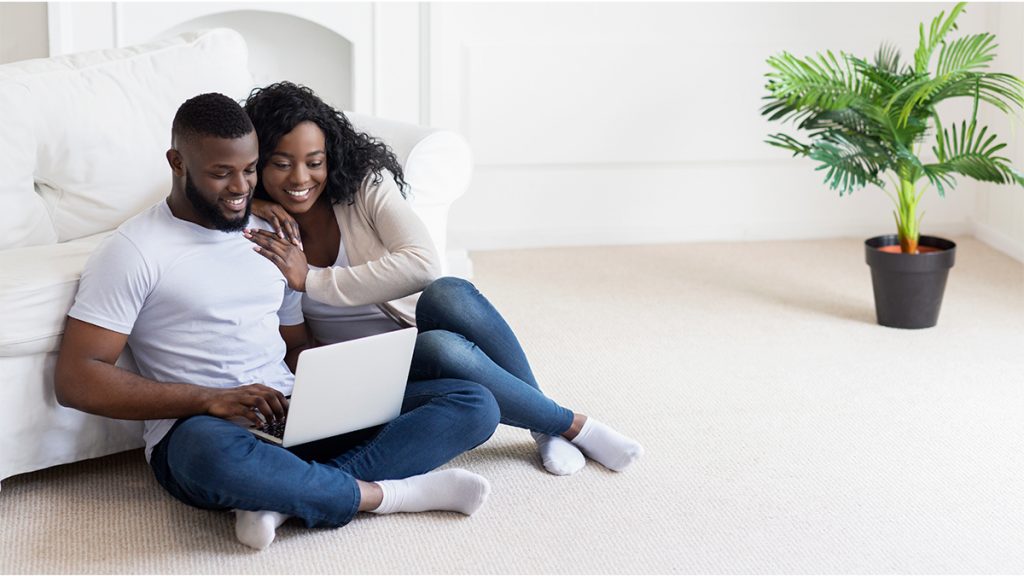 Insurance
When purchasing airline tickets and hotel reservations, choosing insurance for those reservations is a way for your trip to be protected with what the pandemic could bring. This way with insurance, you may be able to reschedule your airline tickets, reserve your hotel reservations for a later date, or be able to get your money reimbursed.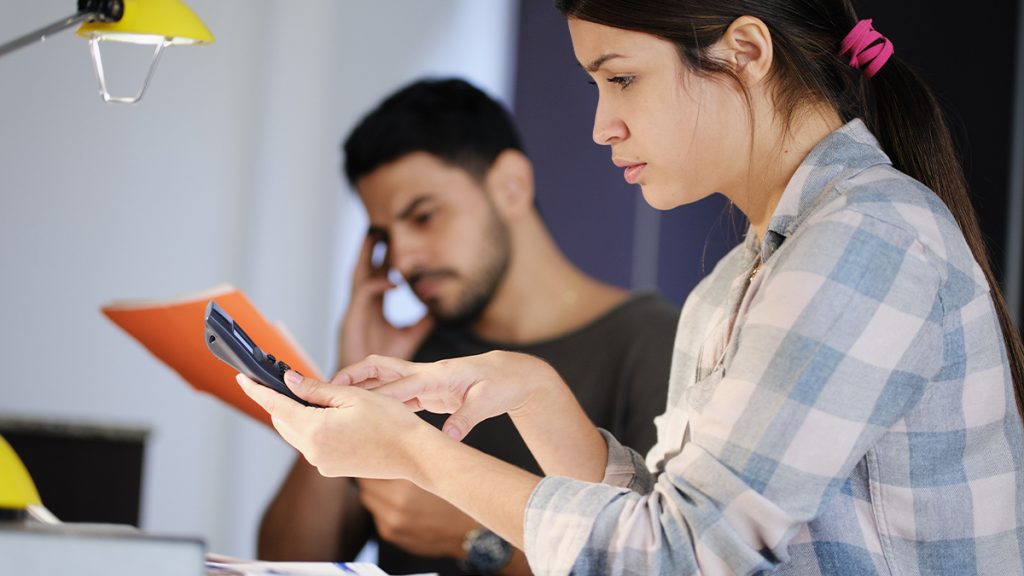 Have a Back Up Plan
Have a backup plan to spend time with your partner to celebrate your marriage together. Back up plans can include renting a house at the beach or a cabin at the lake for the weekend, or even a romantic weekend at home until you are able to make other arrangements. This way, in case your big honeymoon plans do get canceled, your are prepared and you can still spend quality time together and enjoy it.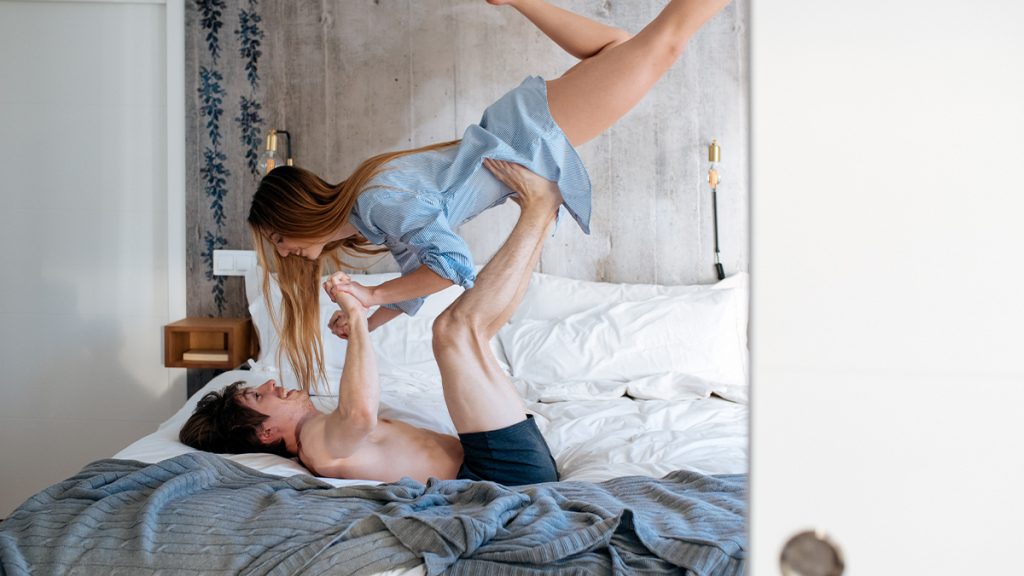 Check us out on Facebook, to learn more: https://www.facebook.com/wenningent/
To view our most recent blog post, click here: https://www.wenningent.com/weddings-under-state-restrictions/
Published Date: August 05, 2020
Share this with others :




https://www.wenningent.com/wp-content/uploads/2020/07/1_Pndmc_Hnymn_Thrshld-1.jpg
675
1200
Wenning Entertainment
https://www.wenningent.com/wp-content/uploads/2022/08/Wenning_Header-Logo.png
Wenning Entertainment
2020-08-05 01:00:06
2020-07-29 13:06:03
Pandemic Honeymoon Planning