Wenning's Wedding Tip Wednesday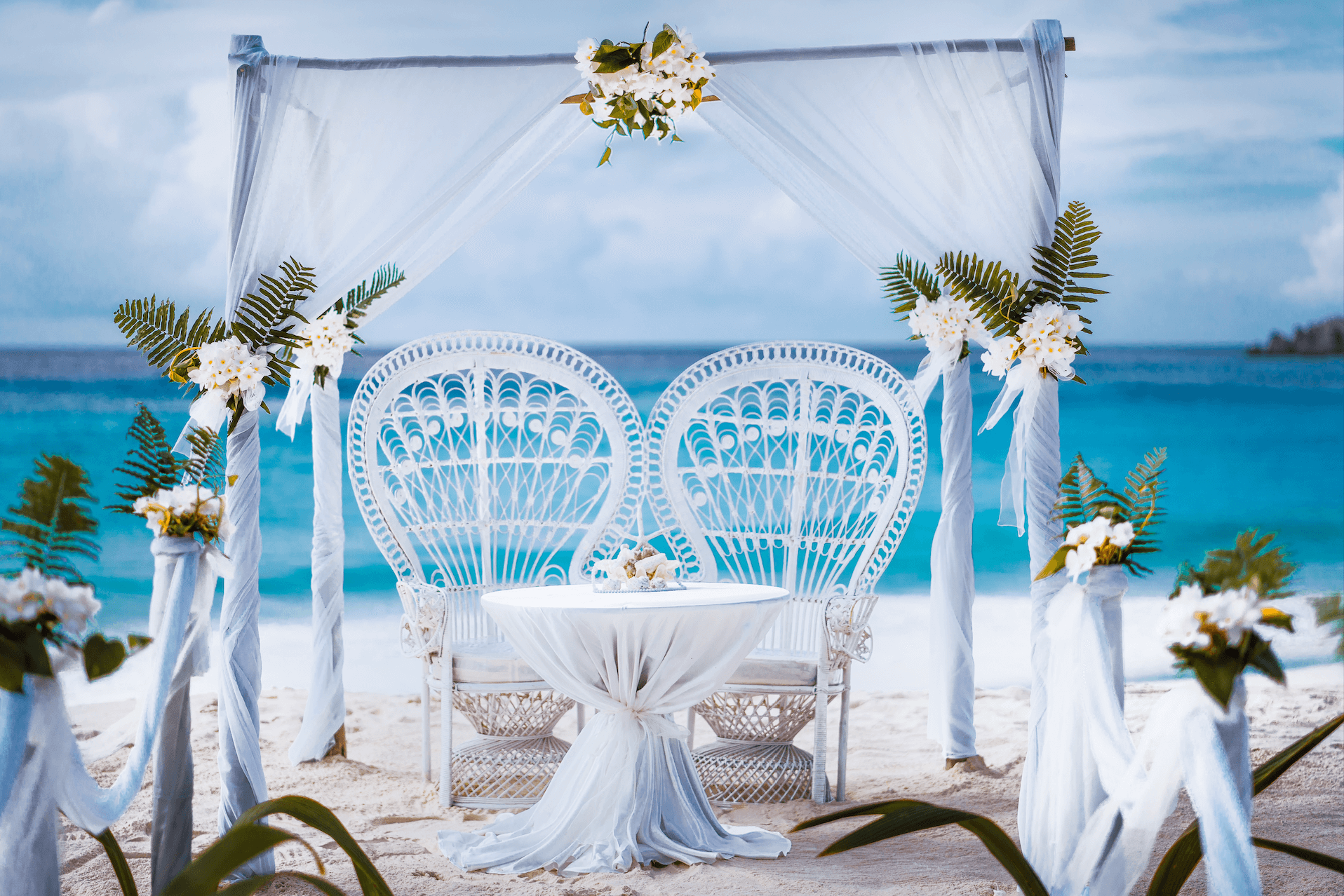 Outdoor weddings are in theme during the summer. They may be a better option to host guests on your big day due to the current pandemic going on. Having an outdoor wedding can offer more opportunities for you and your partner to personalize your dream wedding. There's beautiful scenery to be included as well to ensure the ceremony and reception will be hosted on your perfect day.
Take this time with your partner to decide if having an outdoor wedding is for you. We are here to inform you on the information in regard to celebrating outdoors. Remember to create an environment that is full of love, laughter, and safety between you and your guests. Make your wedding something that will be remembered for your lifetime.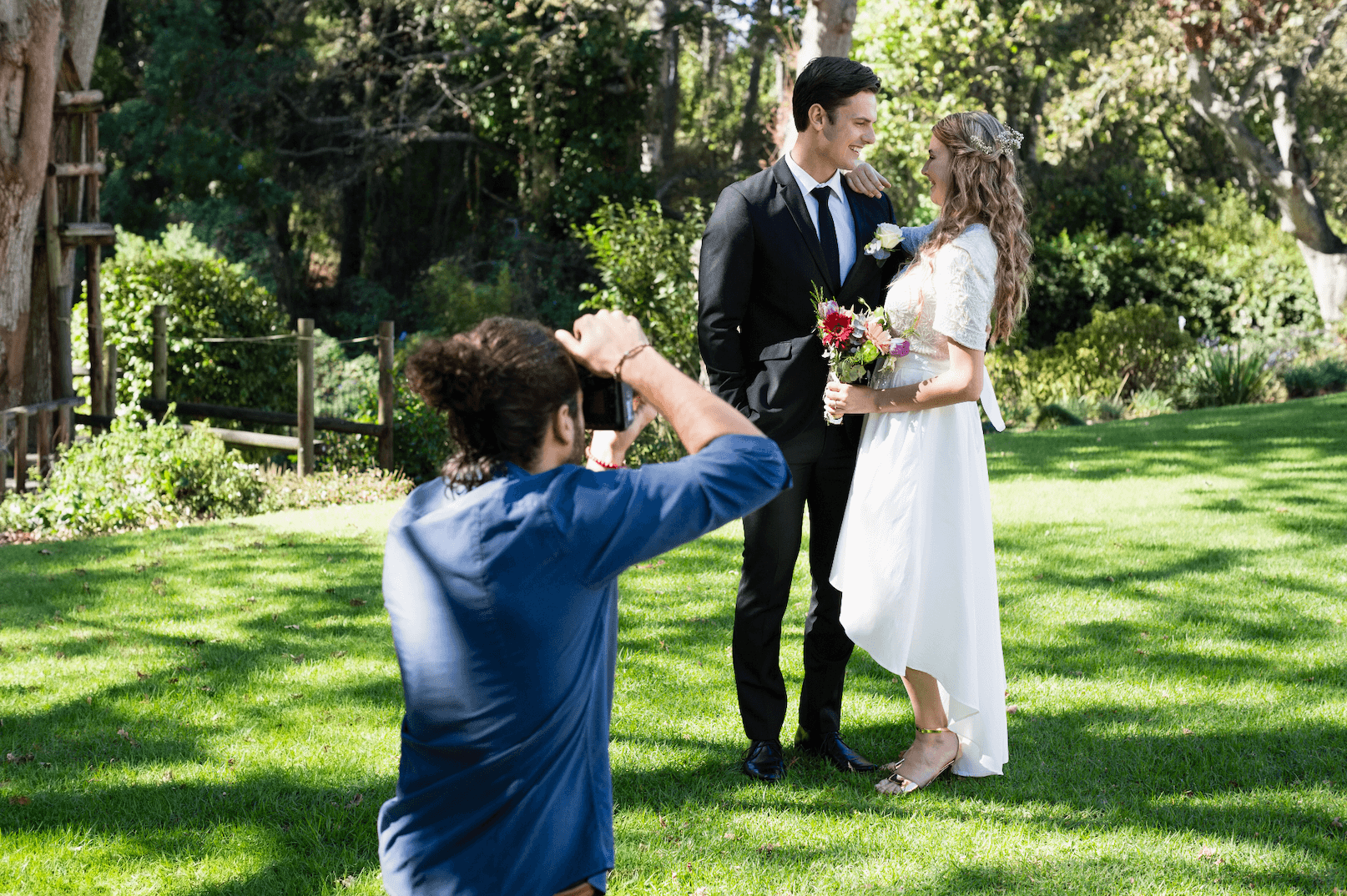 Photographer
With outdoor weddings, photographers have the free space of moving around throughout the venue to capture moments that you and your partner may not receive in an indoor ceremony. The natural lighting and background of an outdoor venue can capture the natural beauty of nature. Just imagine having your background of your pictures being the beach, a mountain range or a beautiful park filled with trees.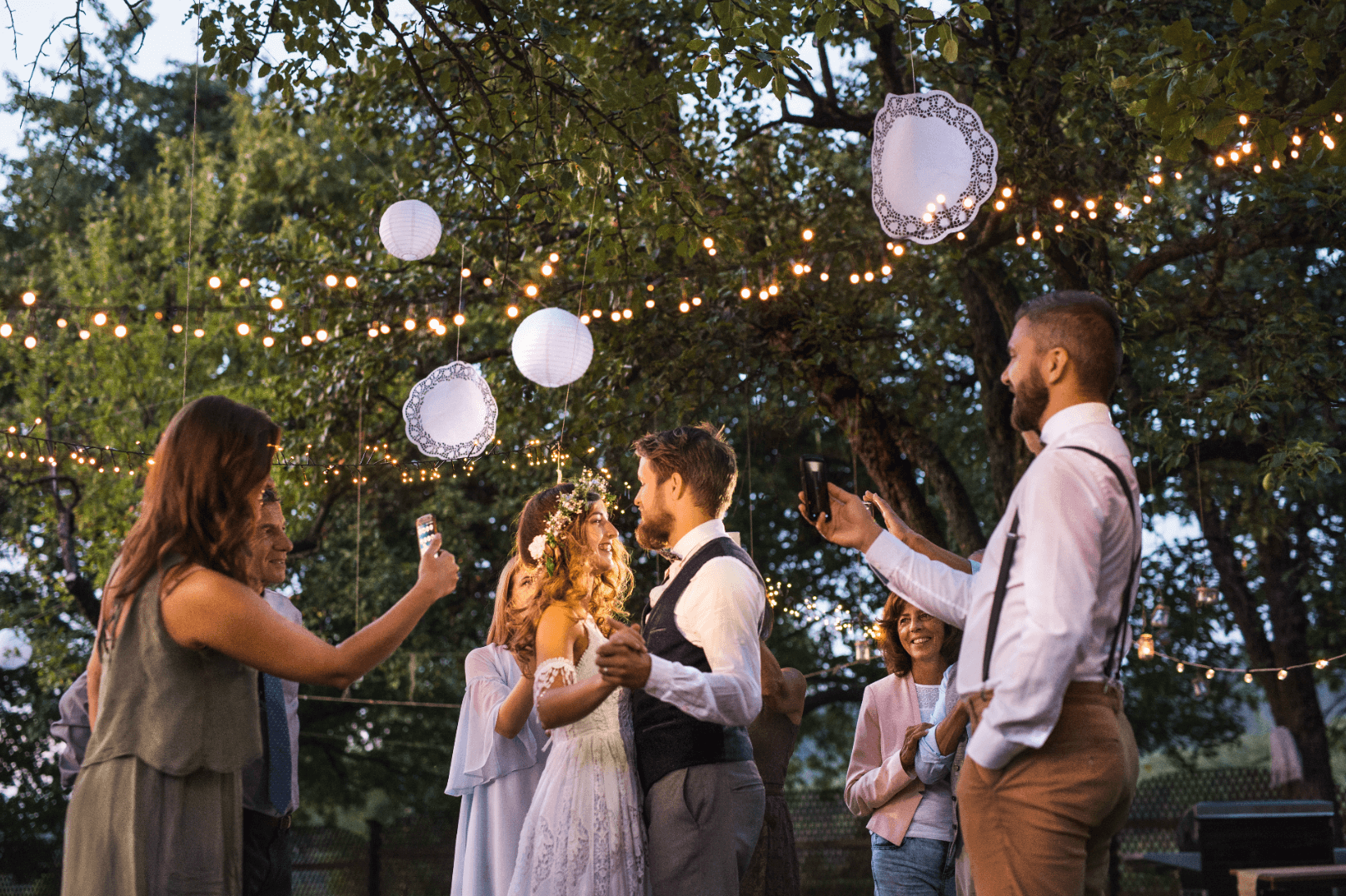 Guests
Having an outdoor wedding allows guests to dress less formal if they wish to do so. Following the current health guidelines to keep guests safe; it will be easier to separate seating if need be. The most important rule for guests coming to your wedding is ensuring their safety while still enjoying your wedding celebration.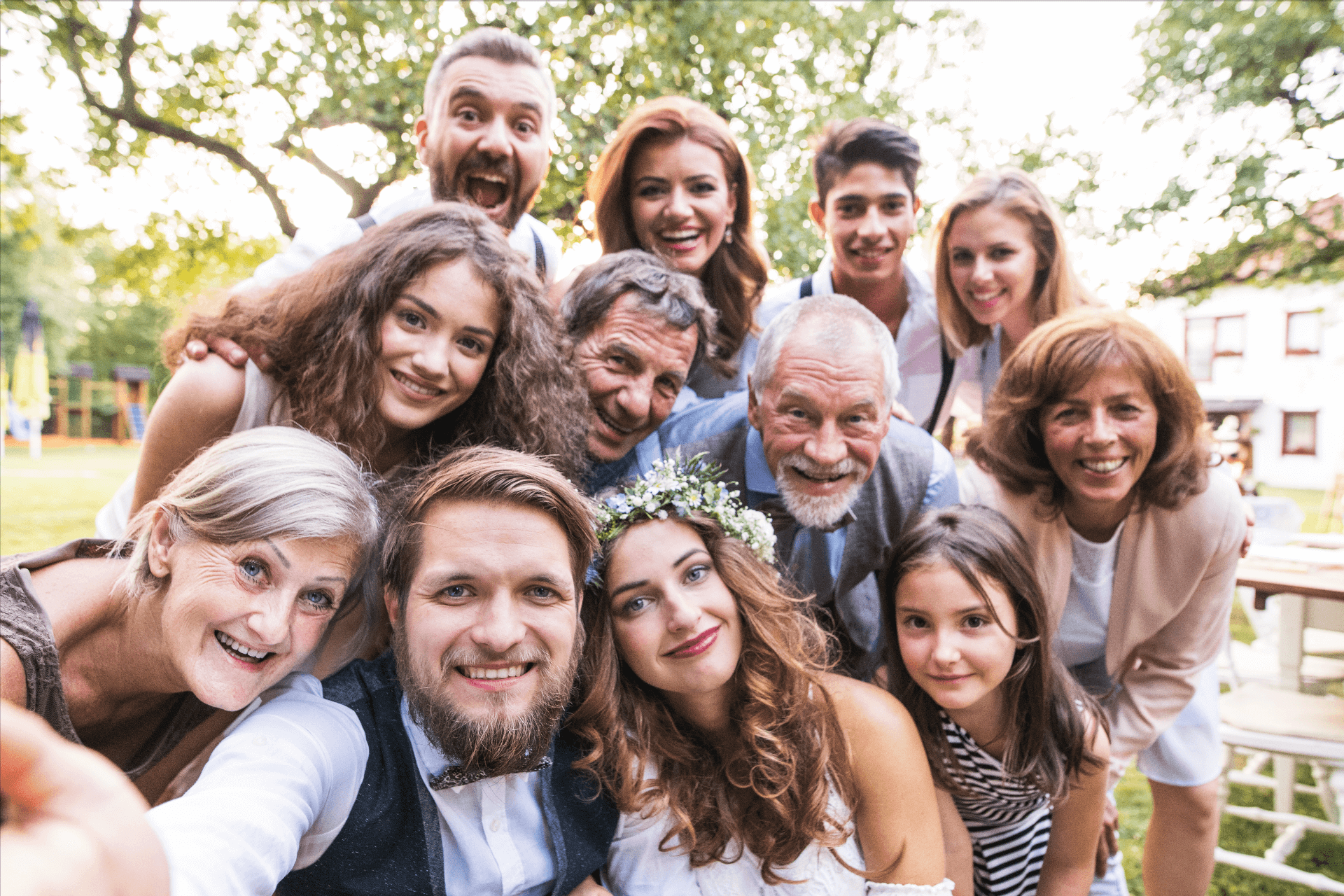 Family Friendly
The open space of an outdoor wedding can be a better option to have guests of all ages to enjoy the special day of you and your partner. Outdoor weddings offer an open setting for children and guests rather than having them be limited to staying inside all day. Being outside, guests are still able to enjoy time with family and friends while still practicing social distancing.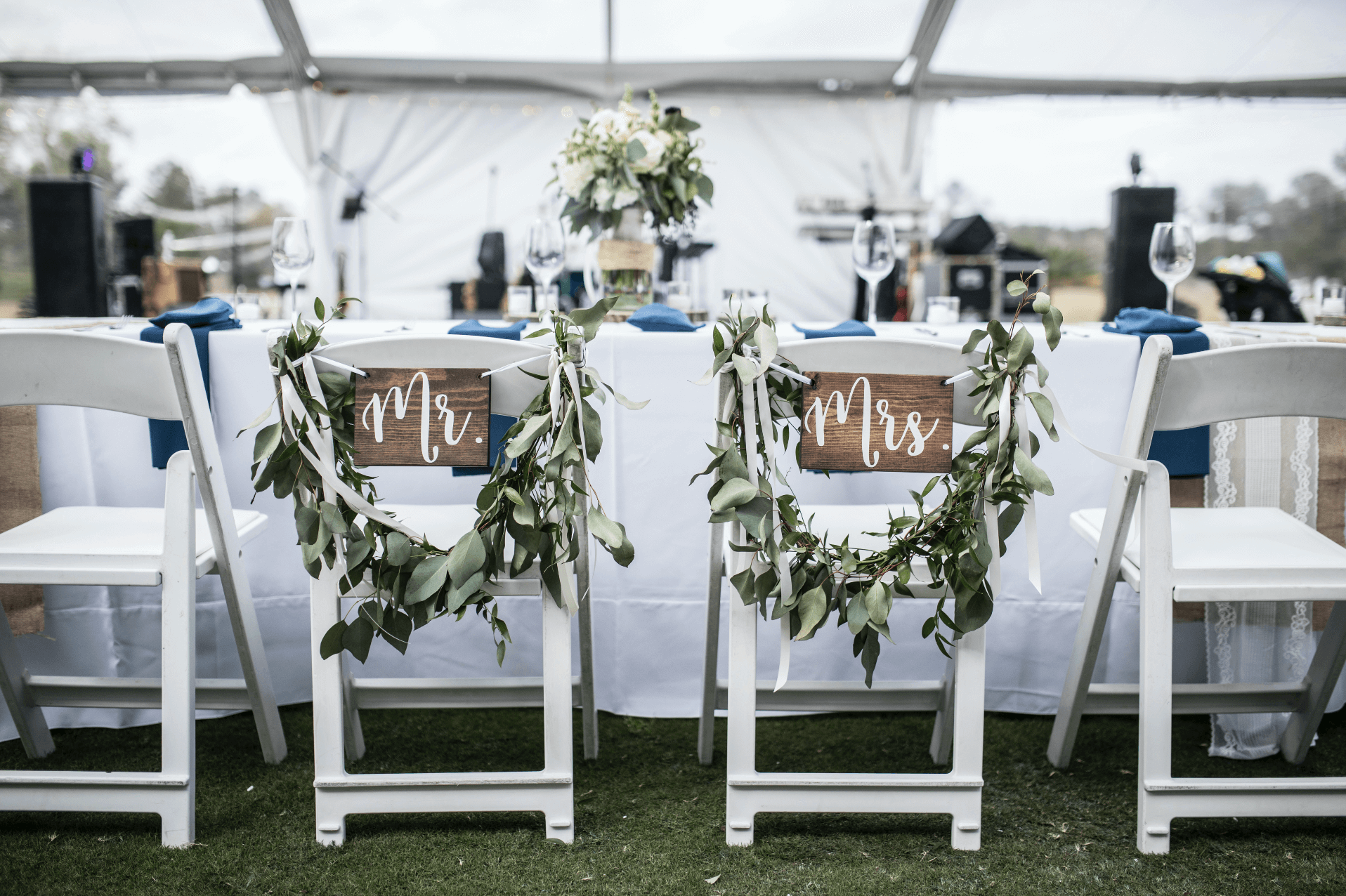 Decorations
This is when you can get creative with your ideas. Outdoor decorations for weddings have the ability to have more of that nature feel to it. Set up string lights. Decorate your personalized archway any way you like to have it fit the theme of your outdoor wedding. There are many ways to have your outdoor wedding setup be unique and special.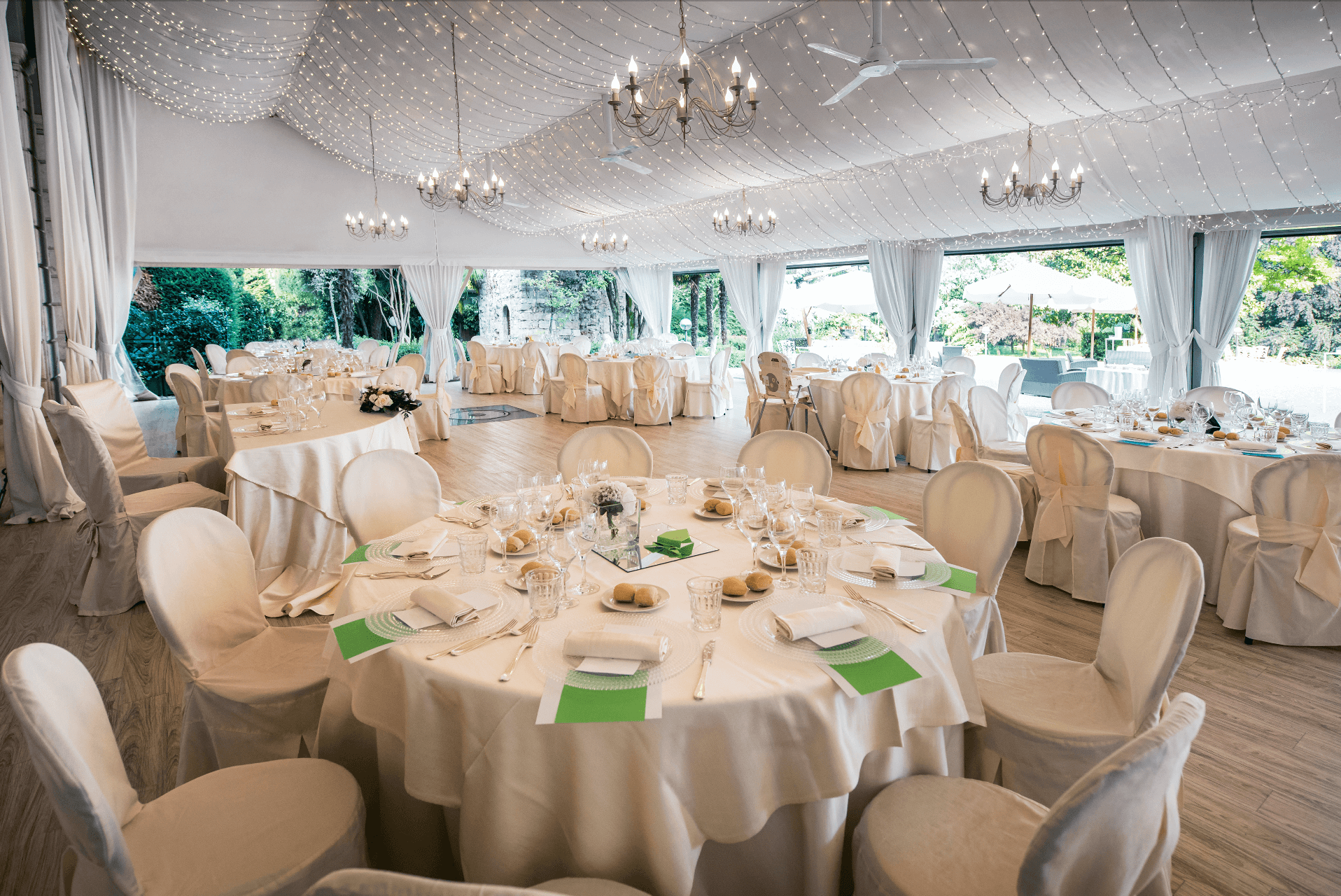 Back Up Plan
The weather is always the biggest concern when hosting an outdoor wedding. If rain occurs, there are always backup plans. Have the wedding ceremony under a tent. Another good option is using a barn or pavilion that can hold you and your guests securely. Overall, the weather is a guessing game. Be prepared and have a backup rather than not being prepared at all.
Check us out on Facebook, to learn more: https://www.facebook.com/wenningent/
To view our most recent blog post, click here: https://www.wenningent.com/wedding-checklist/
Published Date: July 1, 2020
Share this with others :