Wenning's Wedding Tip Wednesday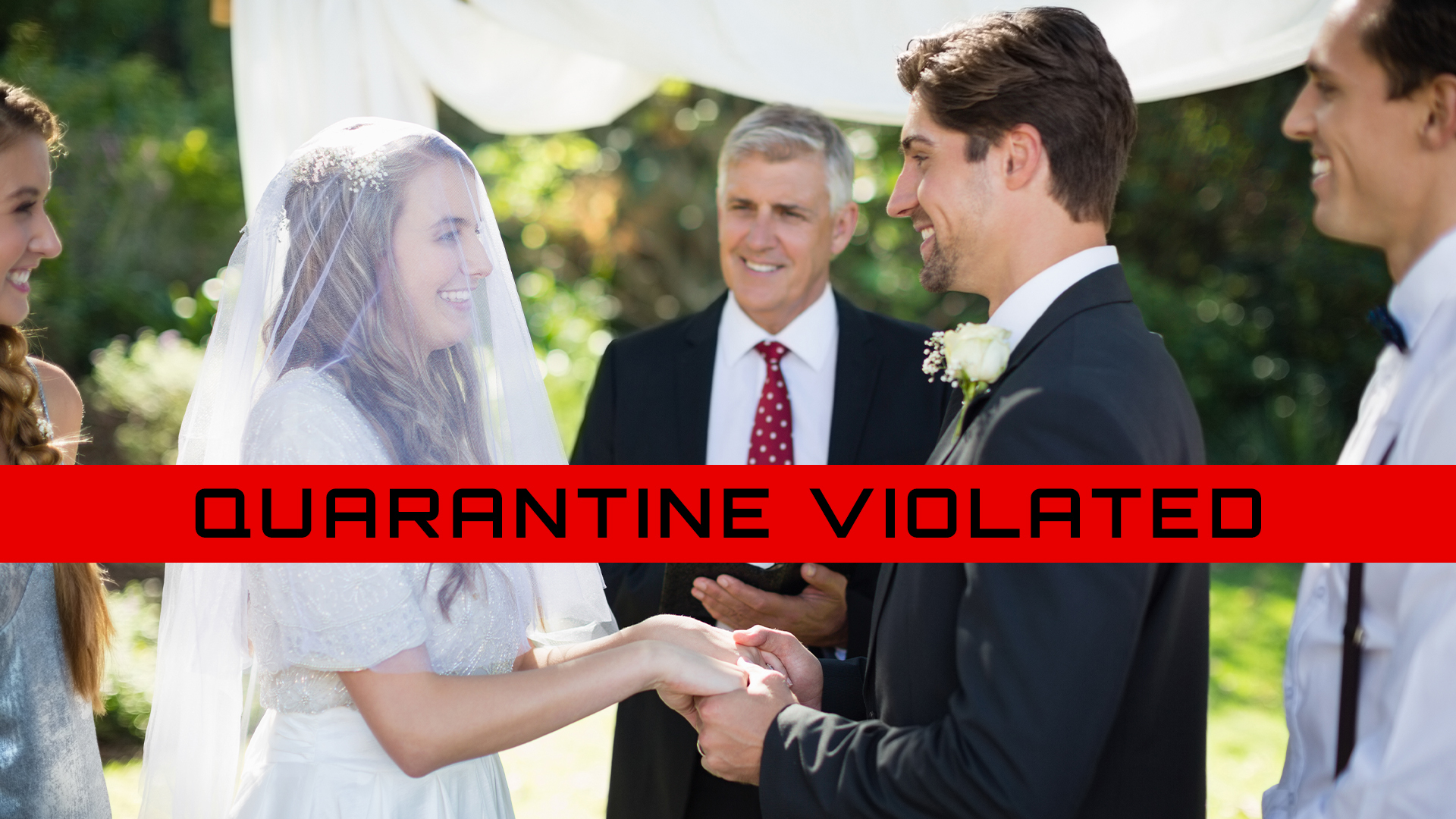 Planning a wedding during a pandemic can be one of the most challenging events during your life. Not everything is going the way you and your partner have hoped for, but we do hope we can assist you by making the process a little bit easier. These are new memories you and your loved one are making together. We want to make sure when you look back on your wedding day, it was still a dream come true for you both. We have come up with a few ideas to guide you during the planning process. This information will be useful for yourselves, guests, and vendors you chose. Take this time to put to ease some of those worries you may be facing and learn more from our wedding checklist about how to handle this properly.
Not sure on how to move forward with planning your wedding day for during or after the pandemic? No need to worry, we are here to help. Take this time to reflect on the important things like you, your partners and guest's safety and health. We want your special day to happen as much as you and your partner do.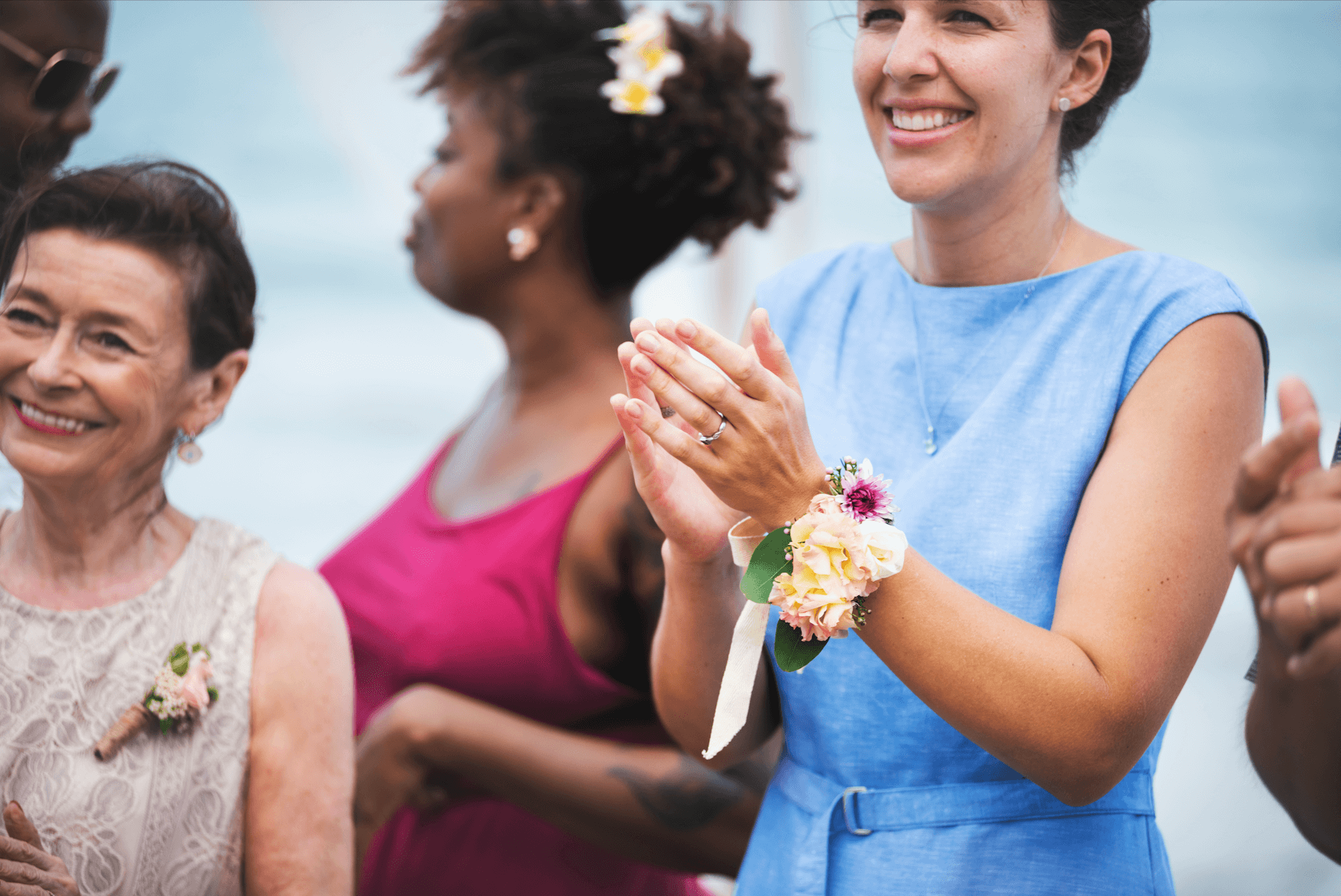 Guests
Keep constantly checking in with the guests invited to your wedding event, and make sure they are up to date with dates you may be changing. It is also important to get feedback from them and see whether or not they will be comfortable traveling to a wedding. All you can do for now is respect their wishes and keep a positive attitude about everything currently happening. Changes will happen.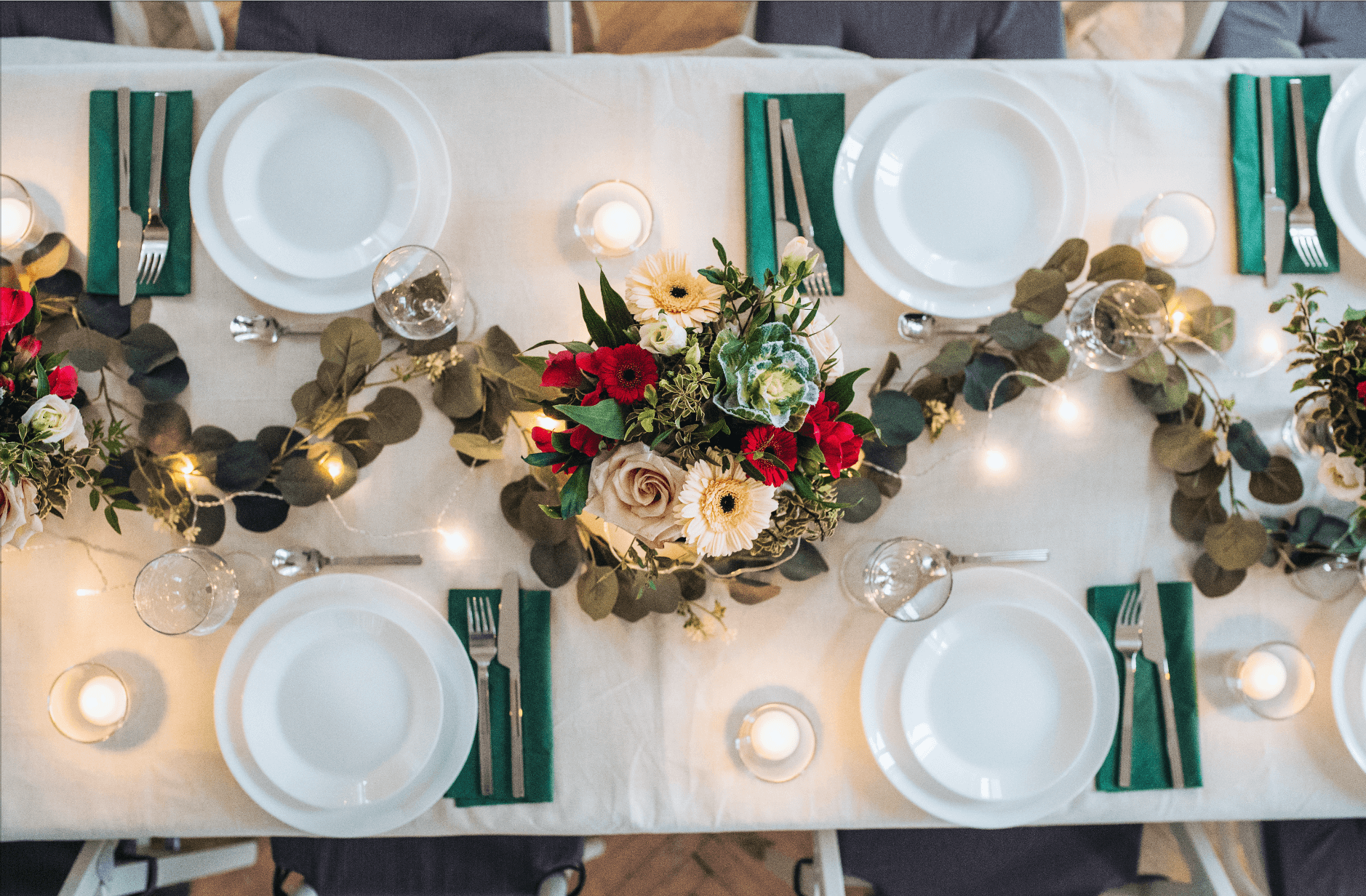 Seating Arrangements
Sit down with your partner and think about a plan on how to seat everyone during the ceremony and reception. Keep in mind to still follow proper health guidelines to make all of your guests feel safe and happy. Have families sit down together. Think about if it would be necessary to have certain seating arrangements during the ceremony like you would the reception. Having people sit in every other seat during the ceremony may cause less panic for the guests invited.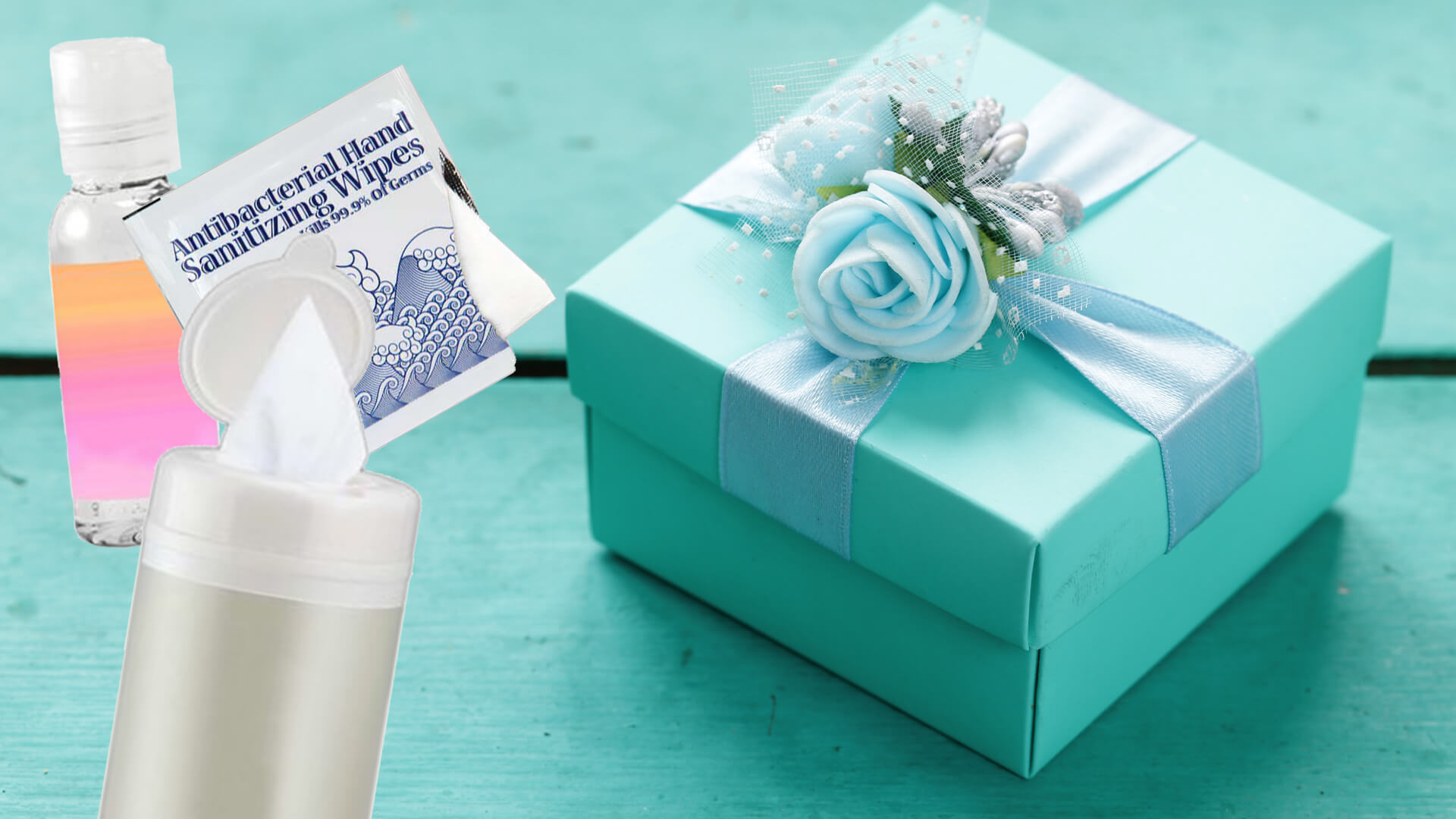 Gifts for Guests
A unique gift to hand out to your guests would be hand sanitizer, wipes, and masks. You and your partner can discuss ways to hand out necessary sanitation products to hand out to each guest to make sure they are clean and safe. Bundle all three together perhaps and store them in a gift bag. Be creative with it. Hand sanitizer especially will be an essential need for your guests and not everyone will have it handy for usage.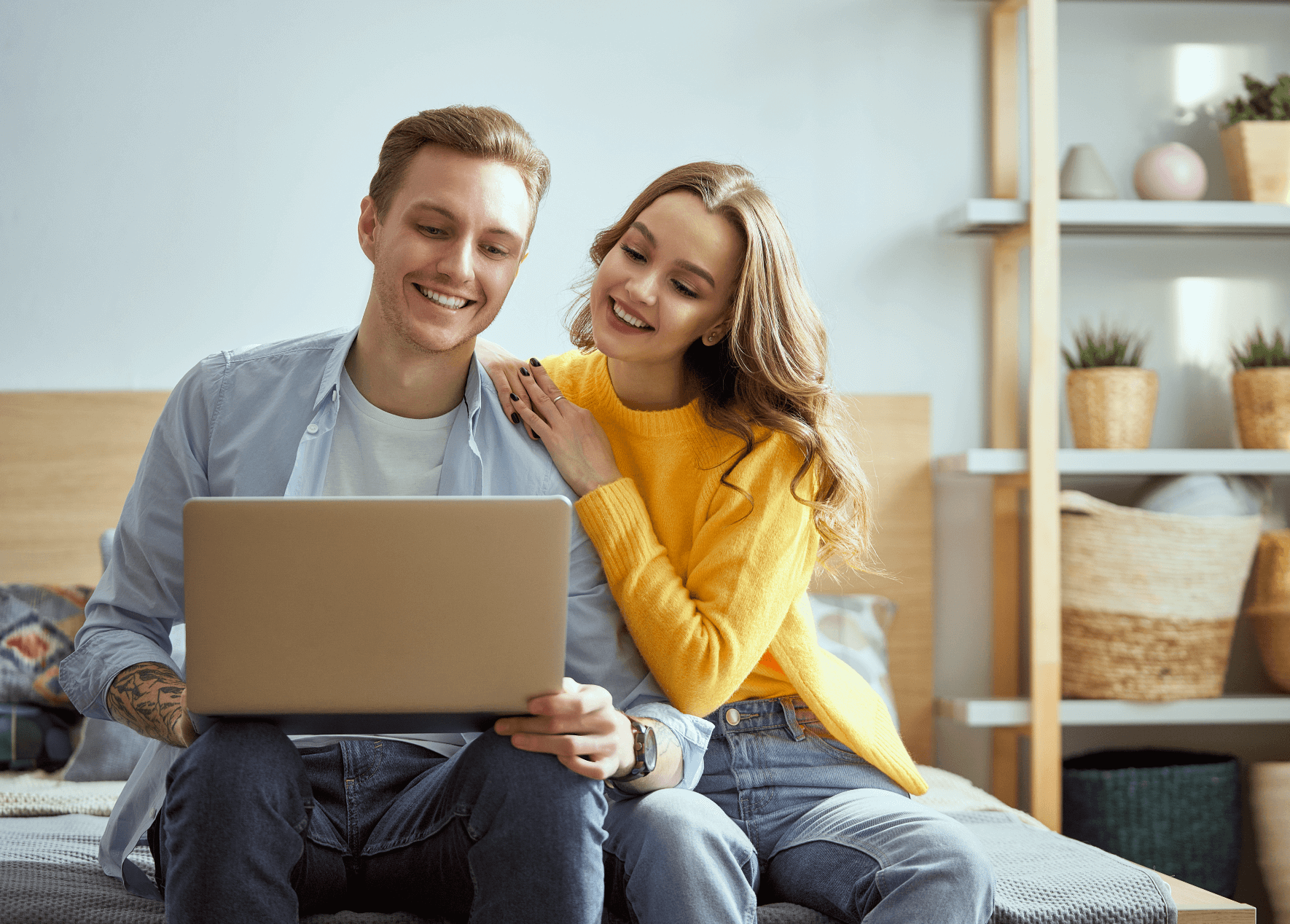 Wedding Website
There are many different free website builders you and your partner can create to showcase your information about your special day. There are websites that are easily accessible and free to create the way you and your partner like. These websites come with templates or you can create it from scratch. Information you and your partner can include can be:
Wedding and reception venue addresses
Where guests can stay in town
You and your partners contact information
How you and your partner met
Photos
The schedule of you and your partners wedding day
Registry details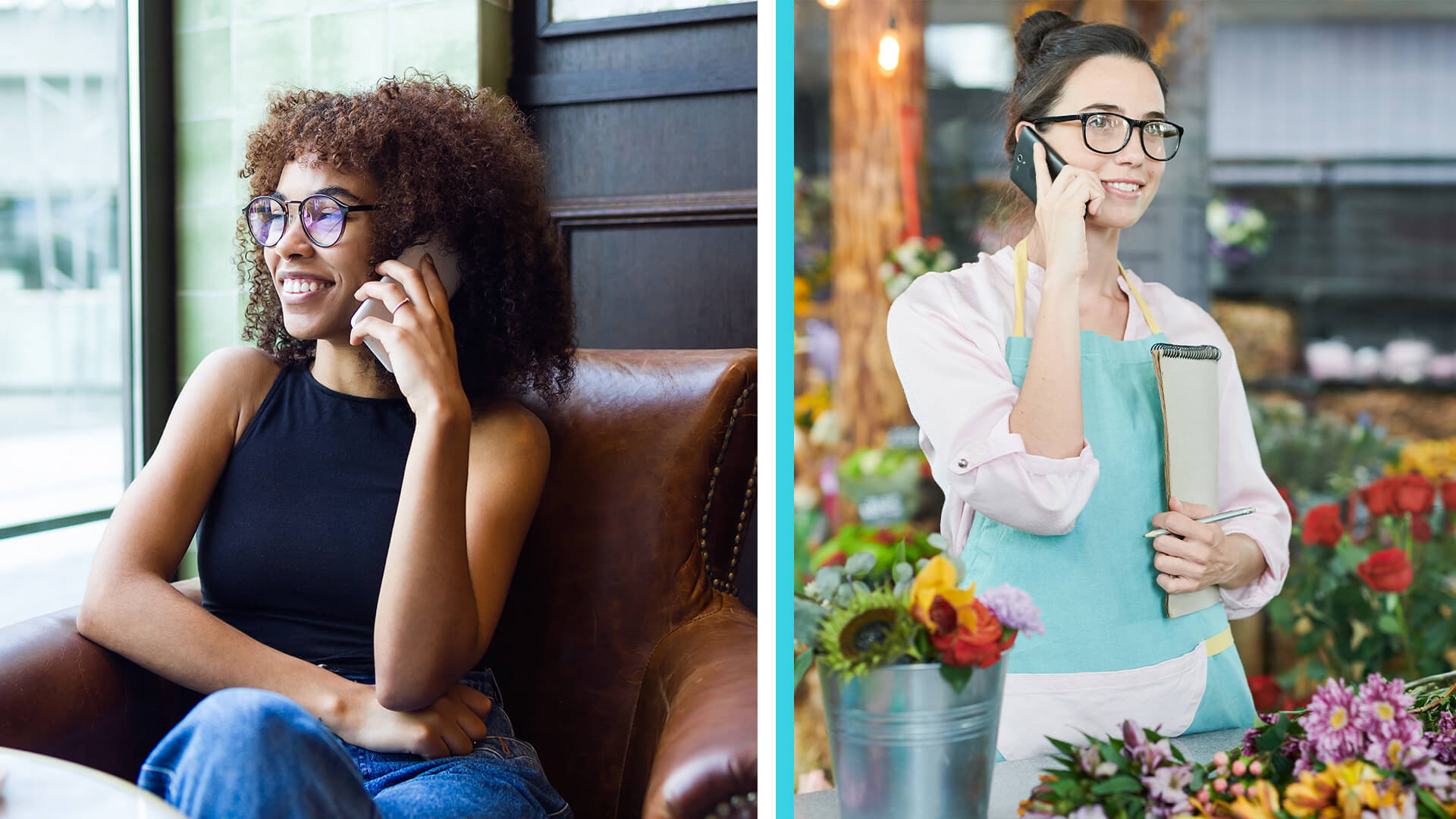 Venues and Vendors
Choosing venues and vendors is only part of it during this process. The other hard part is making sure they are available to host for your big day. However, get creative during this process in a lot of ways. For the time being, call vendors through Skype or phone call to sample ideas. Search on Pinterest for flower arrangements, wedding cake decorations, and meal recipes. Even order out from restaurants who cater weddings and see what works or not. There are many ways to make this process fun and ease the stress of choosing the perfect one.
Check us out on Facebook, to learn more: https://www.facebook.com/wenningent/
To view our most recent blog post, click here: https://www.wenningent.com/weddings-under-state-restrictions/
Published Date: June 25, 2020
Share this with others :