Wenning's Wedding Tip Wednesday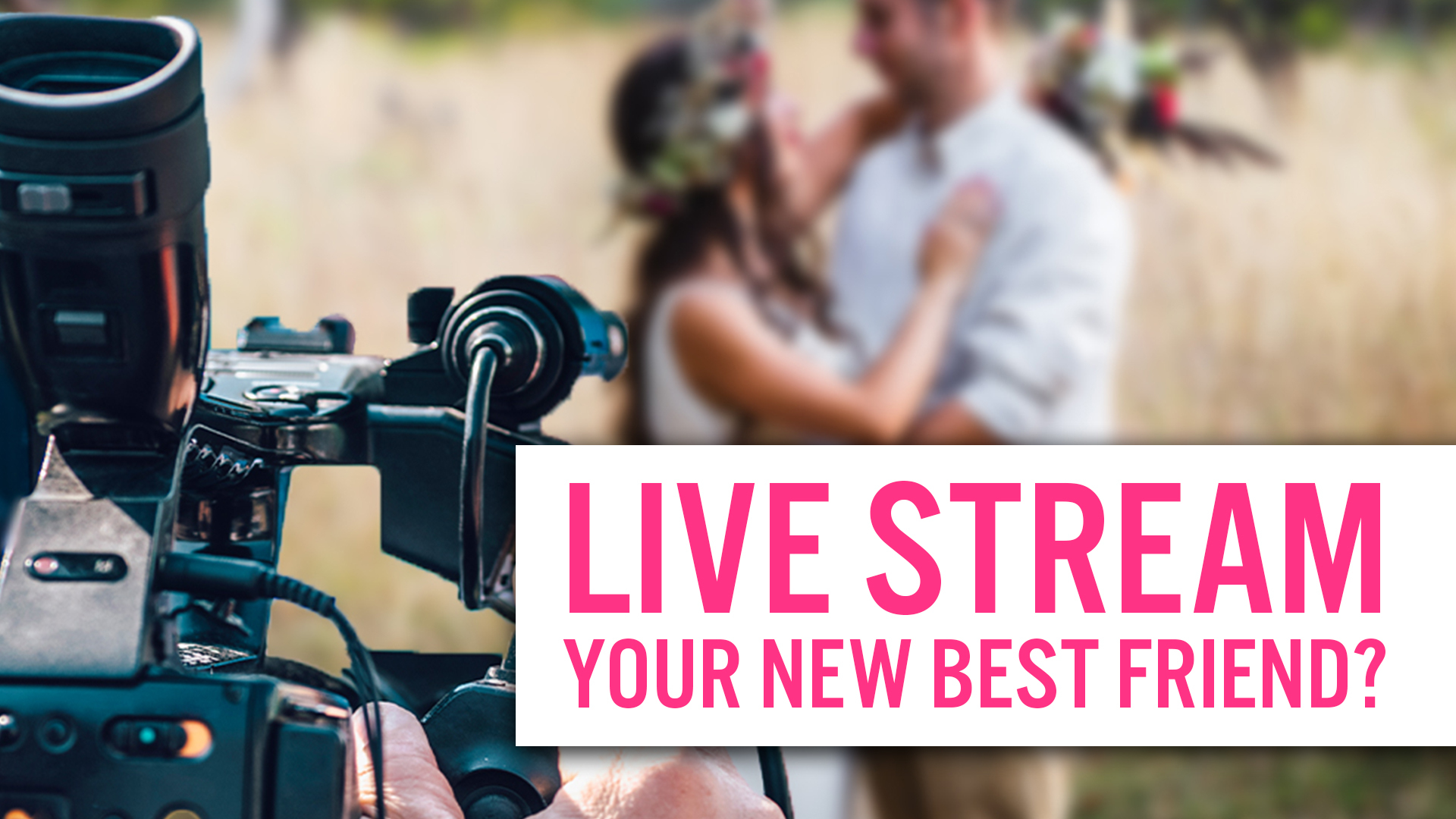 Are you wondering what weddings will be like post-quarantine? Don't worry you aren't alone; however, the show must go on. Things will return to normal and celebrations will continue as planned; however, some adjustments need to be considered.
Keep in mind that not all people will be willing or able to travel post-quarantine  If your guests are over a certain age, they may be overly cautious, even after we "re-open" as planned.
Keeping that in mind, consider offering an option to Live Stream your ceremony and reception.  This is the best option to include in your wedding so that the people who are unable to make it, can still participate. Obviously, it won't be the same. However, we need to respect people's decisions about their health during the next few months.
Remember to communicate with your wedding planner and/or venue.  Make sure you see what accommodations can be made to allow for virtual guests to attend. The earlier you make plans, the less stress you'll have on the day of the wedding.  So, try to get in contact with your vendors/planner as soon as possible.  This will make your planning going forward much easier.
Lastly, consider having hand sanitizer available, for your guests to use. Also, this doesn't have to be as lame as having bottles on tables. Here's a fun idea: have small bottles branded with your names and date on it, as a fun gift for people to take with them.  That way, everyone who comes to your wedding will feel great knowing that you and your partner took special precautions just for them!
Let's make the best of a bad situation, as we start to look forward to celebrating in the near future post-quarantine.
Interact With Us!
Check us out on Facebook, to learn more: https://www.facebook.com/wenningent/
To see our most recent blog post, click here: https://www.wenningent.com/wedding-pro-tips/
Published Date: April 15, 2020
Share this with others :