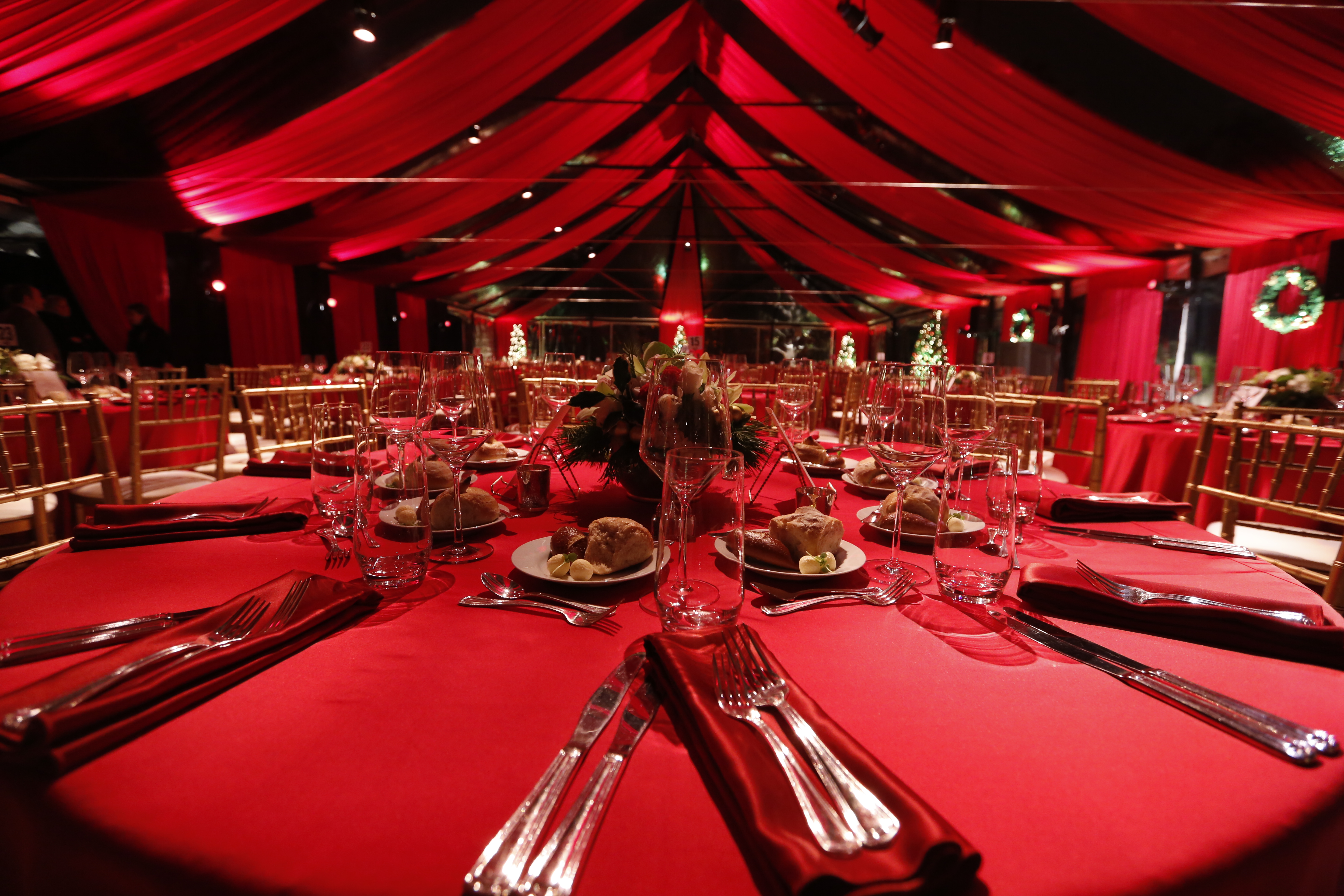 4 Tips to Make Sure Your Next Corporate Event is a Big Hit
If you are planning a large corporate event in Pittsburgh, there are many factors you must take into consideration, above and beyond the number in attendance. Whether your event is all fun, or a mix of business and pleasure—the tips below will help you to plan a successful event.
Select Your Event Theme and Décor
Your event is likely to have some sort of theme. For example, if it is an annual brand conference, you may title the event around a bullet point from your vision statement. If it is an end of year party, you may go with general New Year décor. Your theme will help you build excitement, and select your event décor.
Plan for The Catering—Even If Only Beverages And Finger Foods
Catering must be taken into consideration when planning your event. If your event is several days long—you may opt for 1 or 2 meals each day, or at least provide snacks and plenty of time for dining outside of the event.
If you are planning an event directly after work, you may opt for seasonal or traditional appetizers and desserts.
If you are planning a formal event, you must decide if you prefer a buffet or table service.
If you are planning a short event, at the very minimum you want to provide basics such as water, coffee, tea, juice—and maybe even fruit and cookies.
Identify Host, Speaker, Or Entertainment
One of the most important elements of your event, whether it is a conference or a party—is identifying appropriate corporate event entertainment. Your entertainment is what will make the event memorable, so you must choose wisely. An event production company in Pittsburgh can help. They are familiar with everything from the most effective forms of entertainment—as well as the best entertainment to complement the theme of your event, and culture of your company.
You may opt to have a familiar face host the event, or you may want to seek out an outside host. To motivate and inspire your team, you may also want to hire an event speaker—either from within your industry, or who has a story to share that translates across many genres.
A/V Equipment
The corporate event entertainment you select will require A/V equipment—which is most often not available from the location you are hosting your event. If you are not sure what kind of production equipment rentals you are in need of—reach out to a local event production company.
Aside from microphones, speakers, and sound system—don't forget the importance of lighting to highlight your entertainment, and set the mood for your event. Your event production company will help you to create custom Pittsburgh lighting design.
The four tips above will help you to throw a successful corporate event your guests will remember for years to come. If you're looking to give your guests a bit more of a 'wow' factor with your next corporate event, contact the team at Wenning Entertainment. From screen projectors and staging to equipment rentals and lighting design, our corporate event production team can handle all of your planning needs. Don't leave the success of your next event up to chance, contact Wenning Entertainment for all your corporate event production needs.
Share this with others :




https://www.wenningent.com/wp-content/uploads/2015/03/CS_6339.jpg
3840
5760
Wenning Entertainment
https://www.wenningent.com/wp-content/uploads/2022/08/Wenning_Header-Logo.png
Wenning Entertainment
2014-12-29 13:11:55
2020-03-28 15:34:21
4 Tips to Make Sure Your Next Corporate Event is a Big Hit