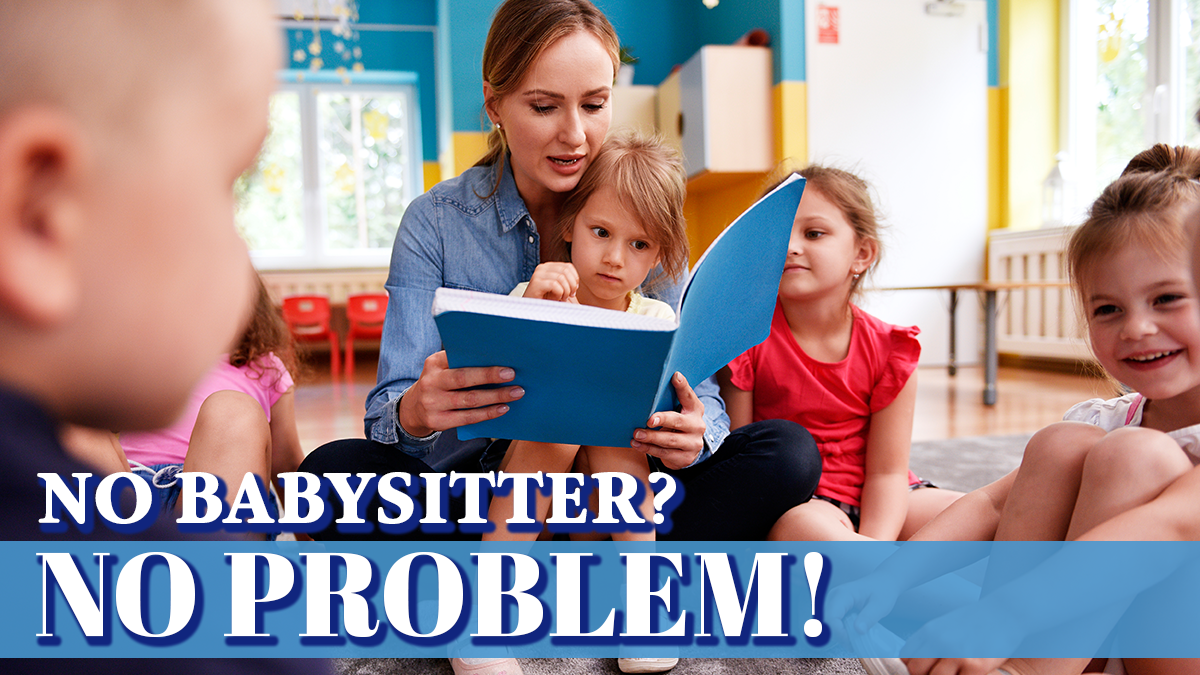 Incorporate a Daycare Room In Your Wedding
[embedyt] https://www.youtube.com/watch?v=iqYviXhM8Vk[/embedyt]
One of the most controversial things to decide when planning your wedding is if kids are invited. While they are loved ones and are very cute to be added into the ceremony as flower girls or ring bearers, they are also unpredictable. A lot of adults have good reasons to not want to bring children to a wedding. But, if you decide to open the invitation to kids, consider having a daycare room!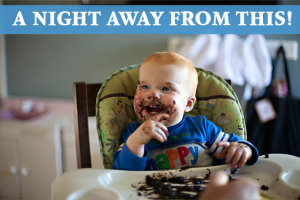 What Is A Daycare Room?
One wedding we were just at this weekend had a room inside the hotel venue specifically for daycare services. This was perfect for the parents that could not get babysitters in time for the wedding. They brought their kids and were still able to enjoy the fun like adults. This would also be a great place to keep the kids involved in the wedding entertained. The flower girl and the ring bearer will have a fun place to run around with other kids their age! 
Keep Kids Entertained and Give Parents Freedom
This trend is a perfect way to ensure that everyone, from parents to kids, enjoys themselves. Inviting kids to a wedding is a hard sell for some. They get bored and run amok, being loud and possibly even damaging things. Having an escape from constantly having to watch them is something that most parents would kill for. Having a daycare room will put parents' minds at ease. They will know that their children won't be running around, getting into trouble, or getting hurt. So, a fantastic idea for your wedding if you invite kids is to have a daycare room.
Visit our Social Media to stay up to date!
Facebook: https://www.facebook.com/wenningent/
Instagram: https://www.instagram.com/wenningent/
Read more of our weekly blog articles: https://www.wenningent.com/blog/
Share this with others :




https://www.wenningent.com/wp-content/uploads/2021/09/WT_09_wk2_daycare_WEBSITE_THUMBNAIL.png
675
1200
wepub
https://www.wenningent.com/wp-content/uploads/2022/08/Wenning_Header-Logo.png
wepub
2021-09-08 08:35:07
2021-09-08 08:35:08
Incorporate a Daycare Room In Your Wedding