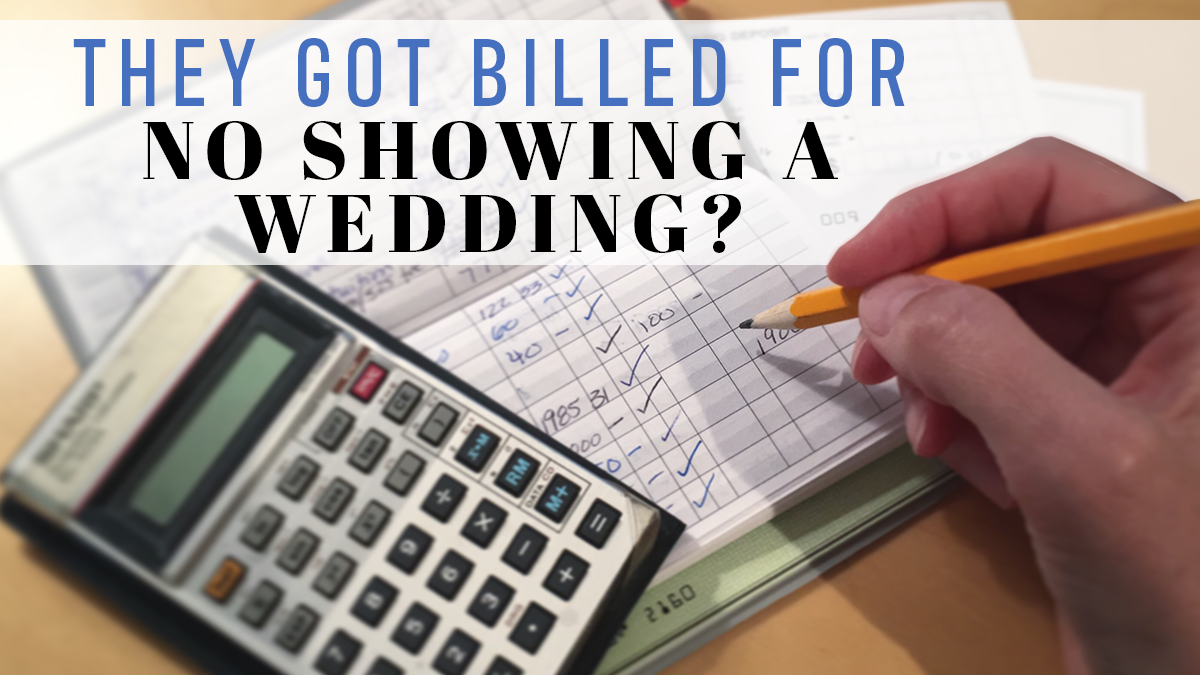 A Wedding Bill: What Do You Think?
[embedyt] https://www.youtube.com/watch?v=hpkVLdCogG8[/embedyt]
After working in the wedding business for almost 30 years, our resident wedding expert Eric Wenning thought he would have seen it all. However, what this newlywed couple did was definitely a new one he had never seen before. These clients actually billed their guests for their dinner because they did not show up to the wedding. We want to know your thoughts on this wedding bill but first, a little context.
The Situation
This bill was sent to two no-show wedding guests after they confirmed through RSVP. But on the actual day of the wedding, they never showed up. Weddings can add up fast, especially for those couples who are paying for everything primarily on their own, this was a blow. This particular bride and groom were stuck with an extra $240 bill.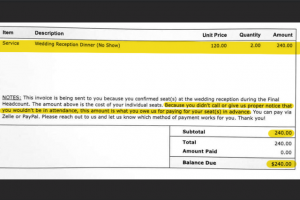 What Should You Do If You Can't Make It?
If you have never been married or been a part of wedding planning before, you might not realize just how much the price per guest is. Most weddings can cost anywhere between $100 – $200 per person. So if you as a guest are just giving a $50 Amazon gift card as a wedding present to the one you didn't show up to, that's a little cheap and tacky.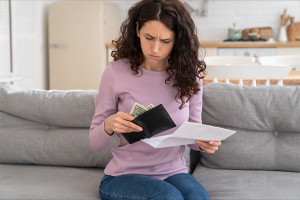 So think about that difference when you are gift-giving. If you have to do a no-show, always remember: be polite, be courteous, and send more money to cover the bride and groom's expenses. Remember, they wanted you there on their special day. Keep the gravity of that decision in mind when choosing your wedding gift if you can not make it.
Do you think that charging people for a no-show is warranted, or do you think it's a little tacky? Let us know what you think!
Visit our Social Media to stay up to date!
Facebook: https://www.facebook.com/wenningent/
Instagram: https://www.instagram.com/wenningent/
Read more of our weekly blog articles: https://www.wenningent.com/blog/
Share this with others :




https://www.wenningent.com/wp-content/uploads/2021/09/09_wk1_blog-thumbnail.png
675
1200
wepub
https://www.wenningent.com/wp-content/uploads/2022/08/Wenning_Header-Logo.png
wepub
2021-09-01 09:00:41
2021-09-01 09:00:42
A Wedding Bill: What Do You Think?