How To Be a Great Wedding Guest
For the past few weeks, we've told you about the best practices for wedding guests. We also laid out some common unspoken guest etiquette rules. This week, we're letting you in on some tips on how to be a great guest when dinner is served!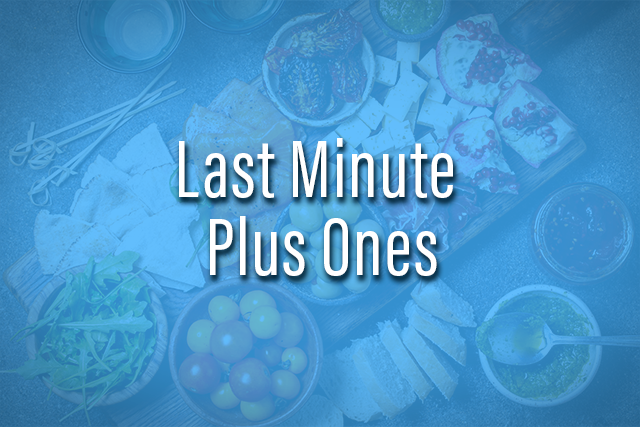 No Last Minute Plus Ones
This one might seem like a no-brainer, but you'd be surprised just how many guests feel entitled enough to bring a surprise plus one. It should go without saying, but the engaged couple that invited you to their wedding probably has a tight budget. Catering is one of the most expensive elements of a wedding. That extra head was not accounted for and bringing them will only lead to the awkward situation of the catering team trying to scrounge up another plate, or your newlywed friends getting billed extra for that plate.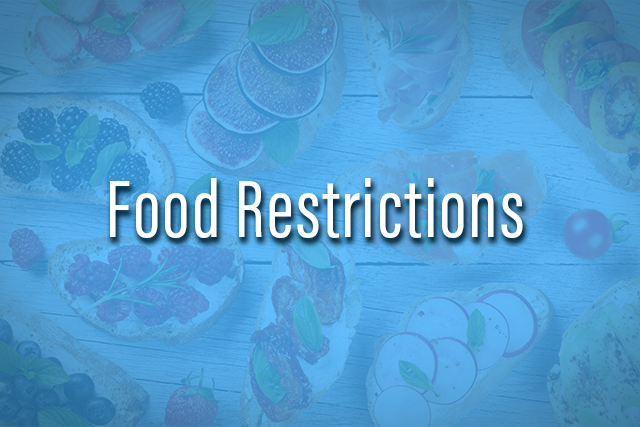 Note Food Restrictions
Nowadays, it's easier than ever to get your dietary needs met at restaurants. However, it is not in anyone's best interest to assume that if you don't note your dietary restrictions ahead of time that they'll have something you'll be able to eat. Even if you know that the couple knows that you are vegan or allergic to shellfish doesn't mean they'll inform the caterer. They have so many things to worry about in their wedding planning journey that they'll probably forget that you went pescatarian two months ago. So make sure to note on your RSVP your accurate dietary restrictions.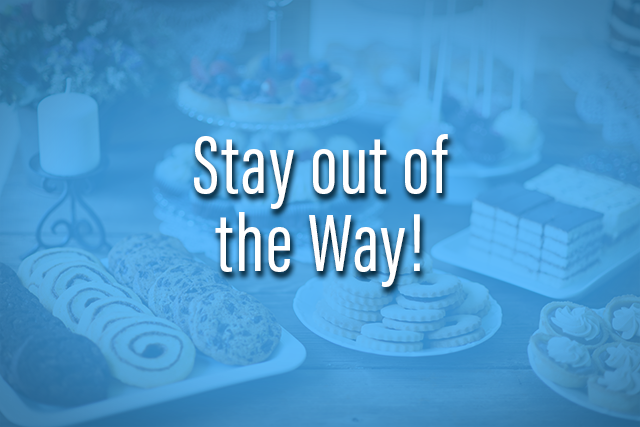 Stay Out of the Way
And last, but certainly not least, when in doubt, just wait. Have patience with the caterer and waitstaff. If you have a dietary restriction, just let one of them know as soon as one is free. Odds are, if they can, they will try to accommodate you to the best of their ability. So whatever you do, the more you stay out of the way, the faster they will be able to get done what they are doing and help you.
Weddings are supposed to be fun. So, kick back, relax and let the vendors do their jobs.
For more expert advice like this, check out our blog archive. Check out our social media accounts below for more helpful wedding tip updates every Wednesday!
Facebook: https://www.facebook.com/wenningent/
Instagram: https://www.instagram.com/wenningent/
Read more of our weekly blog articles: https://www.wenningent.com/blog/
Share this with others :




https://www.wenningent.com/wp-content/uploads/2022/12/WW_12_14_BLOG_Thumb.png
675
1200
wepub
https://www.wenningent.com/wp-content/uploads/2022/08/Wenning_Header-Logo.png
wepub
2022-12-15 06:48:53
2022-12-15 06:48:57
How To Be a Great Wedding Guest