Wedding Ceremony Song Inspiration
All January long, we're listing our favorite songs that will perfectly fit every phase of your wedding. This week: ceremony song inspiration!
Traditional
There are ENDLESS classical songs that will give you a traditional feeling on your walk down the aisle. So instead of having the same old "Wedding March" played on your big day, look for other classical music pieces.
If you want to keep it simple, an easy classic is "Canon in D Major" by Johann Pachelbel. If you want to branch out to other, lesser-played, classical pieces try "Air on the G String" by Bach or Chopin's "Piano Concerto No. 1". These soaring arrangements are guaranteed to add drama to your procession and make you feel like a princess on your wedding day.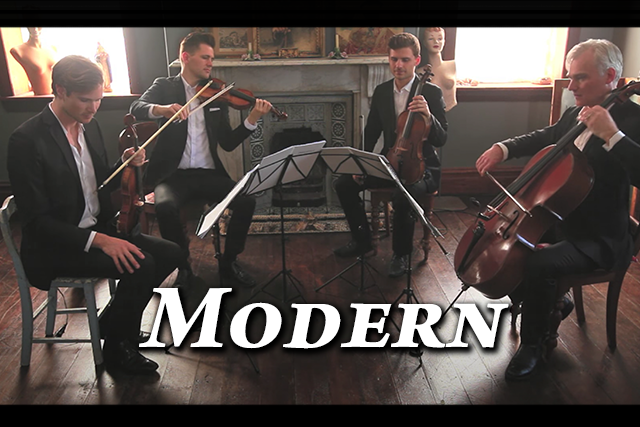 Modern
Also, a great way to modernize your procession is to take a classic song and choose a cover. Some contemporary songs that will have your guests swooning on your way down the aisle include Ellie Goulding's cover of "Your Song" and "Speechless" by local artists Dan + Shay.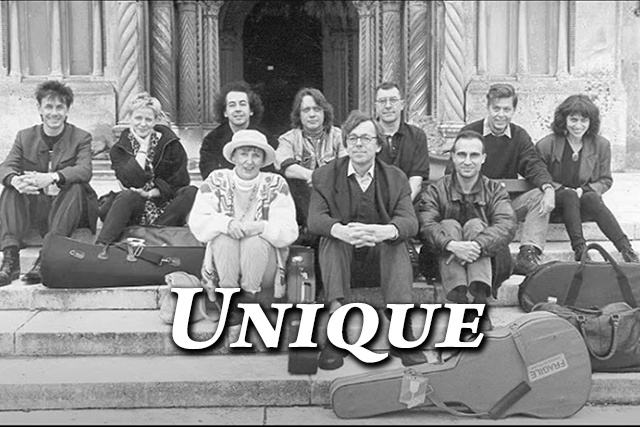 Unique
Maybe your goal for your ceremony song is finding a song no one else you know has walked down the aisle to before. For that, you need to think outside of the box a little more.
Again, one of the easiest ways to use a cover of a classic that takes the song in a whole new direction. For example Kina Grannis' cover of "Can't Help Falling in Love." Another great one is this instrumental cover of The Temptation's "My Girl by the Stringspace String Quartet. Look into contemporary orchestras with modern pieces too like Penguin Cafe Orchestra's "Perpetuum Mobile."
Finally, for more expert advice like this, check out our blog archive. Check out our social media accounts below for more helpful wedding tip updates every Wednesday!
Facebook: https://www.facebook.com/wenningent/
Instagram: https://www.instagram.com/wenningent/
Read more of our weekly blog articles: https://www.wenningent.com/blog/
Share this with others :




https://www.wenningent.com/wp-content/uploads/2023/01/WW_1_4_Blog_Thumbnail.png
675
1200
wepub
https://www.wenningent.com/wp-content/uploads/2022/08/Wenning_Header-Logo.png
wepub
2023-01-05 08:54:39
2023-01-05 08:54:42
Wedding Ceremony Song Inspiration