Leave The Event Planning To Us!
Event planning is stressful if you don't know what you're doing. There are so many moving parts that go into planning the perfect event that it would be easy for someone untrained and inexperienced to miss crucial steps. Your safest bet is to recruit the help of tried and trusted event planners to guide you along the way. That's why Wenning Entertainment is here at your disposal to take care of everything and ensure your event is the best it can be.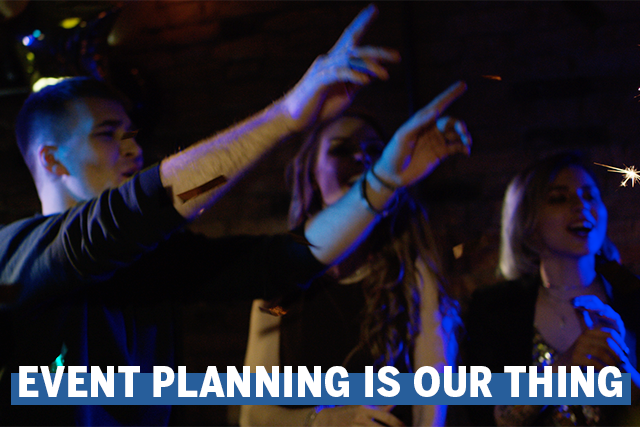 Event Planning Is Our Thing
Wenning Entertainment has been providing entertainment for the Pittsburgh area for the early 30 years. Our depth of experience ranges from training and providing DJs to cinematography. We thought of everything already, even before you came to us. Our experts know exactly what goes into creating the perfect event and how to pace it properly so that everyone has a great time.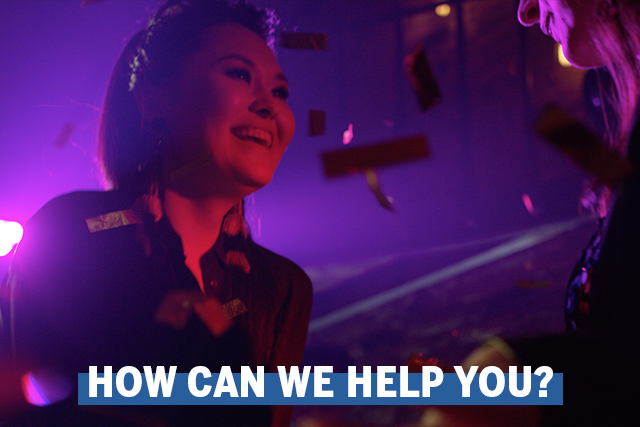 How Can We Help You?
Use the benefit of our experience to your advantage. Our event planning spans from weddings to corporate team-building events. We will take all of the elements of event planning into careful consideration — even some things you might not have even thought of like the lighting, drapery, or sound production. Our experts know how to keep the energy up. We will tailor our wide array of services to fit your needs.
If you need a photo booth and trivia game to keep the party going, we've to got you covered. If you want cinematography or photography to immortalize your event, we have the resources for you. Do you need help with your lighting design and decor? Look no further! Wenning Entertainment is your one-stop shop for weddings, corporate events, bar mitzvahs, and more! Follow us on social media for more helpful wedding tips every week!
Facebook: https://www.facebook.com/wenningent/
Instagram: https://www.instagram.com/wenningent/
Read more of our weekly blog articles: https://www.wenningent.com/blog/
Share this with others :




https://www.wenningent.com/wp-content/uploads/2022/09/WW_9_21_BLOG_Thumbnail.png
675
1200
wepub
https://www.wenningent.com/wp-content/uploads/2022/08/Wenning_Header-Logo.png
wepub
2022-09-21 18:53:55
2022-09-21 18:53:57
Leave The Event Planning To Us!