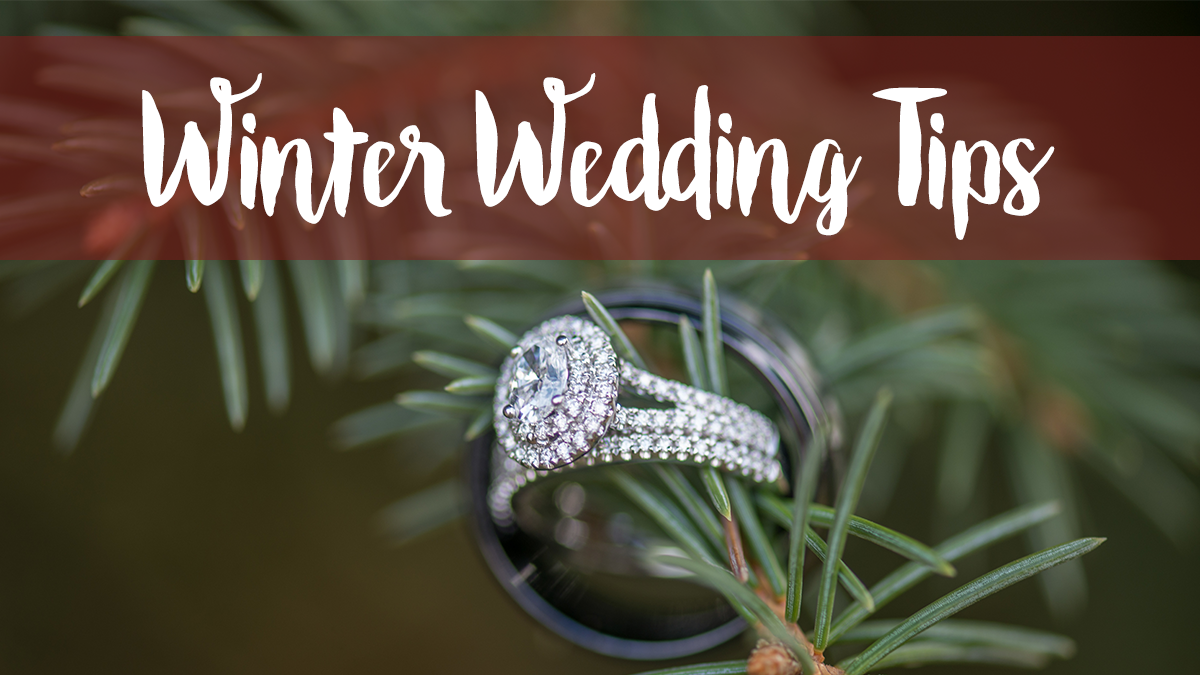 The Latest Winter Wedding Trends
[embedyt] https://www.youtube.com/watch?v=DZjDhM_aFbk[/embedyt] December is here and, with it comes colder weather, shorter days, and new winter wedding trends. Even though it's not the most popular time of year to get married, a winter wedding offers a unique charm you wouldn't be able to get in spring or summer. Get inspired with this season's latest and most popular winter wedding trends and see which ones you want to incorporate into your big day!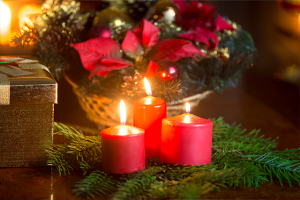 Bridal Capes
One beautiful trend that we are seeing all over the wedding scene this winter is bridal capes. These unique bridal accessories are the perfect cold-weather touch to add to your wedding attire. Functional as they are fashionable, bridal capes will protect you against the harsh winter weather in the most stylish way. And just like veils, they come in all kinds of styles and designs to fit the theme of your wedding.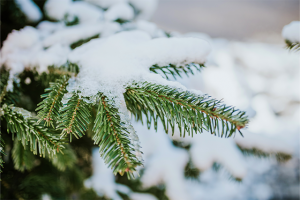 Winter White
Just because it happens to be the holiday season does not mean that everything has to be red and green. Winter is the perfect time to incorporate white into your color pallet. Winter white will add a clean and chic finish to your ceremony and reception space. The best part is that, unlike bolder colors or metallics, white can function beautifully as an accent or with more use!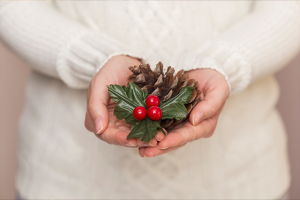 Stand Out Bridal Party Attire
A trend that began this fall and is sustaining in popularity into winter is unique bridal party attire. Think colorful groomsmen suits, velvet bridesmaid dresses, and leather accents. If you are looking for a fun and different way to incorporate some new colors and textures into your big day, put them on your bridal party!
Visit our Social Media to stay up to date!
Facebook: https://www.facebook.com/wenningent/
Instagram: https://www.instagram.com/wenningent/
Read more of our weekly blog articles: https://www.wenningent.com/blog/
Share this with others :




https://www.wenningent.com/wp-content/uploads/2021/12/WWTW_BLOG_THUMBNAIL_12_8_21.png
675
1200
wepub
https://www.wenningent.com/wp-content/uploads/2022/08/Wenning_Header-Logo.png
wepub
2021-12-08 20:21:27
2021-12-08 20:21:27
The Latest Winter Wedding Trends