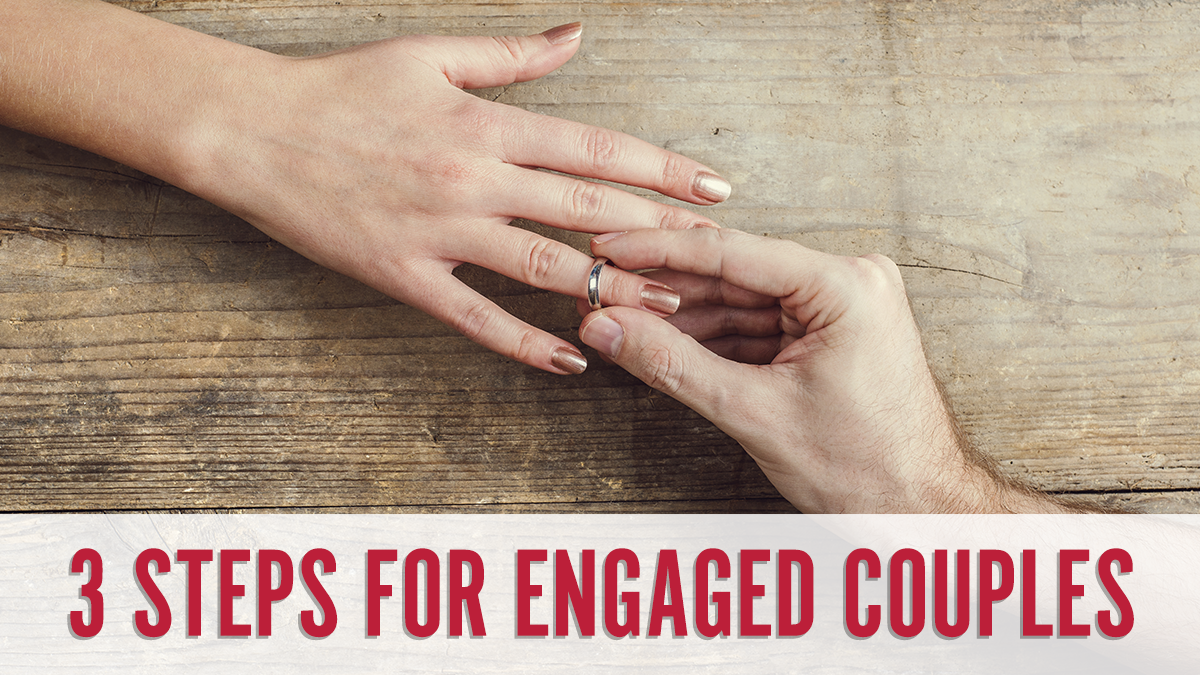 Your First Steps to Wedding Planning
[embedyt] https://www.youtube.com/watch?v=U_g7KoA-pww[/embedyt]
I'm sure you noticed on your timeline that loads of couples got engaged this past weekend! If you're one of those lucky newly engaged couples, you might be feeling overwhelmed. There's just so much to plan and who knows the first steps? That's why this week, we're starting you off with an easy three-step guide to begin your wedding planning journey. 

Step 1: Create a budget
Creating a budget is one of the first steps when planning your wedding. This impacts everything, from the date you get married to how many people you can afford to invite to your bridal party. It's best to get this, sometimes uncomfortable, step out of the way first. That way you can have peace of mind when planning the other aspects of your wedding by knowing exactly how much you can spend! 

Step 2: Set The Date
Setting the date impacts a lot more than just when you get married. Timing is everything in the wedding industry so, you want to make sure you narrow down the best date and season for your budget and aesthetic! Take care of this step right away so that all of your loved ones can mark their calendars for your special day!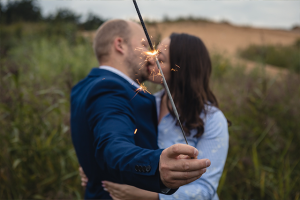 Step 3: Choose Your Wedding Party
Finally, select your bridal party! You want to pick your wedding party as soon as possible so that everyone can coordinate schedules for showers, bach parties, and so much more. These are the people who will help you the most when planning your wedding so pick them early! That way, when you have questions or need second opinions on anything, you have a whole team behind you supporting you and your partner!
Visit our Social Media to stay up to date!
Facebook: https://www.facebook.com/wenningent/
Instagram: https://www.instagram.com/wenningent/
Read more of our weekly blog articles: https://www.wenningent.com/blog
Share this with others :




https://www.wenningent.com/wp-content/uploads/2021/12/WWTW_12_29_2021_bptitle.png
675
1200
wepub
https://www.wenningent.com/wp-content/uploads/2022/08/Wenning_Header-Logo.png
wepub
2021-12-29 17:09:29
2021-12-29 17:09:29
Your First Steps to Wedding Planning