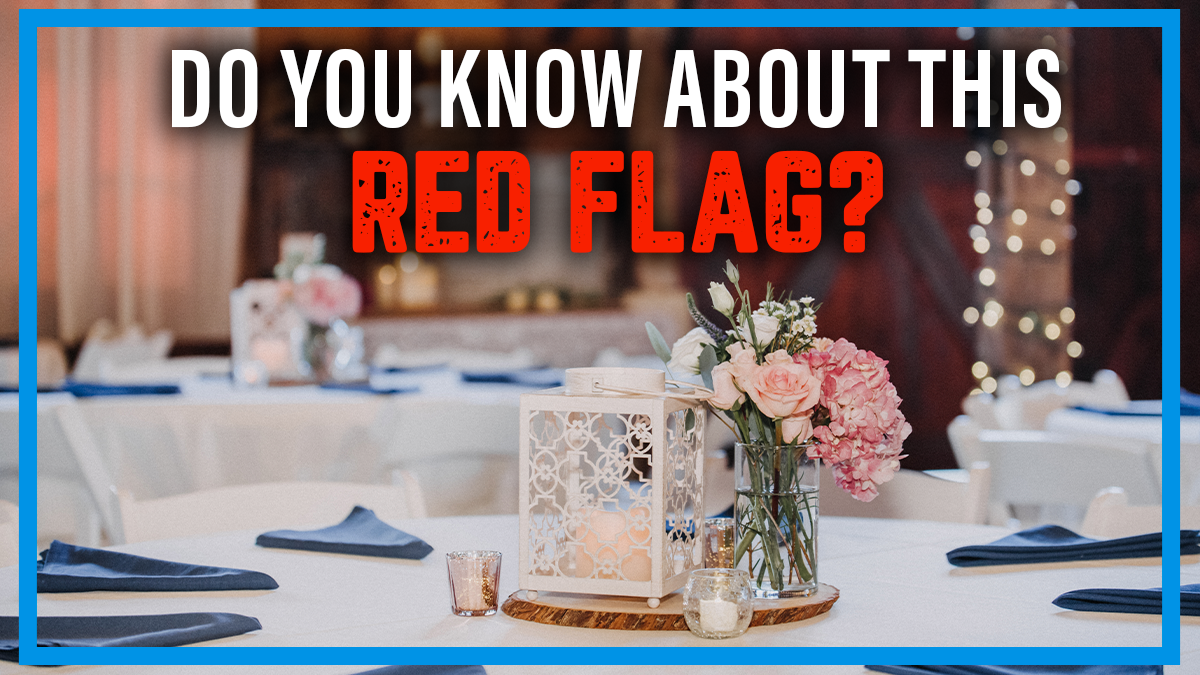 New Venue Red Flags: Sound Zoning
[embedyt] https://www.youtube.com/watch?v=63g2dKqhy4A[/embedyt]Nowadays, it seems like new wedding venues are popping up all the time with gorgeous views, large open layouts, and fantastic decor. But sometimes, this excitement can blind you to serious issues with the location. Don't let the glitz and glamor of a new venue in your area lure you into signing a contract with an illegitimate business. This month, Wenning Entertainment is breaking down the top concerns you should know when booking newer wedding venues.

What Should You Look Out For?
While it's easy to imagine you and your loved ones partying the night away at one of these newer venues, you might not be able to if they do not have the proper clearances. Newer venues sometimes start out as residential properties. Think those beautifully renovated barns everyone loves. 
These are under residential zoning laws. If your venue has not filed its business as a commercially zoned property then you'll need to worry about sound restrictions. If your venue isn't zoned properly, be prepared to shut the party down earlier than you might have wanted. 

What Should You Do?
This is not the fun part of wedding planning by far. But if you don't want the celebrations shut down at 9 pm: you have to ask. You're going to pay these people to host one of the most important events of your life — make as many inquiries as you can! If they are under residential zoning, it might be time for you to decide whether booking with a newer, sometimes cheaper venue is worth cutting the party short, or if you'd rather save the headache and go with a more established location.
To find out more about red flags you should look out for with new venues, check back in with us all month long!
Facebook: https://www.facebook.com/wenningent/
Instagram: https://www.instagram.com/wenningent/
Read more of our weekly blog articles: https://www.wenningent.com/blog
Share this with others :




https://www.wenningent.com/wp-content/uploads/2022/07/WW_7_11_Blog_Thumbnail.png
675
1200
wepub
https://www.wenningent.com/wp-content/uploads/2022/08/Wenning_Header-Logo.png
wepub
2022-07-13 16:03:38
2022-07-13 16:03:38
New Venue Red Flags: Sound Zoning