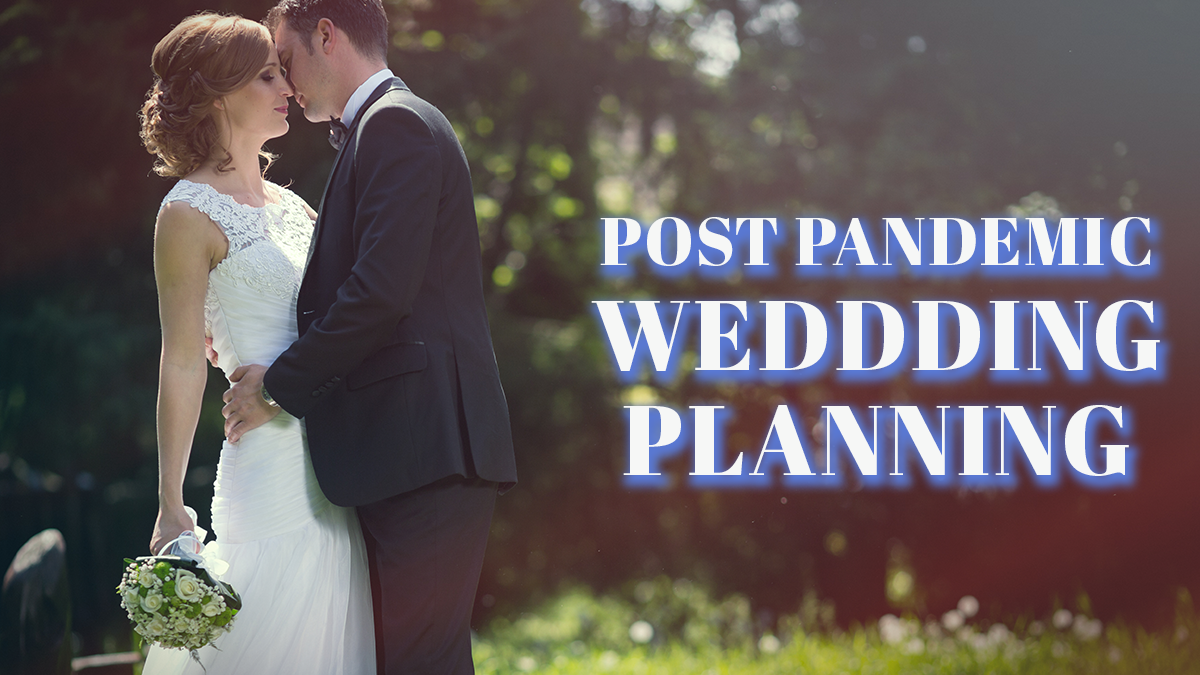 Post-Pandemic Wedding Advice
[embedyt] https://www.youtube.com/watch?v=N-dZqEXxf6Q[/embedyt]Due to the pandemic, everyone has had to push many events back by months or, in some cases, years. But with more people getting vaccinated, we have seen a boom in weddings this season, and we do not predict that it will get any less busy any time soon. This increase in weddings has led to an overcrowding of this year's fall and winter wedding season. So even though we know it is hard to wait, the best post-pandemic wedding advice we can give you is to please be patient with your wedding vendors and have realistic expectations for your wedding content.

Post-Pandemic 
You have heard about the lack of workers nowadays and how that is causing serious efficiency problems across all industries. That includes the wedding industry! The wedding business, in general, has been hit with shortened staff. Because they were out of work for a year and a half, many vendors and DJs had to get other jobs. Now there are not as many available to fit the demand.

Shortages and Delays
With last year's weddings put on hold, this season is almost two years in one. All wedding clients are very busy, so it will take a little more time than usual to get the job done. Typical turnaround times for wedding videos range anywhere from 11 to 12 weeks under normal circumstances. All jobs have been doubled or tripled, so your content may arrive later than intended.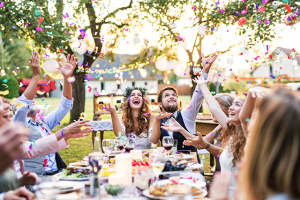 So if you are waiting on your wedding photos or video, please be patient, your vendors and wedding team. They are, after all, here to help, but they are extra busy nowadays. Give your vendors some time, and they will help you create the wedding album or video of your dreams!
Visit our Social Media to stay up to date!
Facebook: https://www.facebook.com/wenningent/
Instagram: https://www.instagram.com/wenningent/
Read more of our weekly blog articles: https://www.wenningent.com/blog/
Share this with others :




https://www.wenningent.com/wp-content/uploads/2021/11/wt_11_wk2_BlogThumbnail.png
675
1200
wepub
https://www.wenningent.com/wp-content/uploads/2022/08/Wenning_Header-Logo.png
wepub
2021-11-10 18:04:30
2021-11-10 18:04:30
Post-Pandemic Wedding Advice