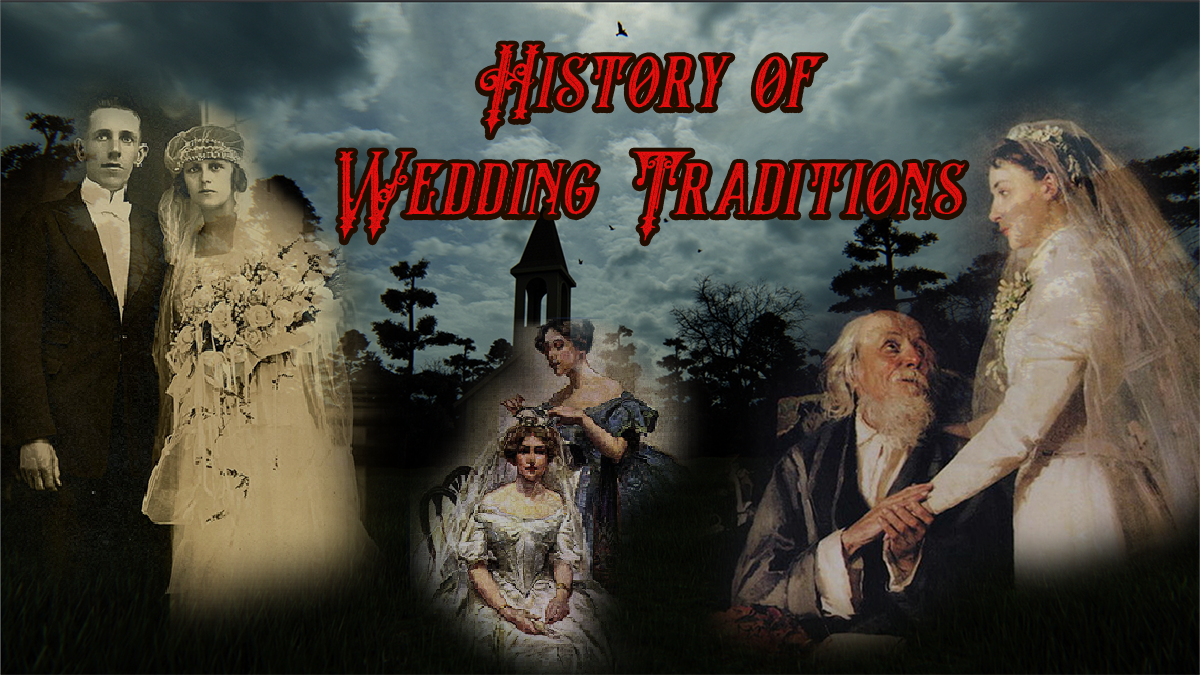 Spooky Origins Wedding Traditions
[embedyt] https://www.youtube.com/watch?v=i7IuAXHOgNg[/embedyt]
Halloween is this Sunday! And in honor of the spooky season, we're taking a look back to see where some of our favorite creepy wedding traditions originated. Beware: these wedding traditions have a very dark history lurking behind them. These spooky origins will have you rethinking what you thought you knew about these wedding traditions.
Bloody Wedding Dresses
Today wedding dresses are usually the picture of perfection, set in a white or ivory color. Did you know that red was the traditional color of wedding dresses? The deep red color was supposed to offer protection to the bride from evil spirits that were jealous of her happiness. When Queen Victoria of England wore a white dress in 1840, white wedding dresses caught on for wealthier women.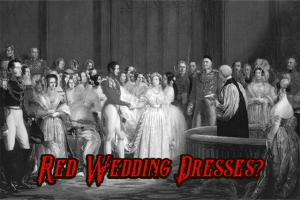 Haunting Bridesmaids
Nowadays, bridesmaids have a lot of responsibilities. From assisting in wedding planning to taking on the bachelorette party, brides mades have a fun but daunting job. But, did you know that before bachelorette parties and wedding showers, being a bridesmaid was dangerous? Back in the day, it was common for jealous ex-boyfriends to try to kidnap the bride. The bridesmaids dressed similarly to her to create a larger and safer party for traveling. This would then confuse any exs and lingering evil spirits who wished to do the bride ill will.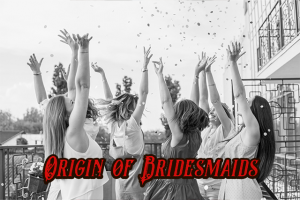 For more spooky origins like this and other great wedding tips for your big day, check out the links below, and we'll see you next week.
Visit our Social Media to stay up to date!
Facebook: https://www.facebook.com/wenningent/
Instagram: https://www.instagram.com/wenningent/
Read more of our weekly blog articles: https://www.wenningent.com/blog/
Share this with others :




https://www.wenningent.com/wp-content/uploads/2021/10/WT_10_wk4_blog_thumbnail.png
675
1200
wepub
https://www.wenningent.com/wp-content/uploads/2022/08/Wenning_Header-Logo.png
wepub
2021-10-28 09:04:34
2021-10-28 09:04:35
Spooky Origins Wedding Traditions