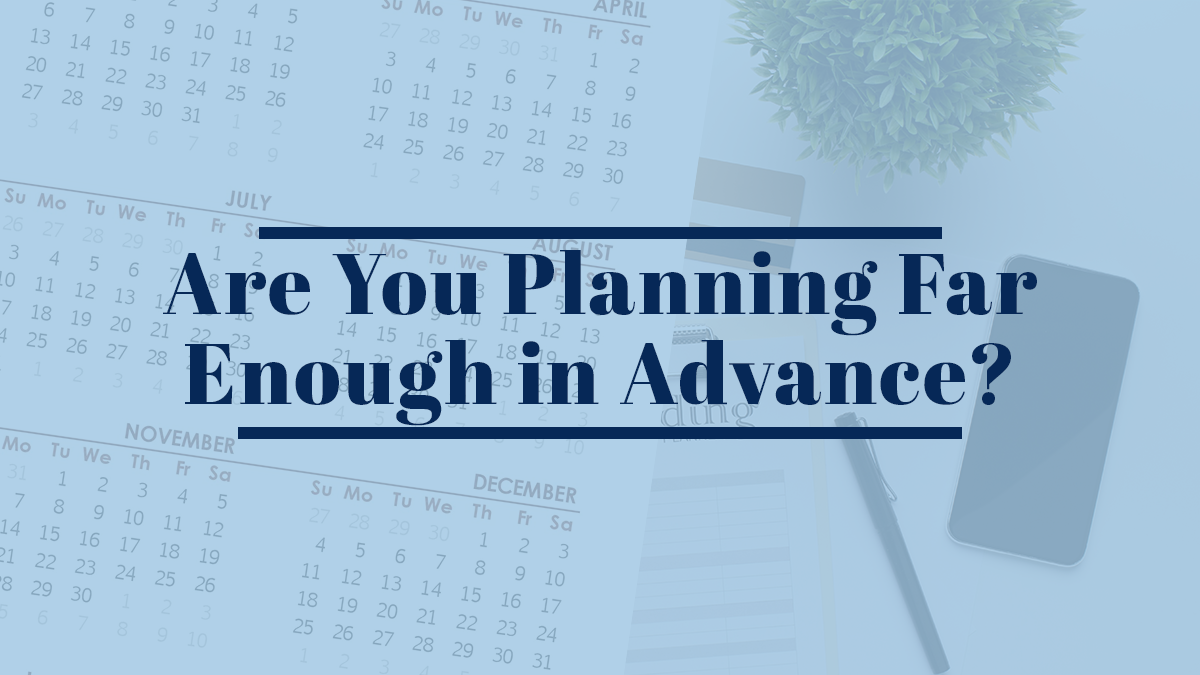 When To Book Your Vendors
[embedyt] https://www.youtube.com/watch?v=943m-ssGN0I[/embedyt]
The wedding business is booming right now! Because of this past year of forced cancellations and postponements, this season has almost two years' worth of weddings in one. It is fantastic that everyone is celebrating these special moments again! However, it has led to some logistical issues with venues and vendors.  
Why The Long Wait Times?
The higher volume of couples planning weddings and the nationwide employee shortage have made booking venues and vendors even more competitive than before. So if you are planning on getting married in 2022, start planning now!
How Far In Advance Should You Book Your Vendors?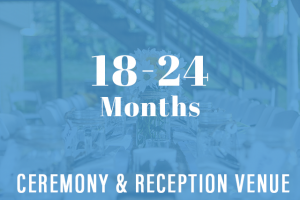 Now, after the wedding boom, the line for vendors is longer than ever before. Currently, experts are recommending that you look to book your ceremony and reception venue up to 18-24 months in advance. For professional photographers and videographers, this time frame should be between 12-18 months. And be sure to be patient when it comes to receiving your wedding photos or videos since the editing process could take weeks or even months. And for your florist, catering, and DJ, try to book those at least 12 months in advance.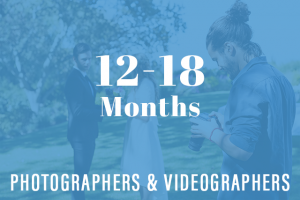 It sounds crazy to book your vendors that far in advance but, these are crazy times after all. Every vendor and location is different. The best rule to go by for wedding planning this year is to book your venue and vendors that serve one specific purpose, like videographers, florists, etc., as soon as possible.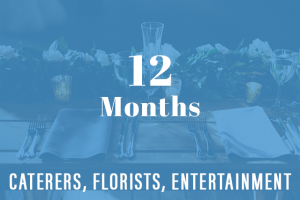 And do not forget: because of the spillover from last years' cancelations and the current worker shortage, please be patient with your vendors and your venue.  They are here to help you make the most of your big day!
Visit our Social Media to stay up to date!
Facebook: https://www.facebook.com/wenningent/
Instagram: https://www.instagram.com/wenningent/
Read more of our weekly blog articles: https://www.wenningent.com/blog/.  
Share this with others :




https://www.wenningent.com/wp-content/uploads/2021/11/WT_Wk3_thumbnail.png
675
1200
wepub
https://www.wenningent.com/wp-content/uploads/2022/08/Wenning_Header-Logo.png
wepub
2021-11-17 16:45:42
2021-11-17 16:45:42
When To Book Your Vendors