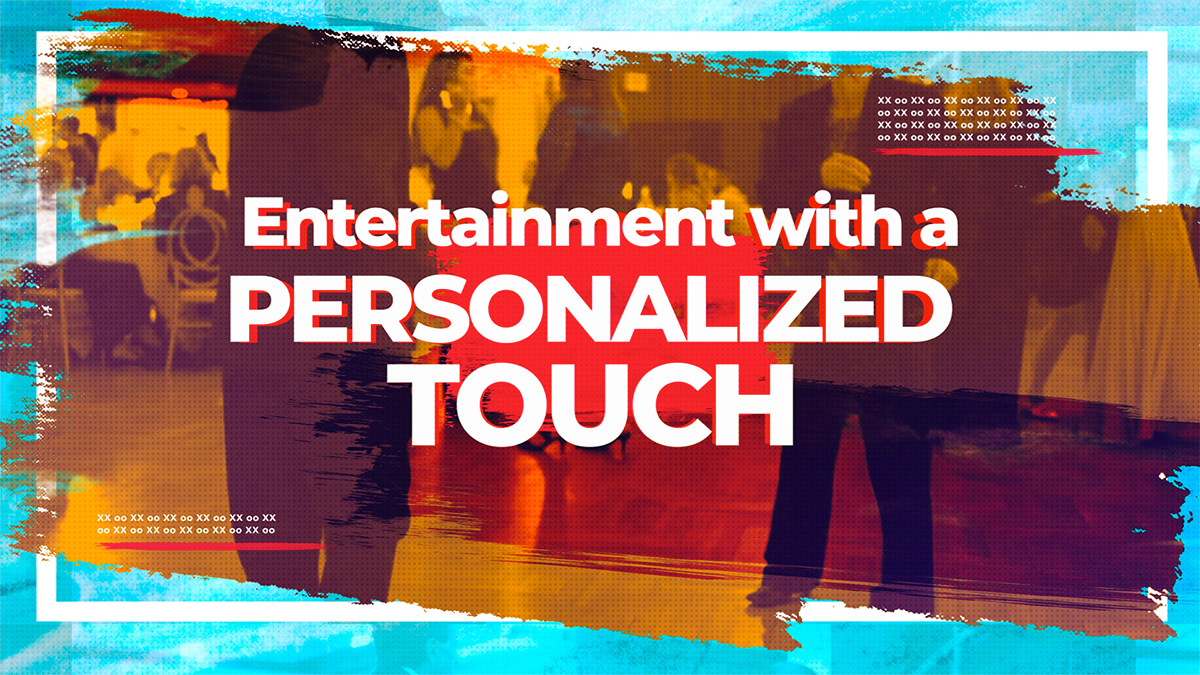 Wenning's DJs: More Than Just a Playlist
[embedyt] https://www.youtube.com/watch?v=aIcJWrbGBiI[/embedyt]There is a common misconception among couples that the only way to get engaging entertainment at your wedding is to have a band and a singer. Couples also make the mistake of thinking that a playlist or CD is just as good as trained, professional DJs. And your cousin who makes the best playlists on Spotify is not qualified to keep the energy up at your wedding! Here is how Wenning's DJs go above and beyond what you can get with any of those.  

The First Meeting
All of our DJs meet with you and your fiancee first to go over exactly what you want for your wedding day. We take into account everything from what you want to walk down the aisle to the last song of the night. 
We know that everyone is going to have their own music taste so we come prepared with tried and tested crowd-pleasers and with your help, curate a list of "must play songs" and "do not play songs." So you can have peace of mind on your big day knowing that we will not let anyone request that one song you hate at your reception.

On the Day
Unlike a CD or your fun cousin's Spotify playlist, our DJs don't just sit in a corner and hit buttons all night. Our DJs are trained to be able to read the energy of a room and customize the music and entertainment for each audience and couple. We know when to pump up the jams and when everyone looks like they need a slow dance. 
To find out more on how Wenning's professionally trained DJs can make your wedding extraordinary, click here!
Facebook: https://www.facebook.com/wenningent/
Instagram: https://www.instagram.com/wenningent/Read more of our weekly blog articles: https://www.wenningent.com/blog/
Share this with others :




https://www.wenningent.com/wp-content/uploads/2022/06/WW_6_22_blog_thumbnail.png
675
1200
wepub
https://www.wenningent.com/wp-content/uploads/2022/08/Wenning_Header-Logo.png
wepub
2022-06-23 08:12:17
2022-06-23 08:12:17
Wenning's DJs: More Than Just a Playlist