It may be your wedding day, but don't forget, the reception is all about celebrating with your guests! The reception is meant to represent your overflowing gratitude towards everyone who could make it to your wedding to support you. They deserve the very best!! So today we're releasing our Top Five Strategies for creating the perfect, show-stopping reception that will leave a lasting memory for your guests, as well as for you and your partner.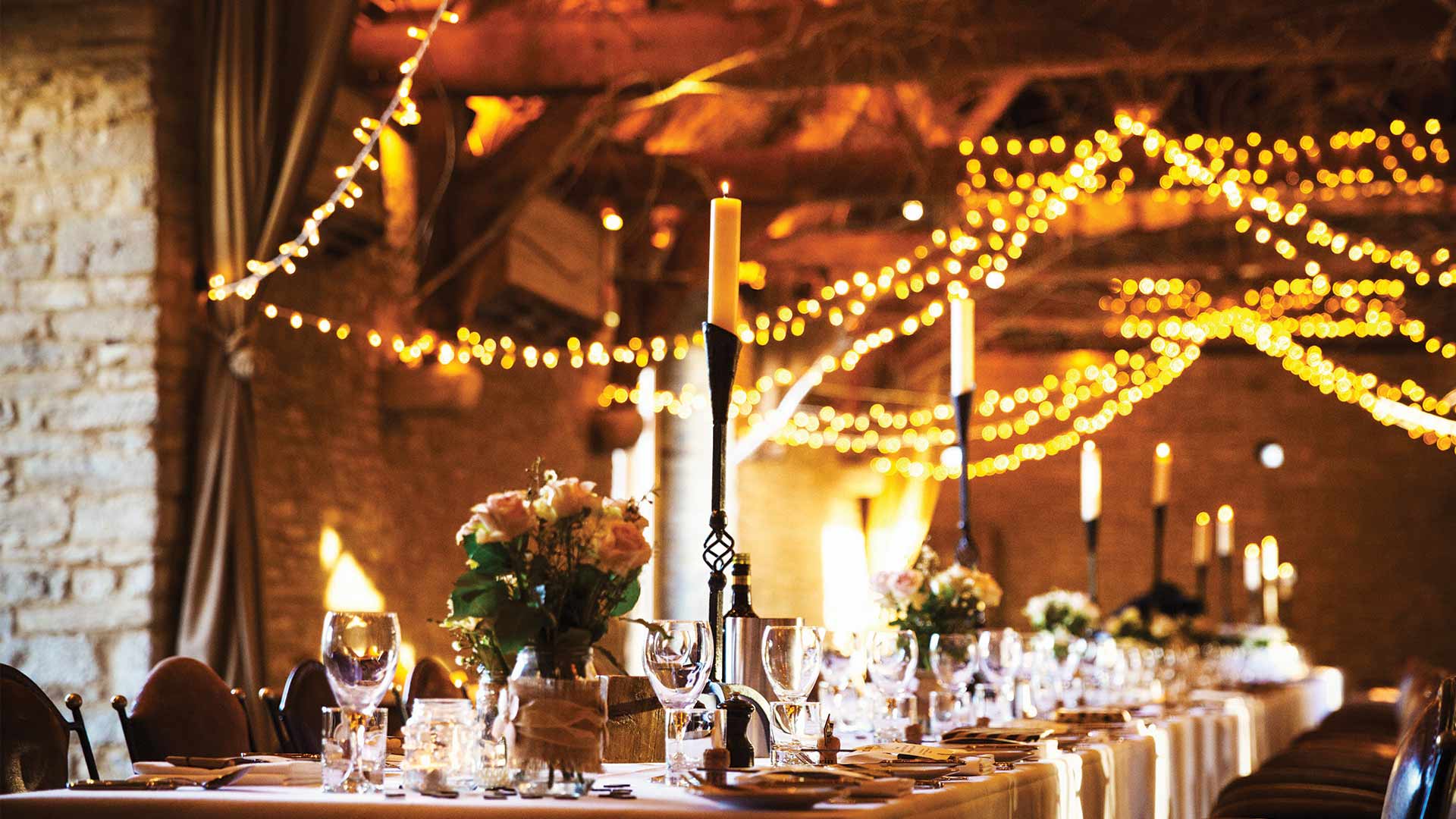 Prioritize Lighting
Concept Lighting! What is it? "The inclusion of lighting design during the conceptual phases will enable the lighting to enhance a perception of space, reinforce the activity within a space or highlight prominent areas" (First in Architecture). You're now probably wondering "how do I incorporate that into my wedding day?" Well, you could use low-hanging chandeliers to add an elegant luminance to your reception. Or, you could add string lights from the ceiling to give it that starry night effect. The possibilities, and photo ops, are endless when you have a vision and goal in mind.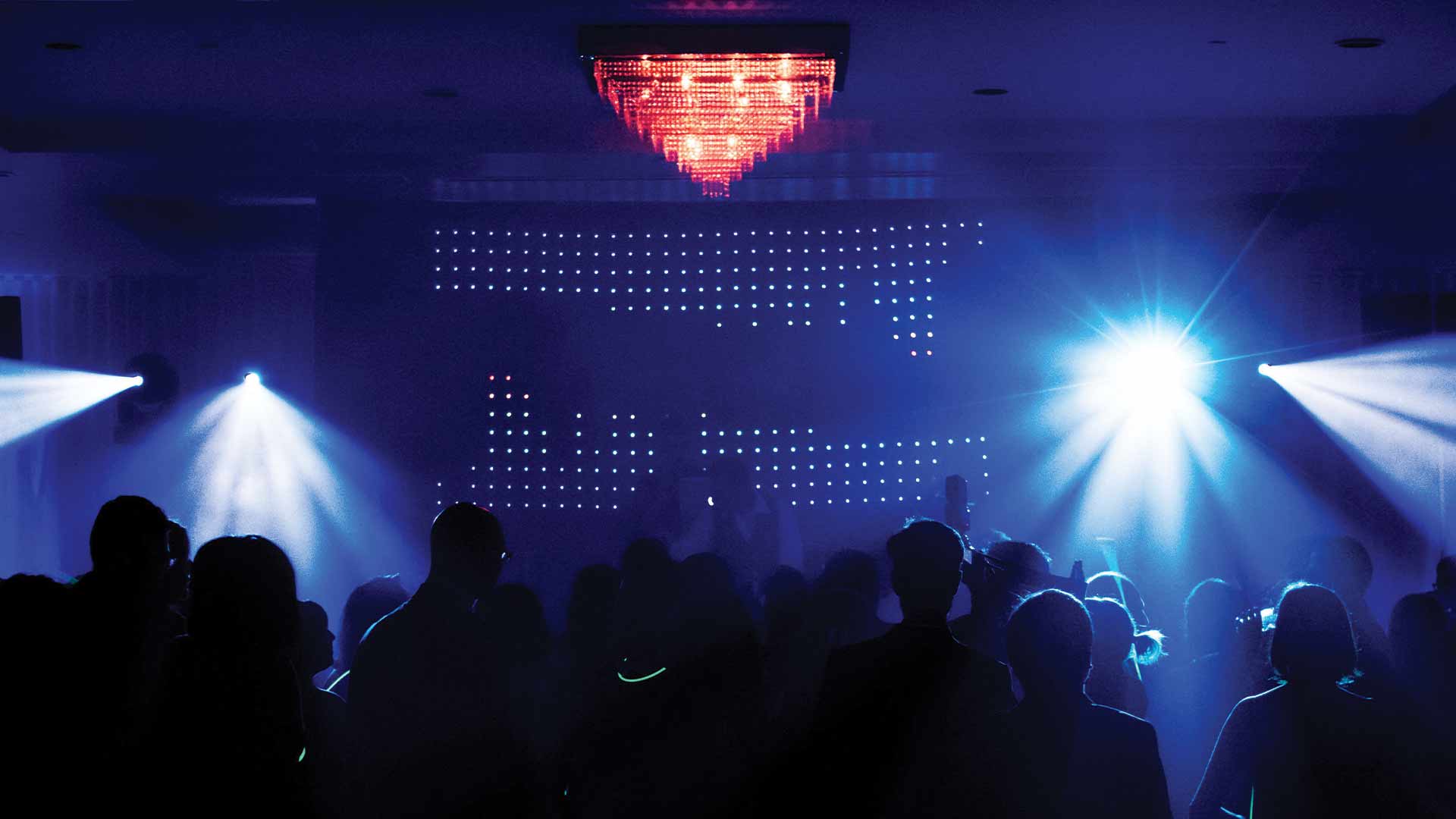 Out-of-this-World Entertainment
Entertainment seems like one of things most people forget, but don't do that! Entertainment is so important for you to impress your guests and keep them wanting to stay. A DJ or band, or anyone that plays great music honestly, gets your guests on their feet and dancing. Picking songs that everyone will love and will be able to dance to is a necessity on this day. Another thing that your guests will undoubtedly love is a photo booth. Yes, you read that right. Photo Booths are the perfect way for your guests to bring home more than just favors from the wedding, they bring memories home with them too.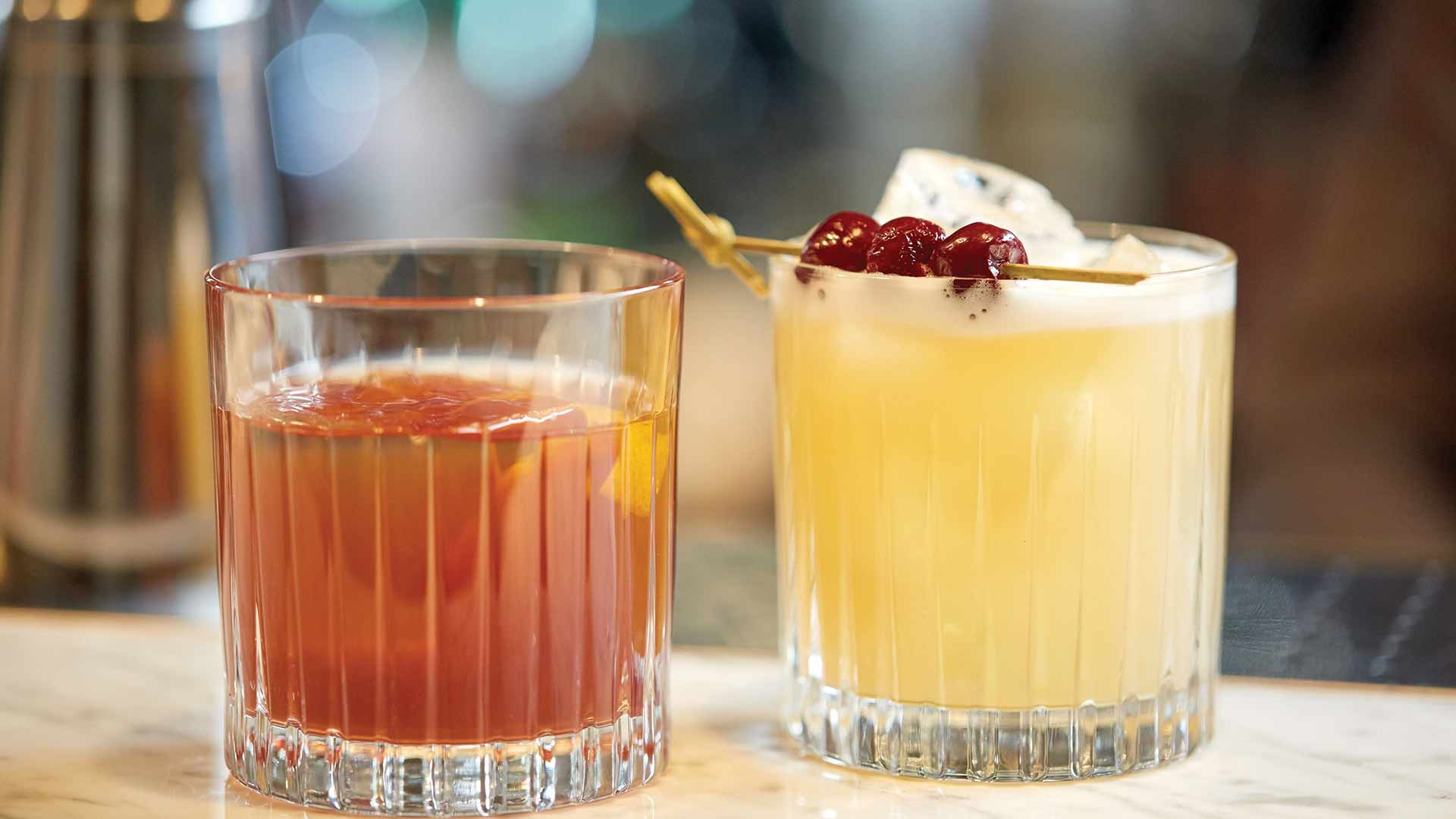 Personal Touches
Personal touches are a really good way to make everyone know that you and your partner are in love. Writing your own vows will impress your guests since you aren't reciting the old and tired vows that are traditional. Another way to incorporate you and your partner's personal touch is to have custom cocktails! Cocktails are a must-have at any wedding (obvi!), but what if you put a custom twist on it? You and your partner making custom cocktails adds a flare to the bar, and people will (or won't) remember that you had really delicious, one-of-a-kind drinks at the reception.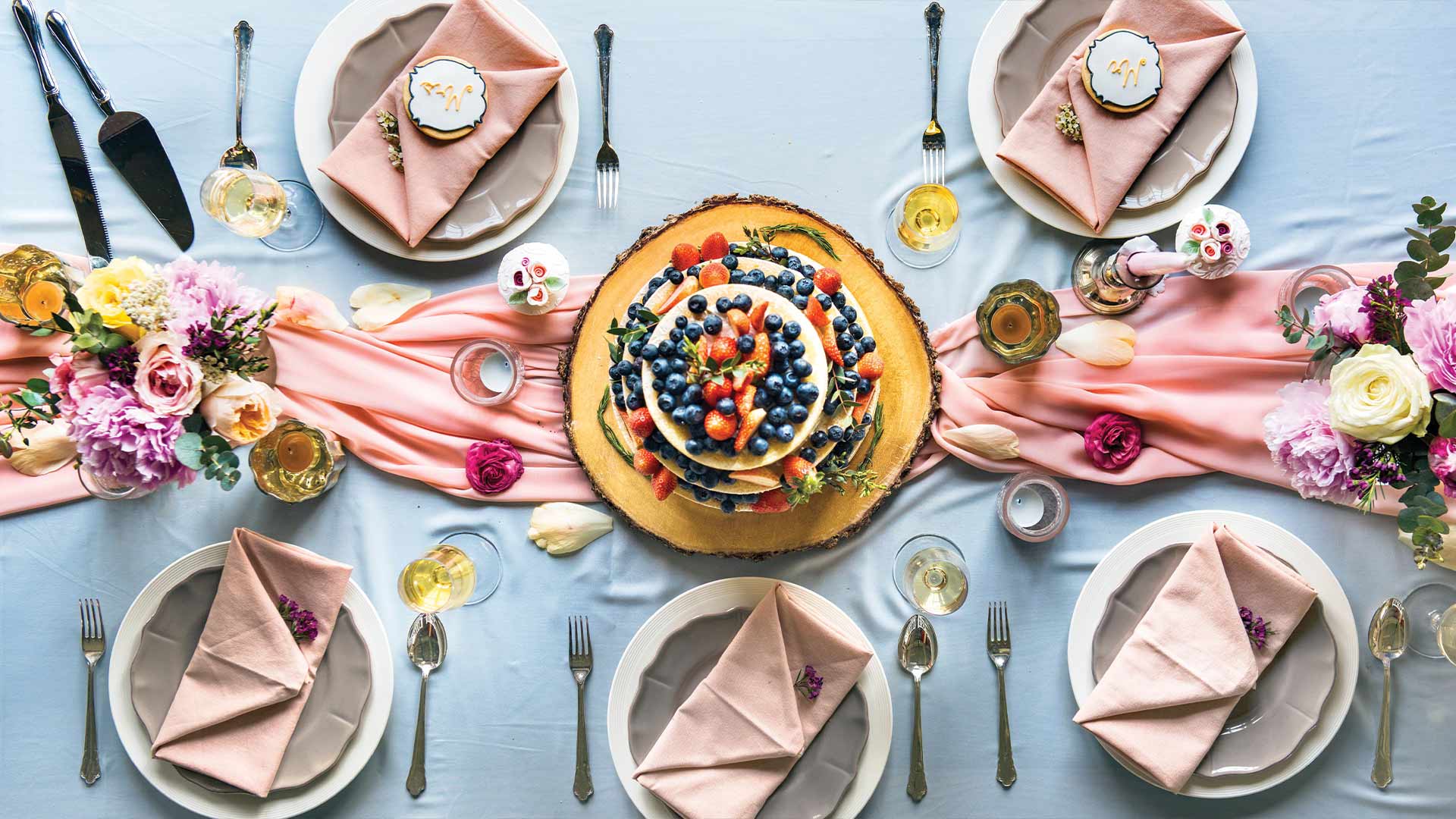 Get Funky with The Food
You're probably thinking "what does that mean?" I will tell you. You can do anything with your menu since it's your wedding! Your caterer can create the perfect combination out of you and your partner's favorite food into an ideal wedding menu, so don't be shy. Other ideas to take into consideration are incorporating family recipes into your special day. This is so creative, and you can share you background and culture with your guests in a sweet way, and your guests are sure to love your grandma's apple pie recipe!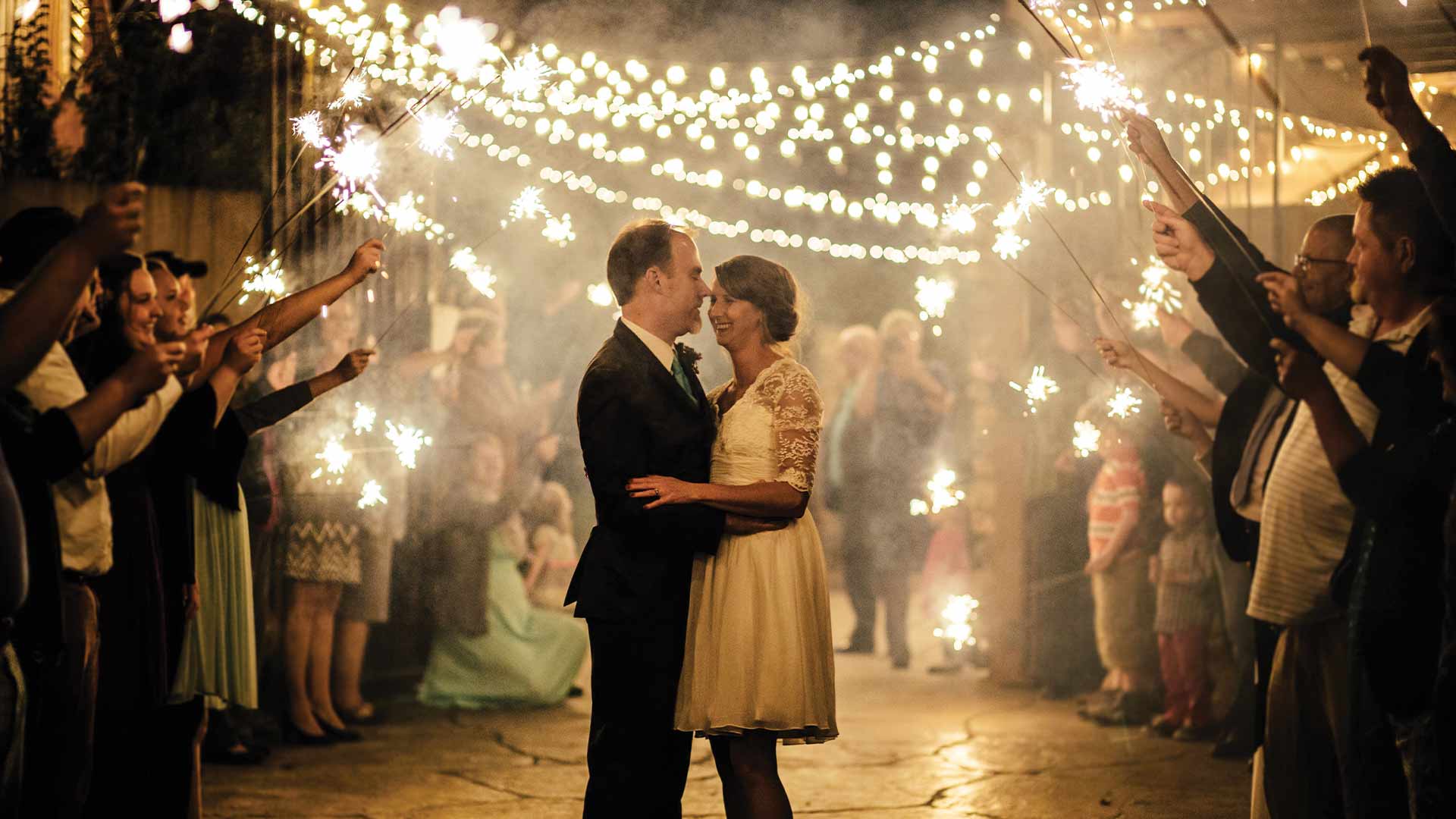 The Exit
Now that the big day is over, you have to think about how you and your forever are going to make a grand exit. If you want to go out with a bang, fireworks are definitely the way to go. For more edgy couples, you could make a fast getaway on a motorcycle. And, if you are a more traditional couple, your guests can send you off with some sparklers from the venue doors to the doors of your car!
Check us out on Facebook to learn more: https://www.facebook.com/wenningent
To see our most recent blog post, click here: https://www.wenningent.com/wedding-vendor-stability-red-flag/
https://www.wenningent.com/wp-content/uploads/2021/01/WWTW_Feb_Wk1_04.jpg
1080
1920
Wenning Entertainment
https://www.wenningent.com/wp-content/uploads/2022/08/Wenning_Header-Logo.png
Wenning Entertainment
2021-02-10 09:00:04
2023-01-17 13:58:38
5 Ways To Impress Your Wedding Guests